'Muhurat for Ram Temple Ceremony Inauspicious, Decided for PM Modi's Convenience', Claims Digvijaya Singh
| Monday | 3rd August, 2020
Referring to Swami Swaroopanandji Maharaj, he tweeted in Hindi, "The foundation ceremony of Ram temple in Ayodhya is being organised at an inauspicious time.
After hundreds of years of struggle, the time of the construction of Lord Ram temple has come.
"Should the Chief Minister of Uttar Pradesh and the Prime Minister of India not be quarantined in these circumstances?
Not for the Prime Minister and the Chief Minister?
The Prime Minister will be laying the stone 32 seconds after 12:15:15 am on August 5, which has been decided as an auspicious time.
Related Articles
Thursday | 1st October, 2020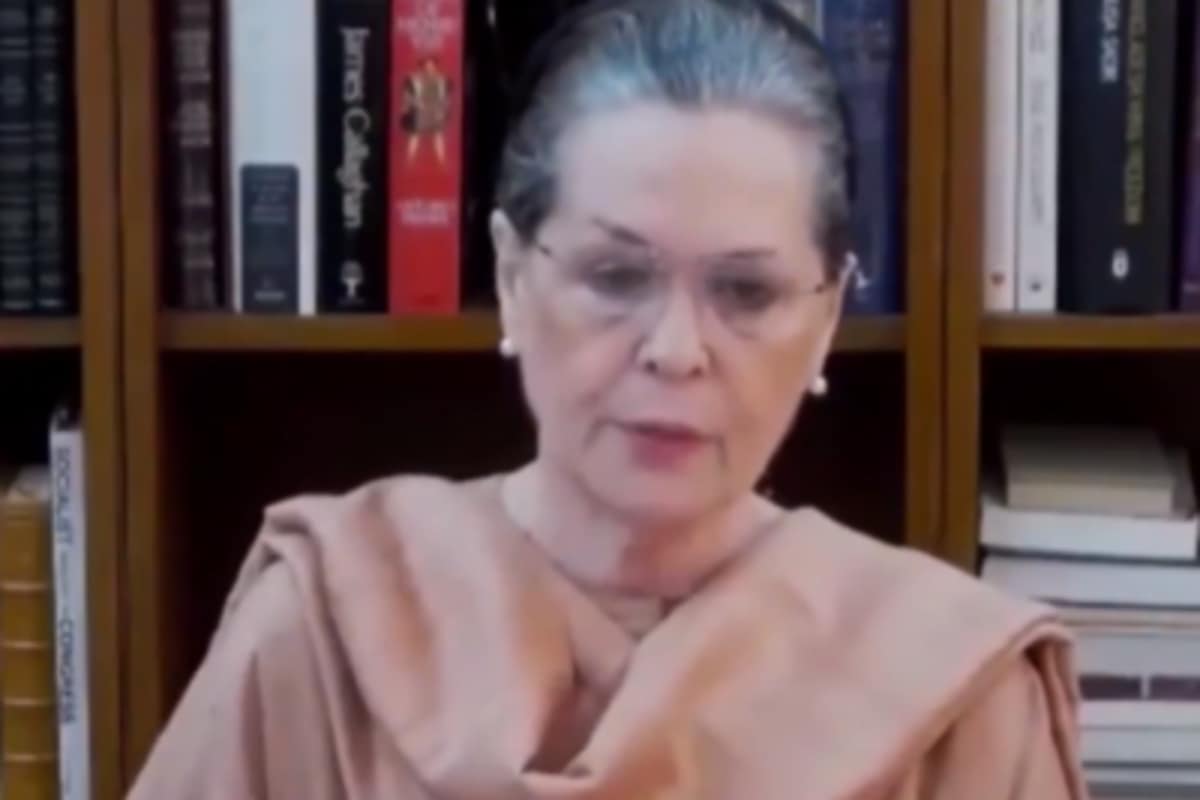 Thursday | 1st October, 2020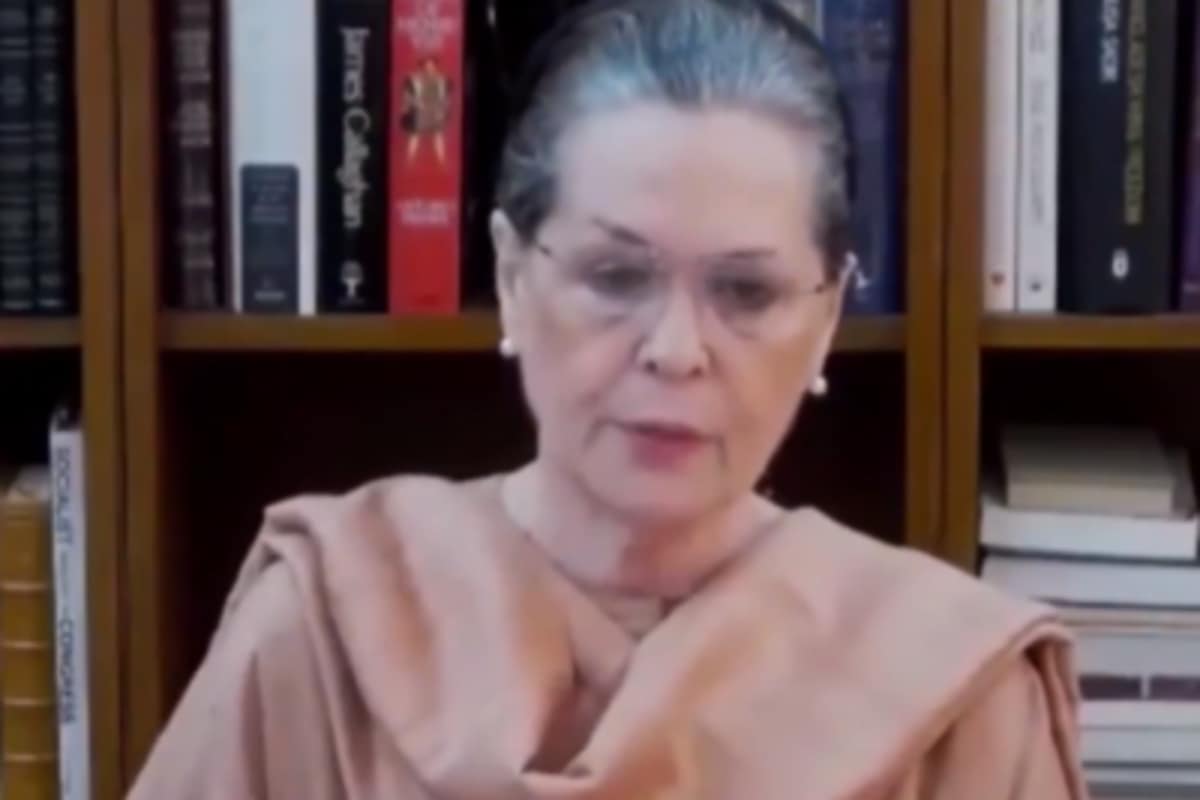 Thursday | 1st October, 2020
Thursday | 1st October, 2020