Declare State Principal Market Yard to Deter Application of Farm Bills: SAD Chief tells Amarinder Singh
| Saturday | 26th September, 2020
It also called for an ordinance to declare the entire state as one "mandi" (principal market yard) to ensure that the new Central agriculture Bills are not enforceable in the state.
The SAD chief also accused the Chief Minister of shedding crocodile tears for the welfare of the farmers.
He said the Chief Minister had amended the state APMC Act as per his party's election manifesto and ratified private mandis, contract farming and e-trading.
She said it was Chief Minister Amarinder Singh who had back-stabbed the farmers.
"The Chief Minister knew since August last year that the ordinances were in the offing.
Related Articles
Saturday | 26th September, 2020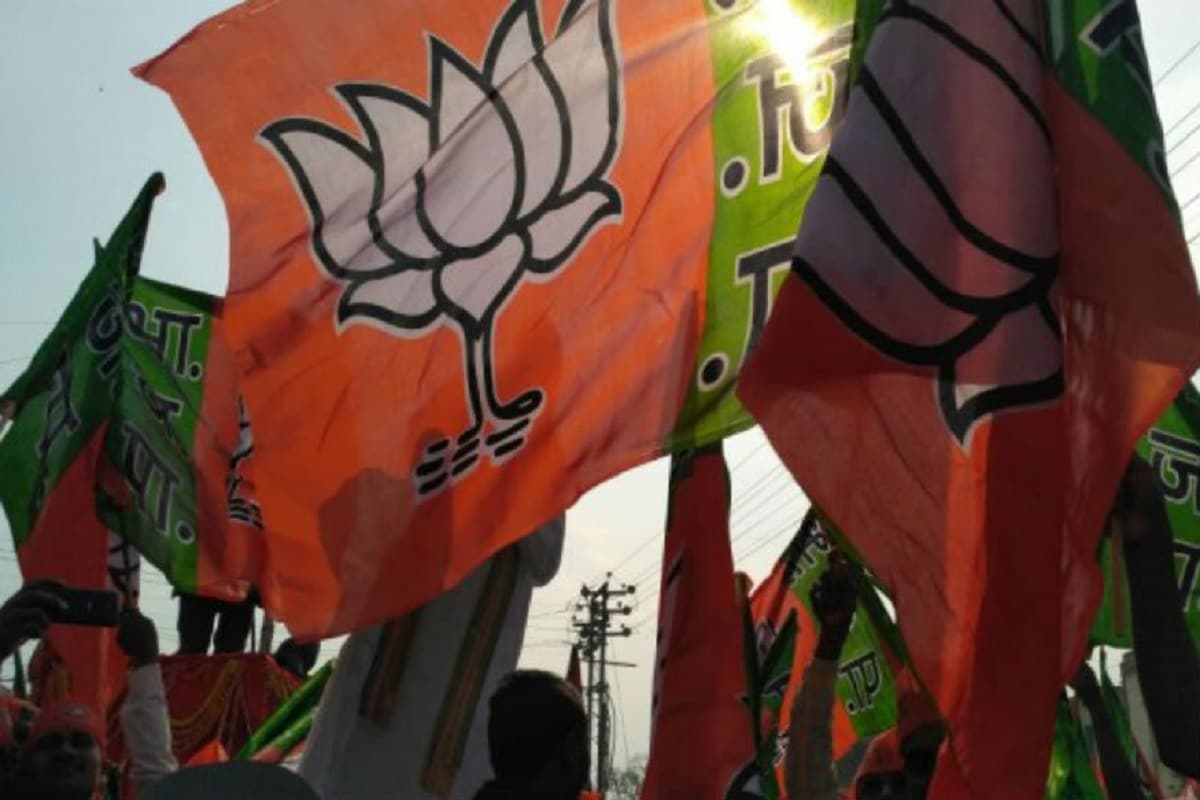 Thursday | 22nd October, 2020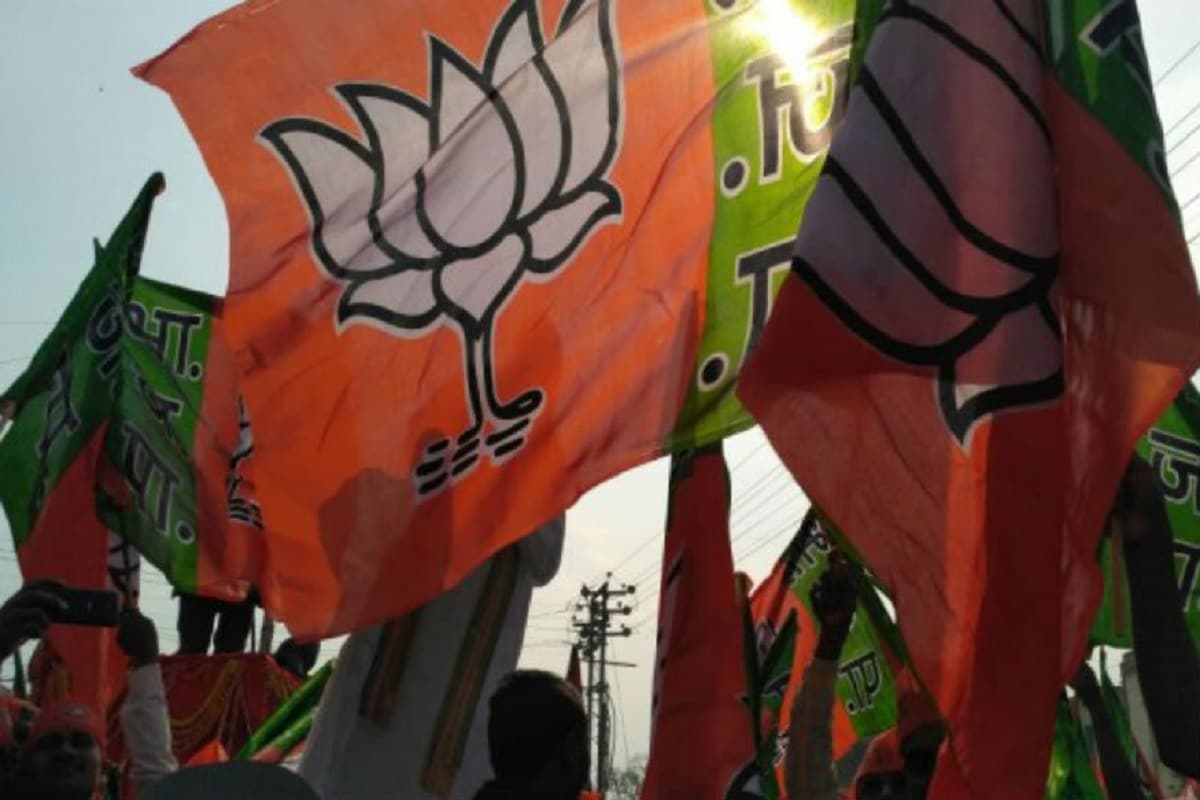 Thursday | 22nd October, 2020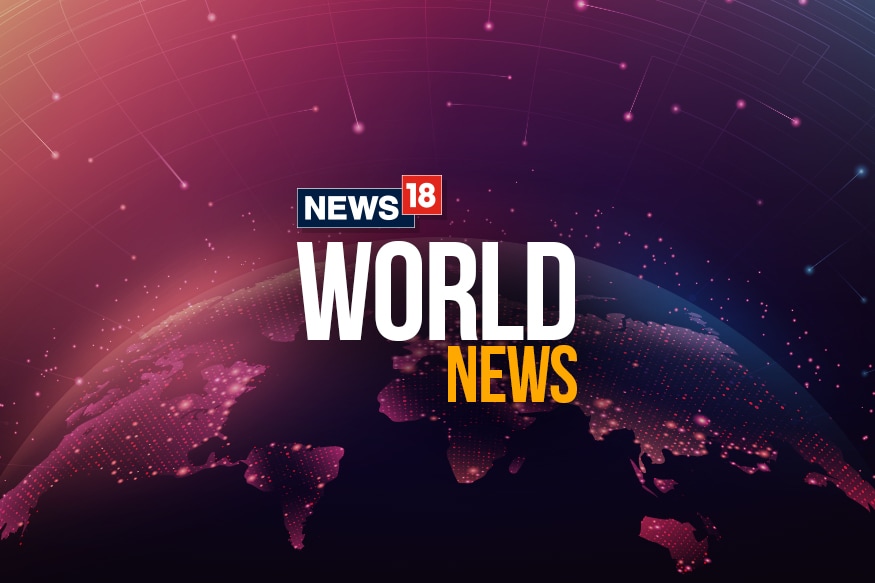 Thursday | 22nd October, 2020