Karnataka Congress Agrees for Voice Vote on No-Confidence Motion in Assembly
| Sunday | 27th September, 2020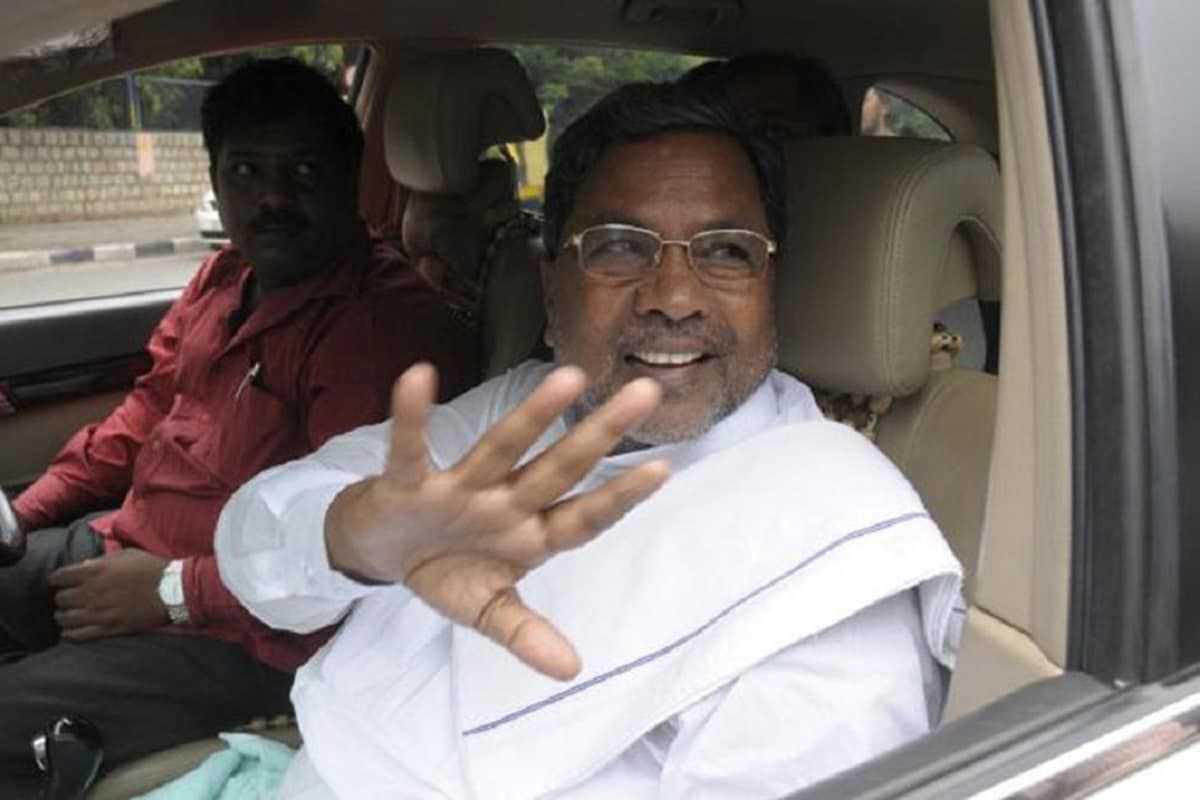 Leader of the Opposition, Siddaramaiah on Saturday agreed to Karnataka Speaker Vishweshwara Hegde Kaageri's suggestion to vote on the no-confidence motion moved by him two days ago through voice vote.
As the House session commenced, Karnataka Assembly speaker Kaageri asserted that he would not allow the Covid-19 patients to take part in voting.
If we do not agree to voice vote, it will be inhumane on our part to call Covid patients to vote," he said.
Hearing this, several members from the ruling party told Siddaramaiah that this (moving no-confidence motion) must have been discussed when both Karnataka chief minister B. S. Yediyurappa and Siddaramaiah tested Covid positive and were admitted to the same hospital.
It is almost a foregone conclusion that the ruling BJP will win the floor test as the JD(S) had clearly indicated on Friday that it may not be part of the Congress plans to move the no-confidence motion.
Related Articles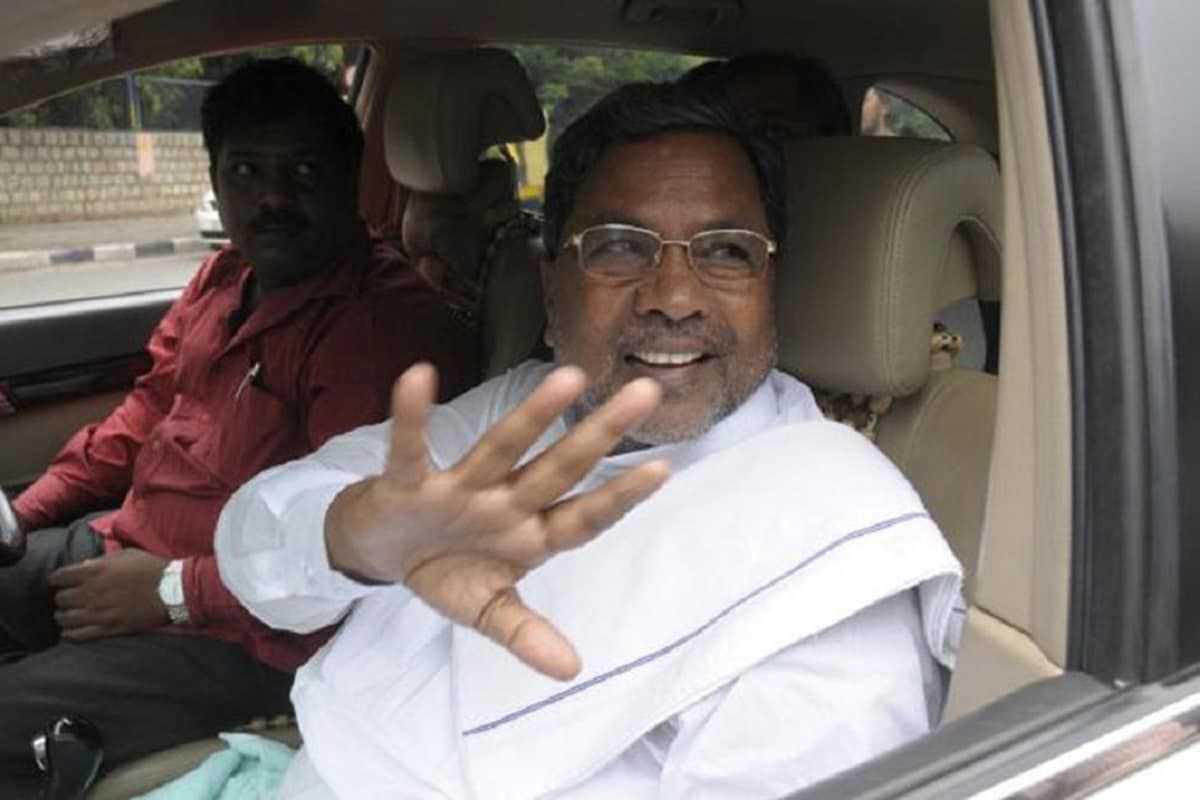 Sunday | 27th September, 2020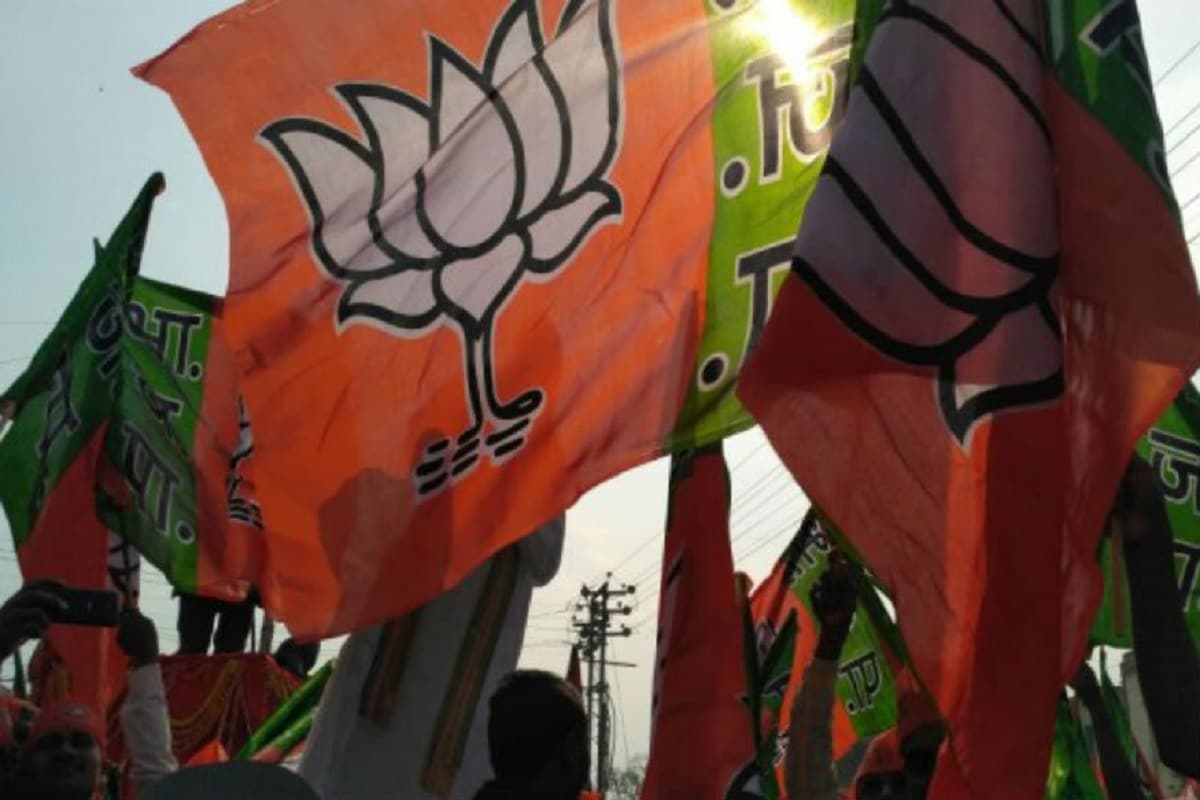 Thursday | 22nd October, 2020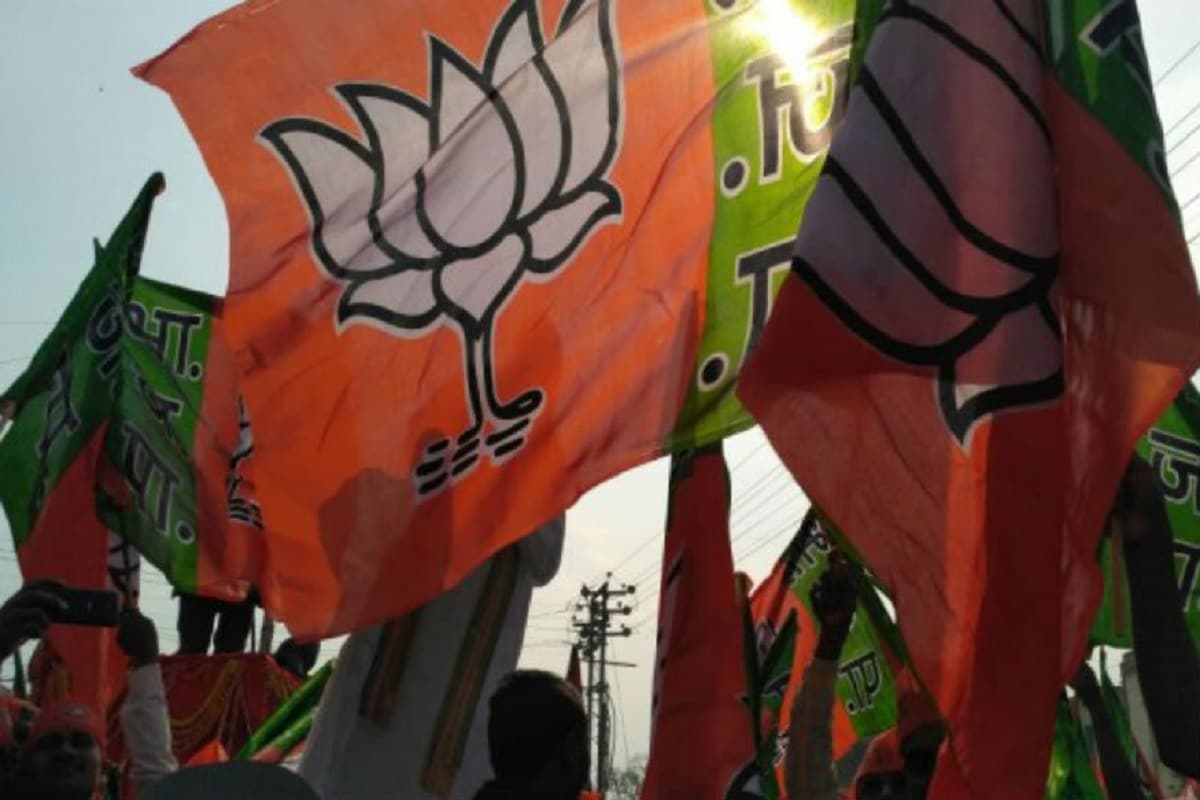 Thursday | 22nd October, 2020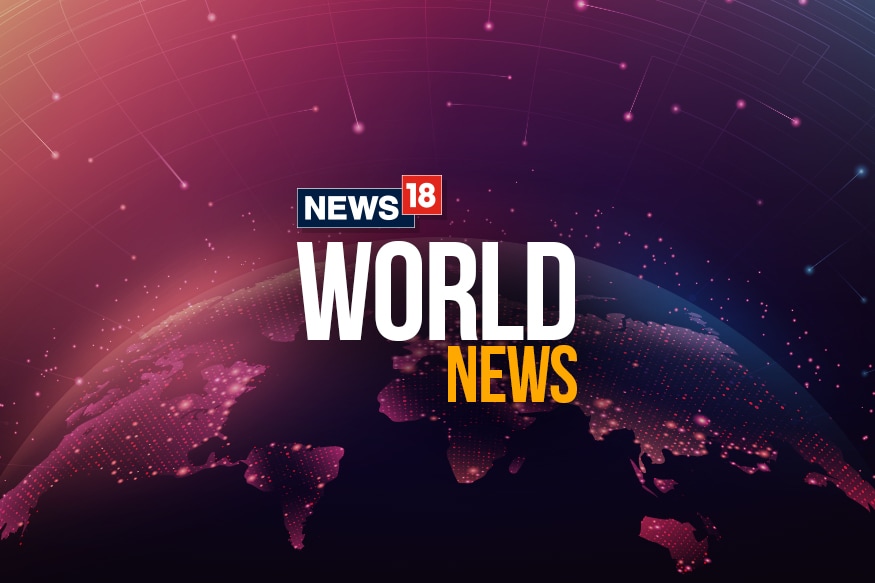 Thursday | 22nd October, 2020