BJP's Tejasvi Surya Says Bengaluru an 'Incubation Centre' for Terror Activities, Demands NIA Office
| Sunday | 27th September, 2020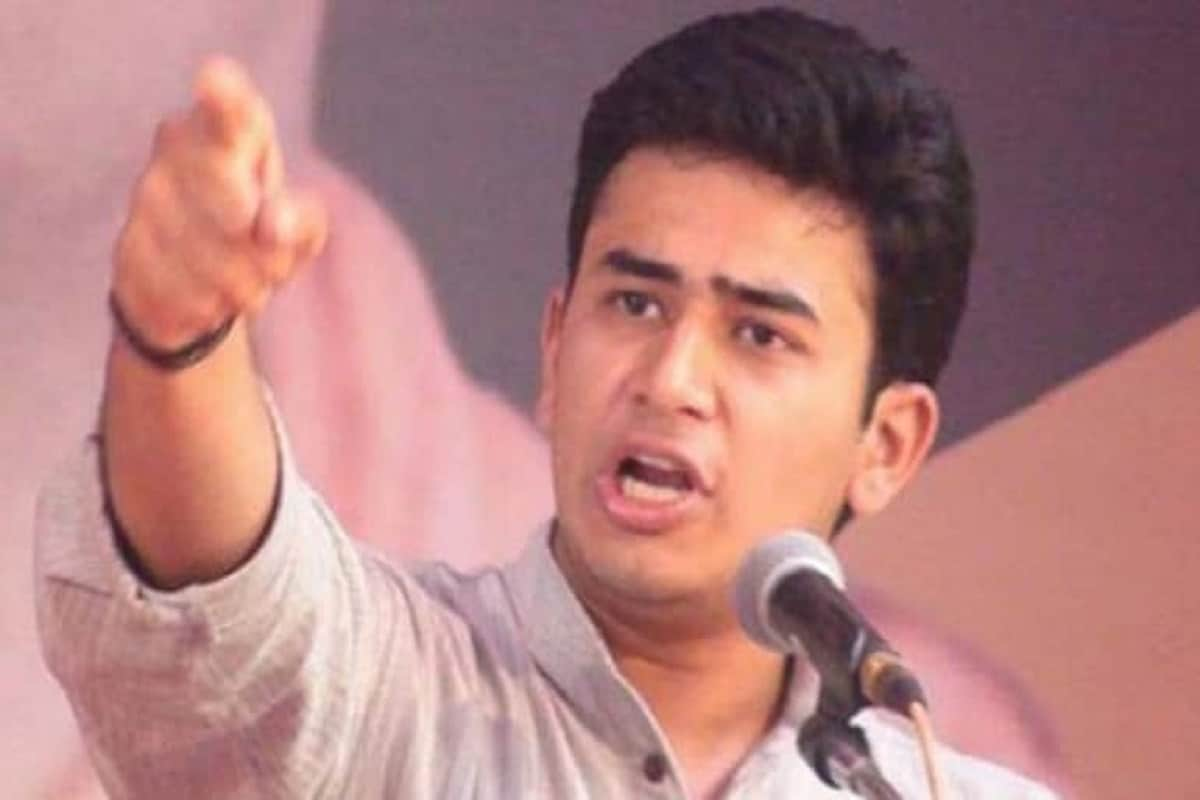 A day after becoming the president of the BJP's youth wing, Surya said many terror modules have been busted in Bengaluru, the Silicon Valley of India, in the recent past.
The terrorist groups want to use the city as an "incubation centre" for terror activities.
"In last few years, Bengaluru, the Silicon Valley of India, has become epicentre of terror activities.
Over 3,000 people went on a rampage on August 11 torching the residences of Congress MLA R Akhanda Srinivasa Murthy, his sister Jayanthi and DJ Halli and KG Halli halli police stations in Bengaluru.
The NIA is currently operating with skeletal staff and that too from Hyderabad with only a camp office in Bengaluru.
Related Articles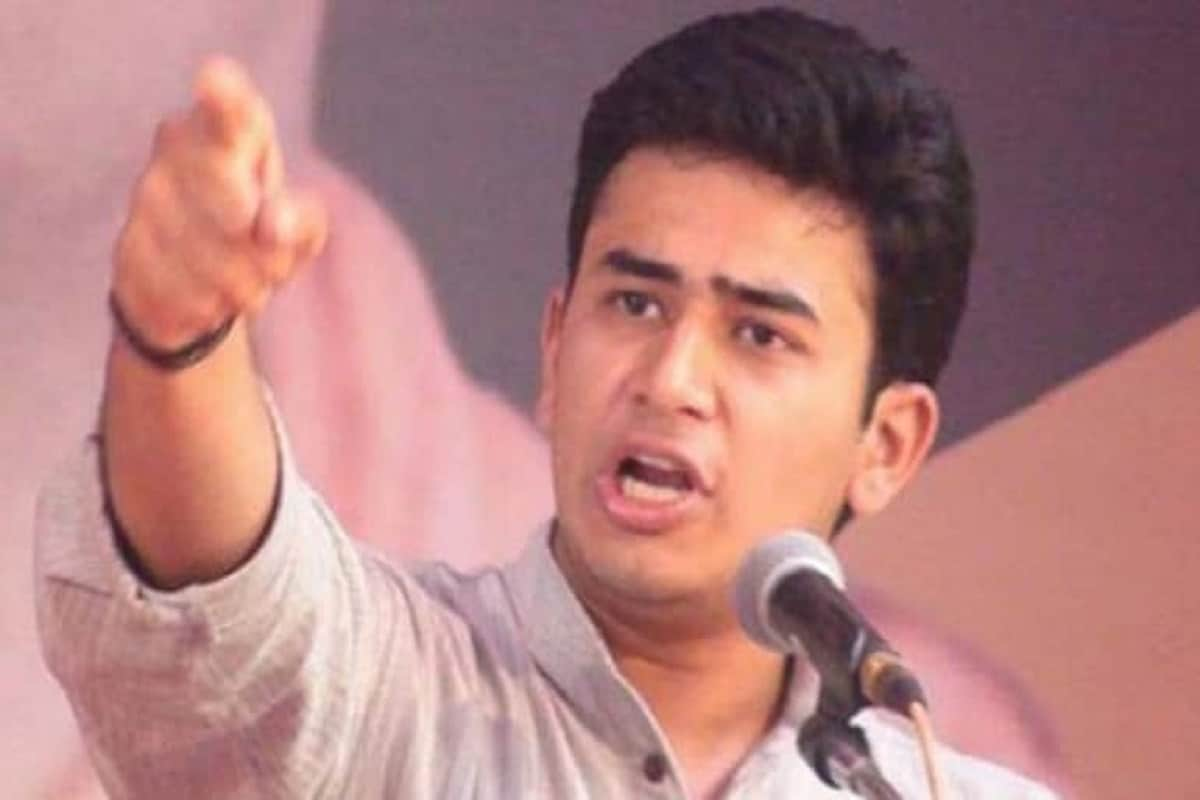 Sunday | 27th September, 2020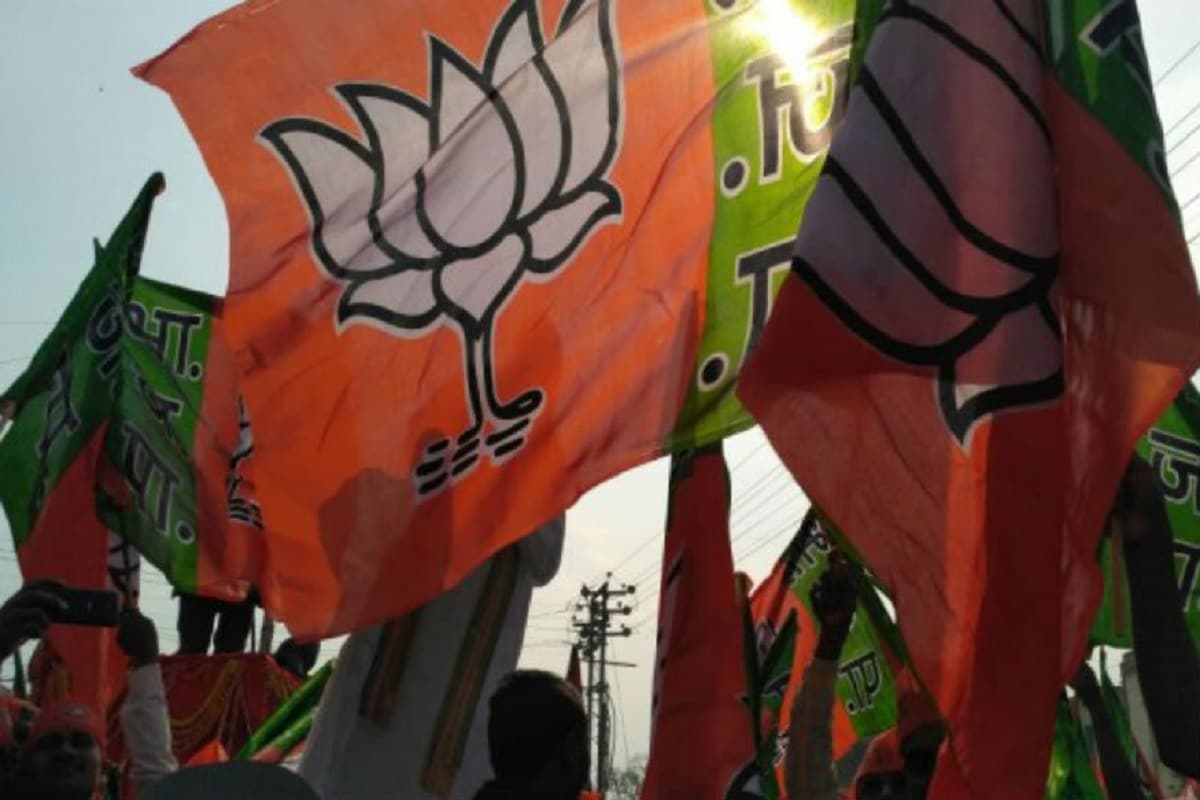 Thursday | 22nd October, 2020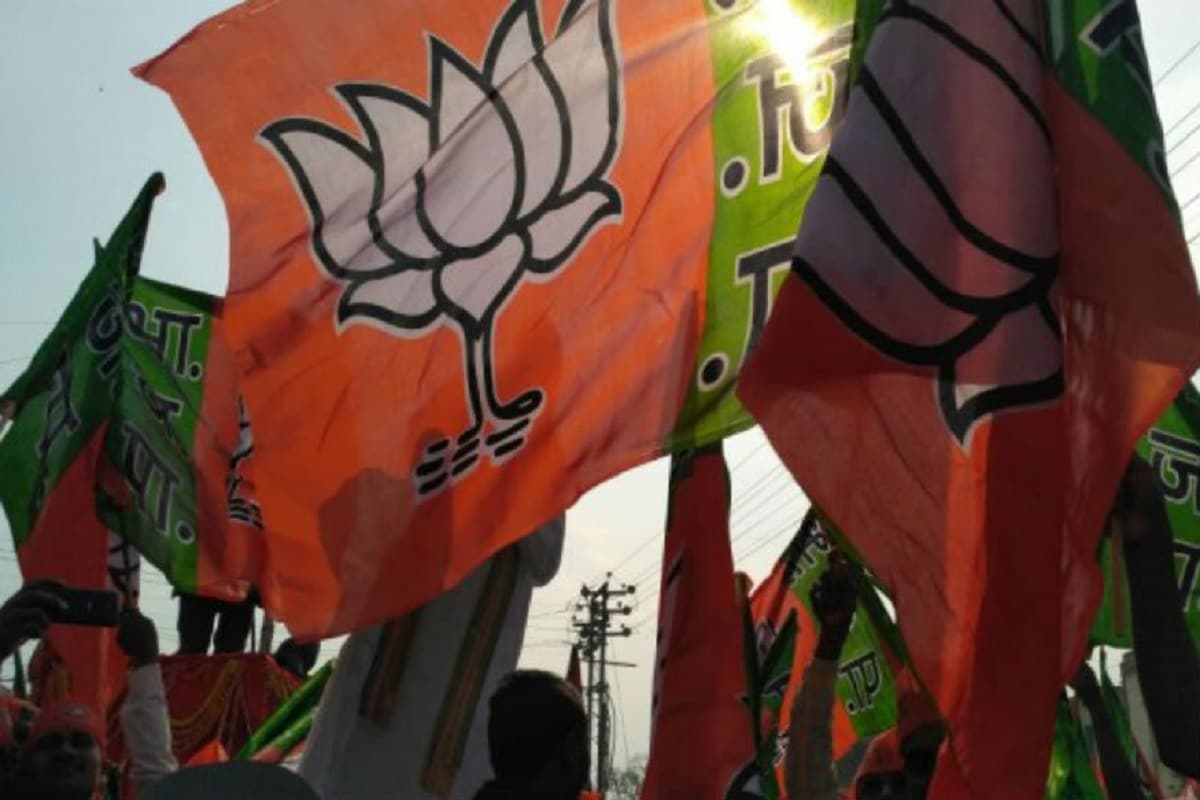 Thursday | 22nd October, 2020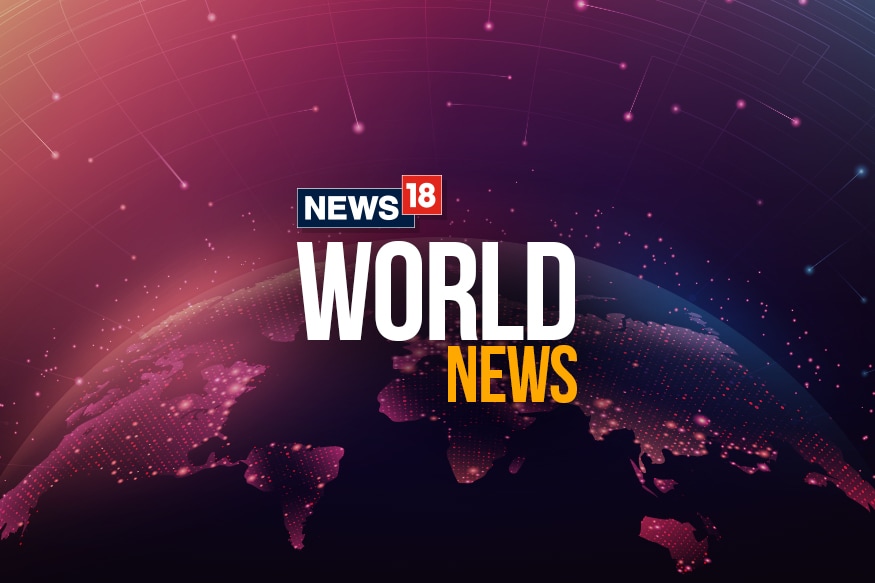 Thursday | 22nd October, 2020