Gupteshwar Pandey, Ex-Bihar Top Cop in Spotlight Over SSR Death Probe, Joins JD(U) Days after Taking VRS
| Sunday | 27th September, 2020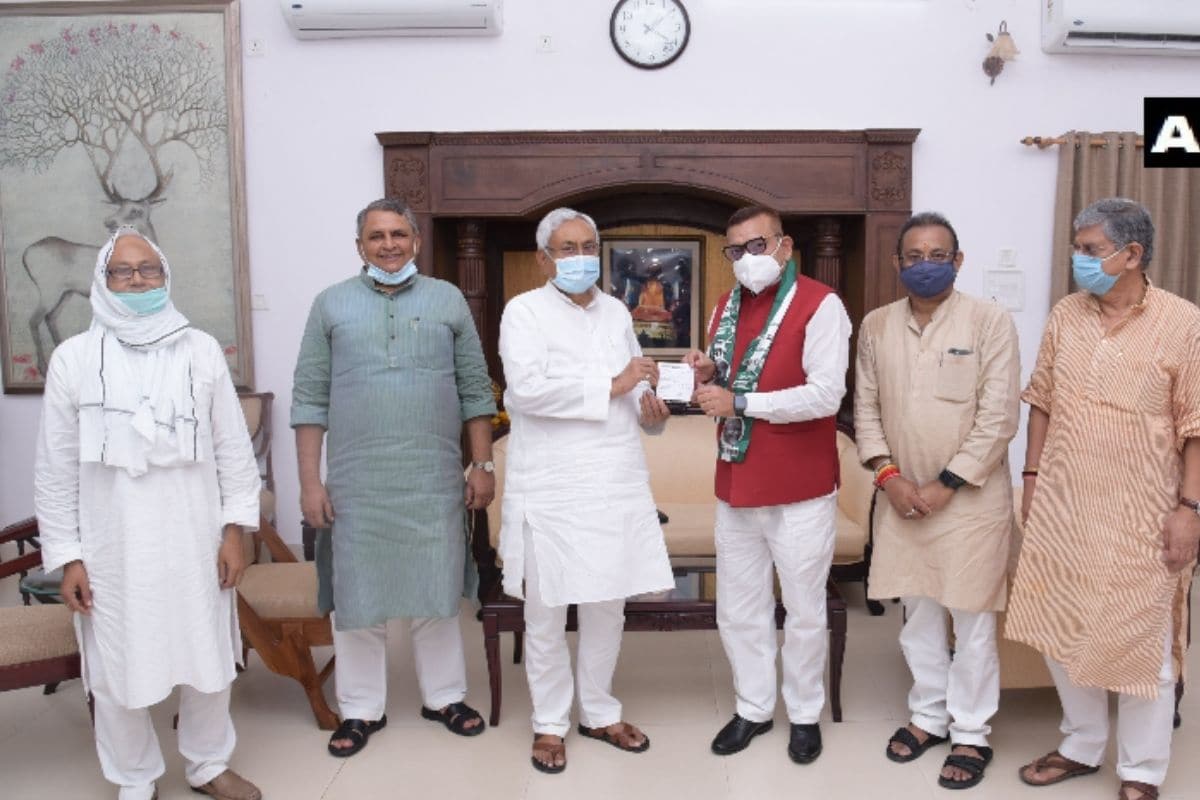 Former Bihar DGP Gupteshwar Pandey, who recently took VRS, joined JD(U) at Chief Minister Nitish Kumar's residence in Patna on Sunday.
Reports in a section of the media also say that Pandey might be considered for the Valmiki Nagar Lok Sabha seat where a by-poll has been necessitated by the death of sitting JD(U) MP Baidyanath Mahto.
The JD(U) draws its support, largely, from among non-Yadav OBCs and Pasmanda Muslims.
The party hopes that with the induction of Pandey it may be able to reach out to the Brahmins, traditionally supporters of the Congress who have gravitated towards the BJP of late.
The former IPS officer had recently hit the headlines for his vocal condemnation of the "non-cooperation meted out to the Bihar police team" that had visited Mumbai to probe the death by suicide of Patna-born actor Sushant Singh Rajput.
Related Articles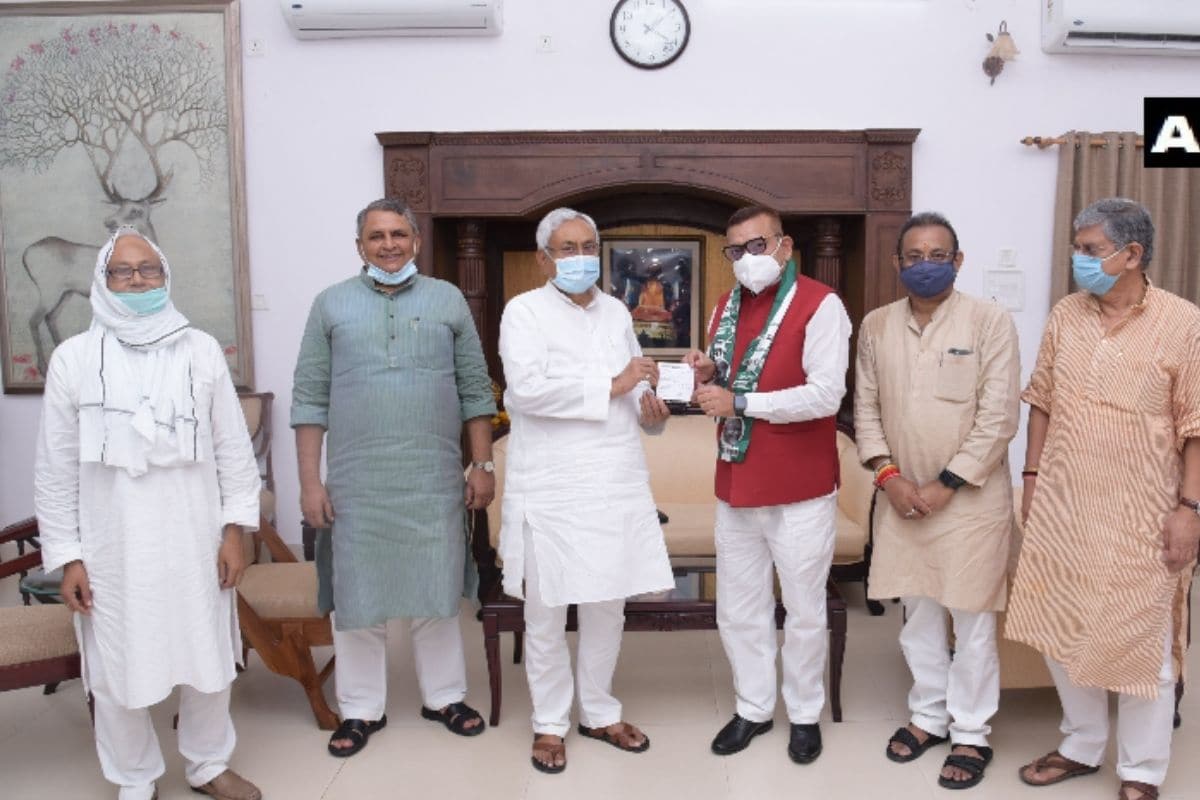 Sunday | 27th September, 2020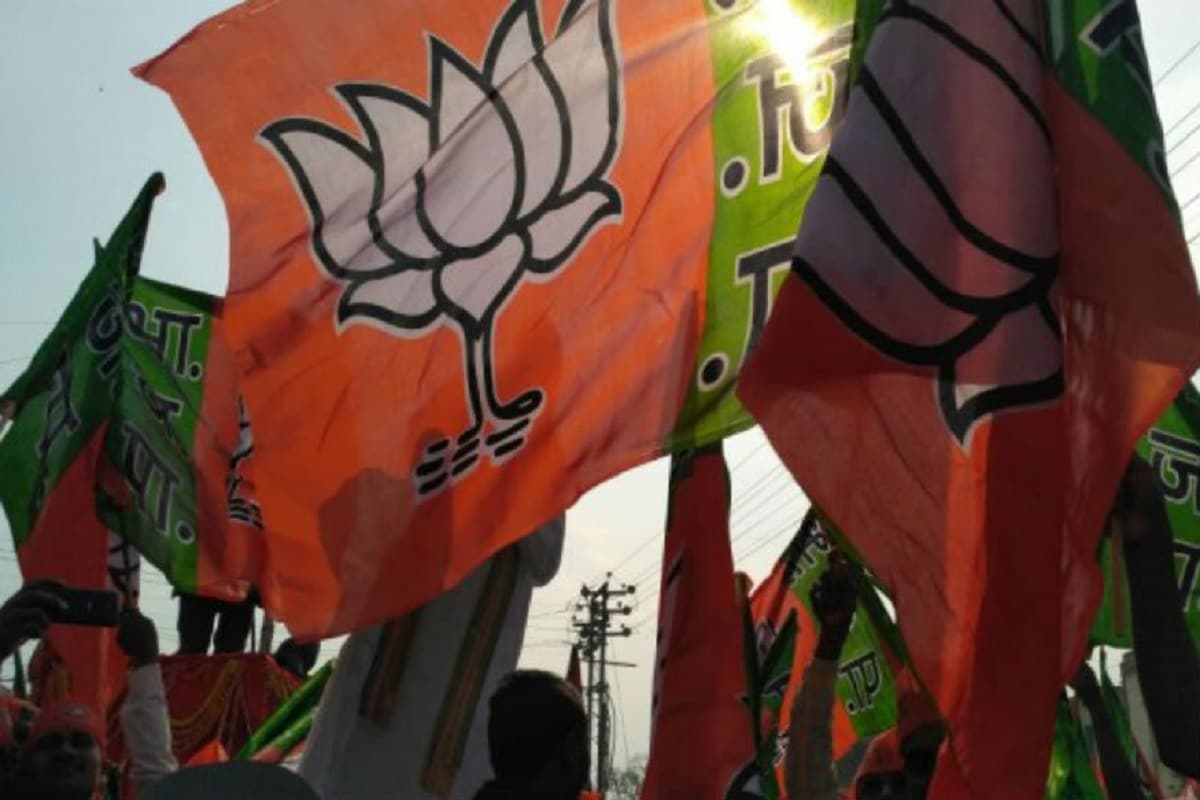 Thursday | 22nd October, 2020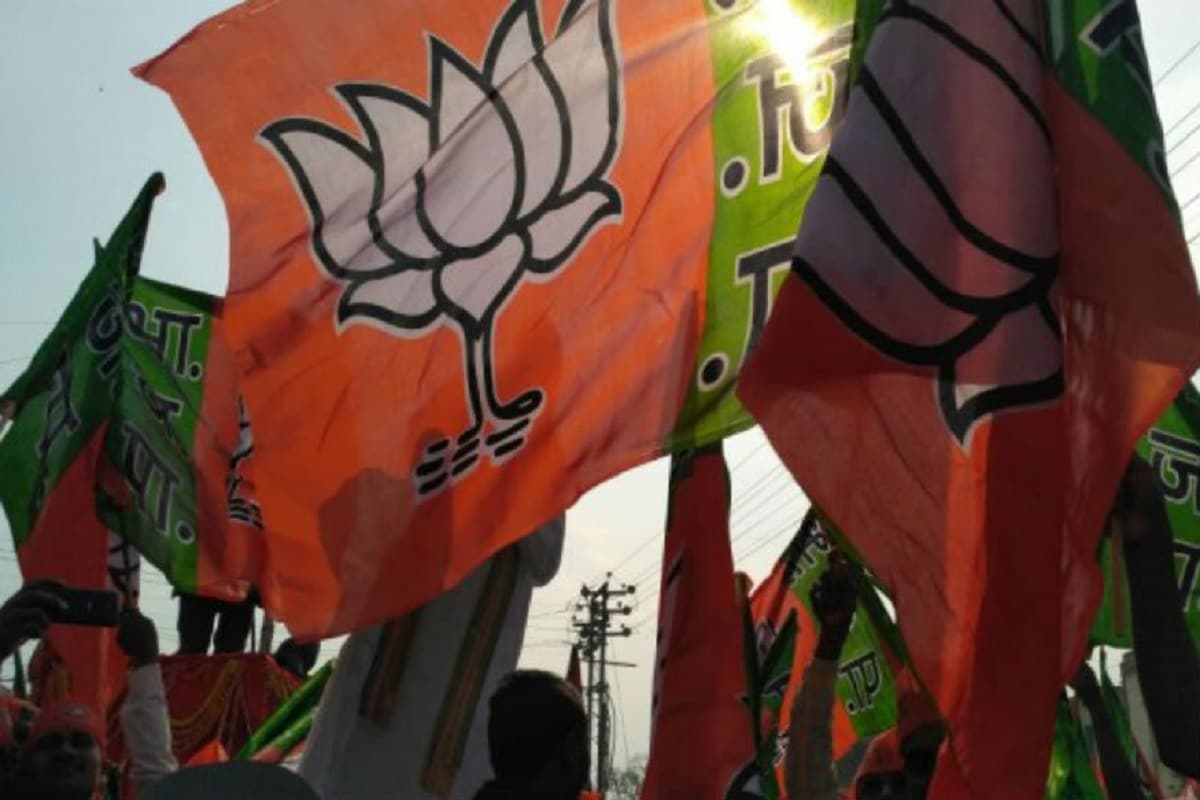 Thursday | 22nd October, 2020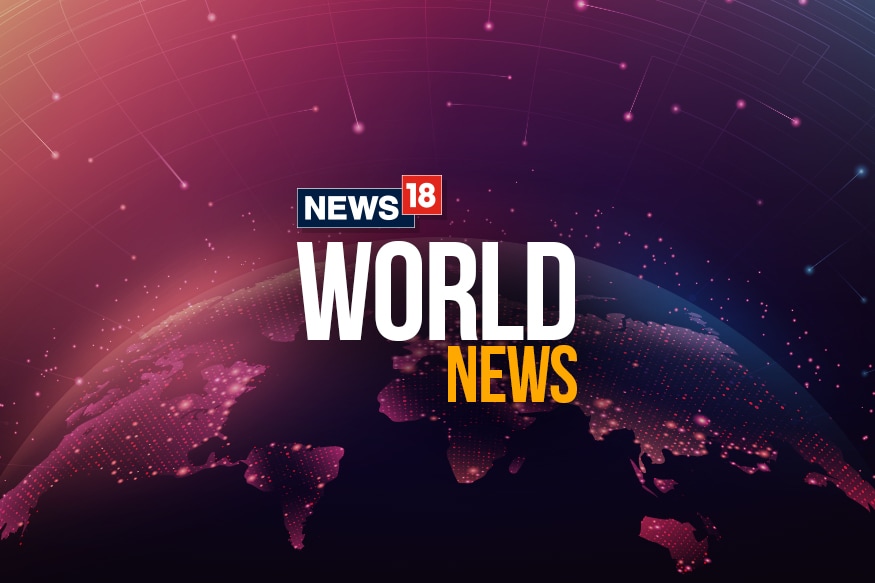 Thursday | 22nd October, 2020