Telangana CM's Daughter K Kavitha Appears Set to Enter Legislative Council
| Sunday | 27th September, 2020
After a delay of six months, Telangana Chief Minister K. Chandrasekhar Rao's daughter K. Kavitha finally appears set to enter the state Legislative Council.
As the TRS has 598 out of total 824 voters, Kavitha's election is being seen as a foregone conclusion.
However, the TRS leadership has cautioned the party leaders against complacency and overconfidence.
Chandrasekhar Rao has directed the party leaders to ensure her victory with a huge margin.
However, the TRS leaders are not taking any chances.
Related Articles
Sunday | 27th September, 2020
Friday | 30th October, 2020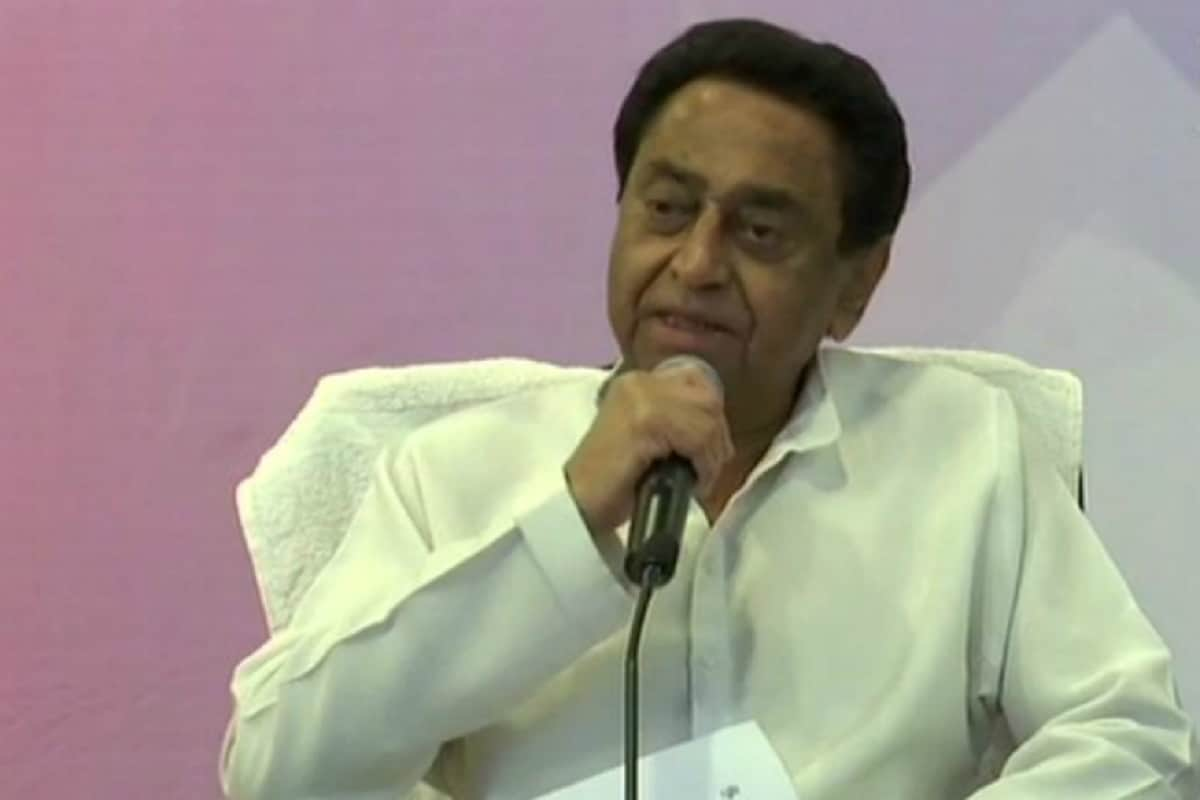 Friday | 30th October, 2020