RJD to Provide 10 Lakh Govt Jobs if Voted to Power, Says Tejashwi Yadav
| Monday | 28th September, 2020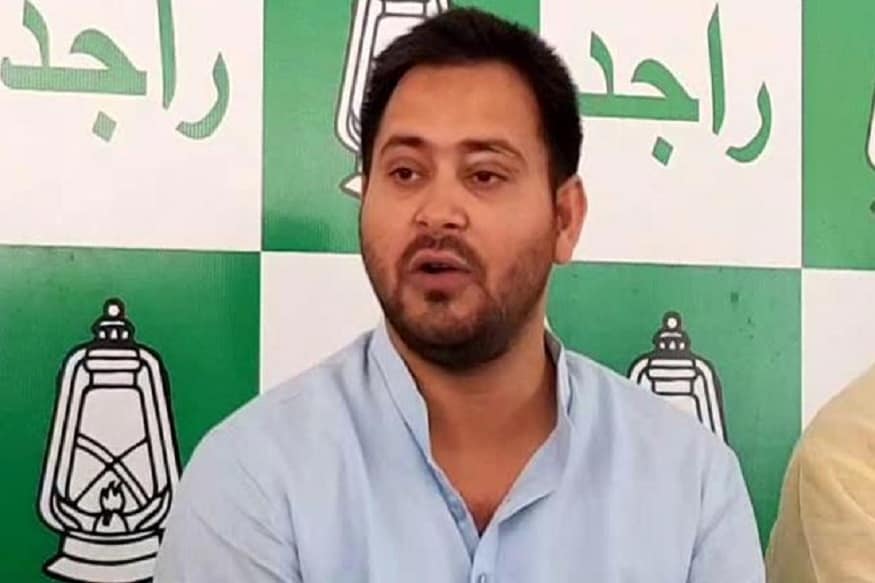 Patna: Seeking to lure voters in poll- bound Bihar, the opposition Rashtriya Janata Dal (RJD) on Sunday promised to provide "10 lakh permanent government jobs"if voted to power.
In a veiled dig at Prime Minister Narendra Modi and Chief Minister Nitish Kumar, Yadav said, "We are not like those who achieve power with a promise of two crore jobs every year and leave Bihar bankrupt after 15 years of rule."
"Still, there are so many vacant posts of doctors, paramedics, teachers and police personnel and Nitish Kumar did nothing to fill up these," the 31-year-old RJD leader alleged.
The RJD heads the Grand Alliance, comprising old ally Congress and new ones like the Upendra Kushwaha-led RLSP and Mukesh Sahni's VIP.
It lost former chief minister Jitan Ram Manjhi's Hindustani Awam Morcha to the NDA a month ago.
Related Articles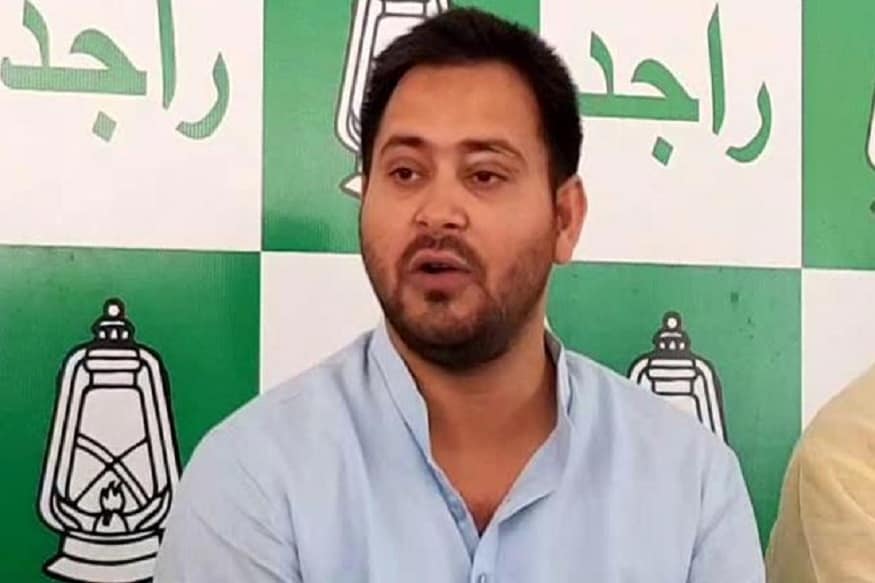 Monday | 28th September, 2020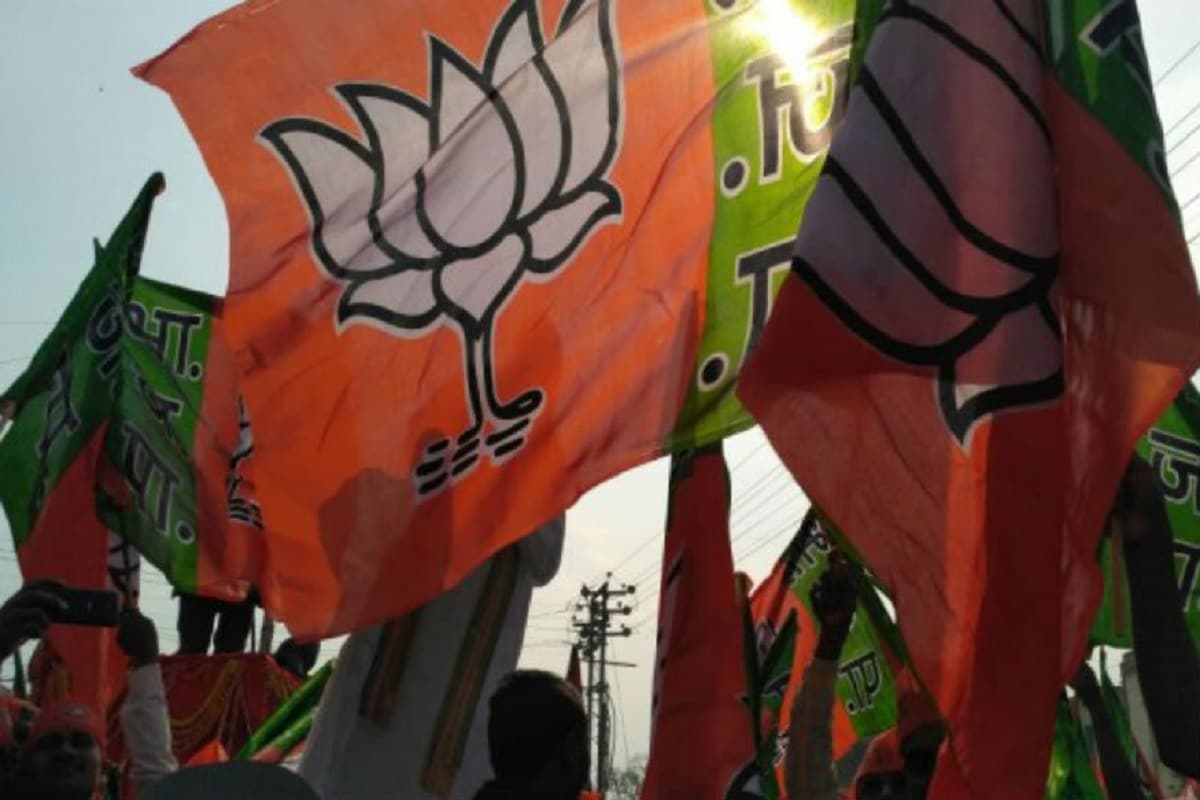 Thursday | 22nd October, 2020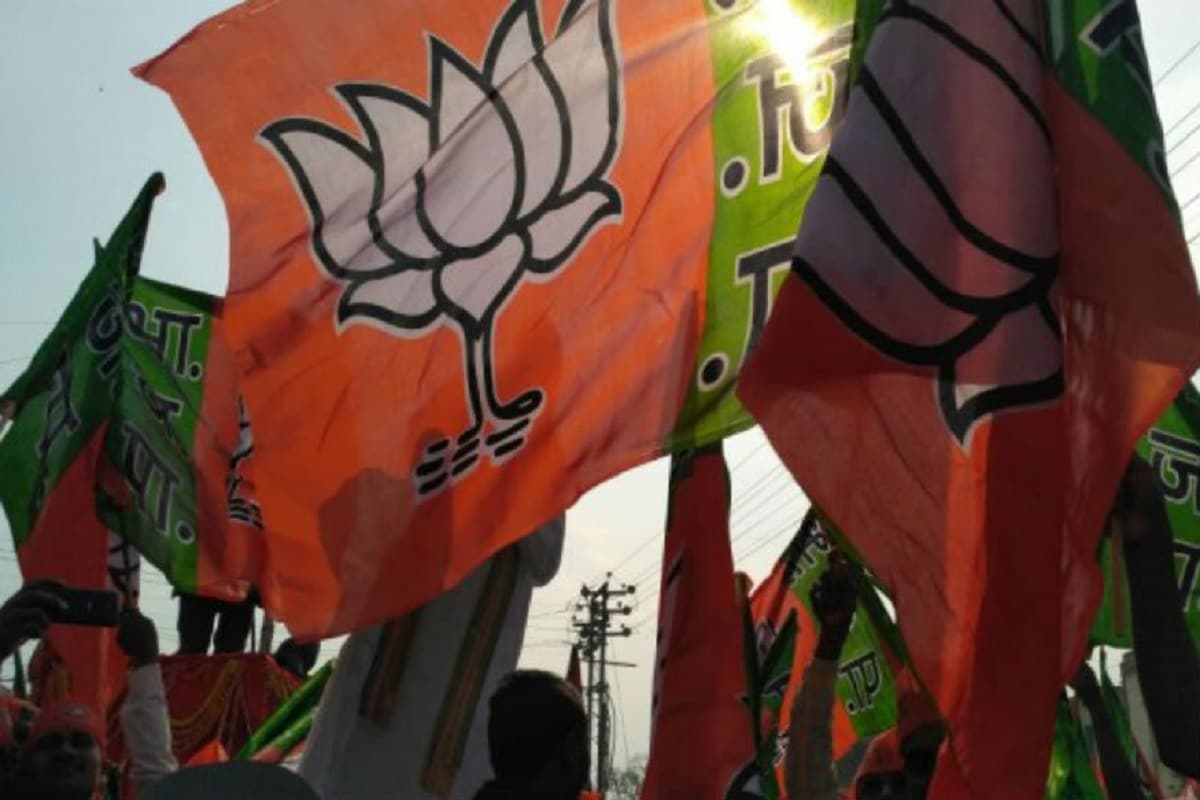 Thursday | 22nd October, 2020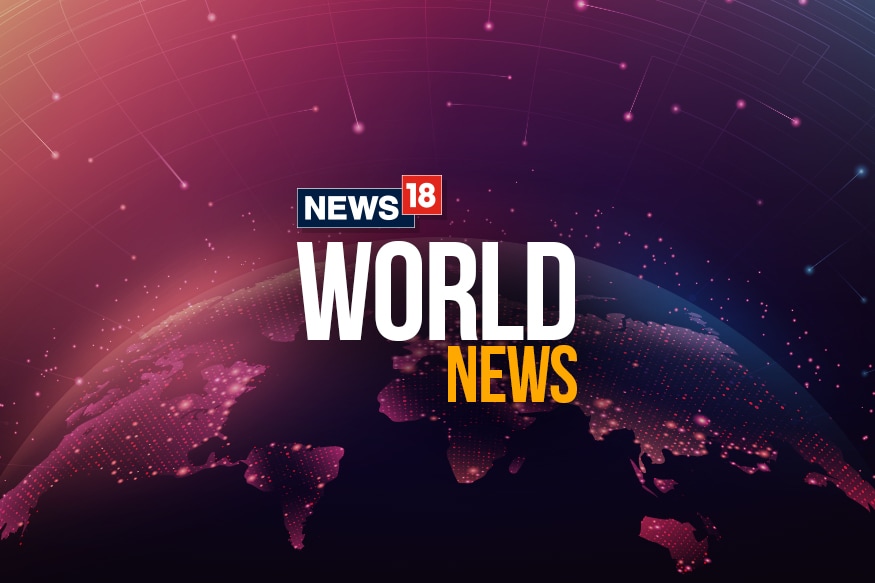 Thursday | 22nd October, 2020