'Sad, Disappointing': Sukhbir Singh Badal as Farm Bills Get President Kovind's Approval
| Monday | 28th September, 2020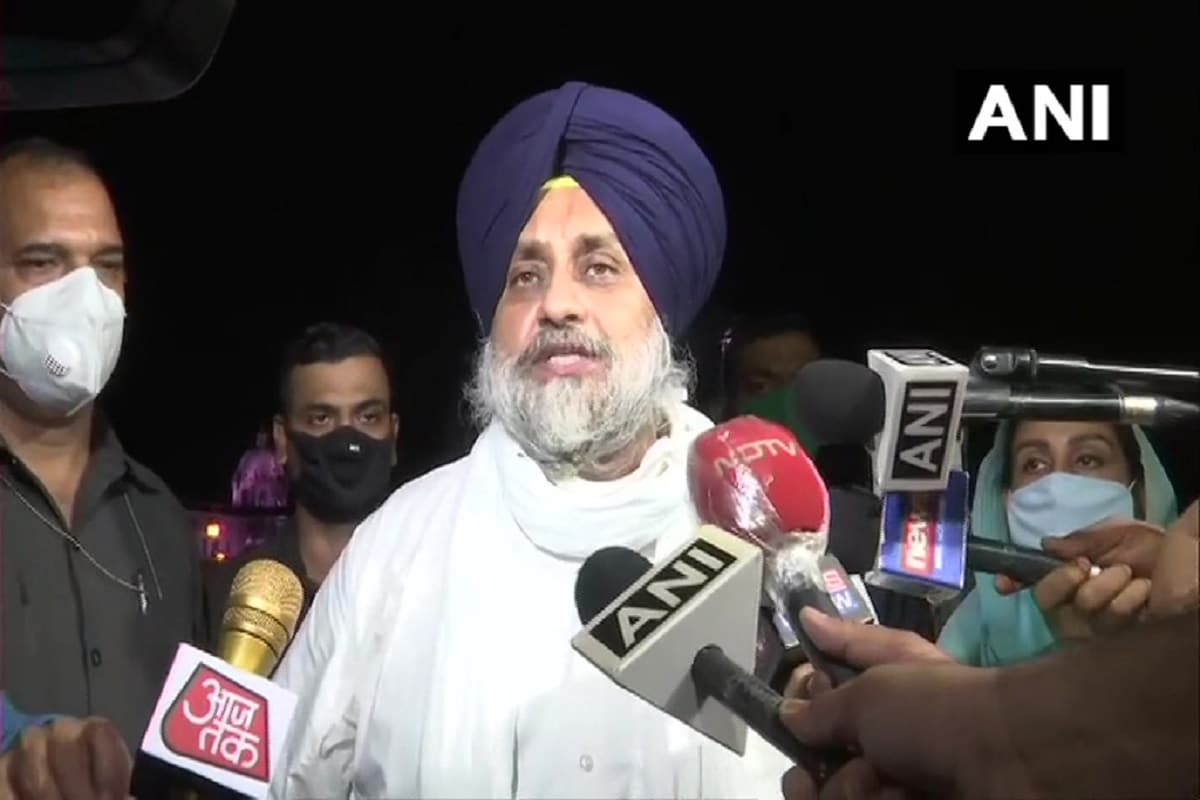 Shiromani Akali Dal chief Sukhbir Singh Badal on Sunday termed the presidential assent to the contentious farm legislations and the Jammu and Kashmir Official Languages Bill as sad, disappointing and extremely unfortunate".
He said also claimed that only the SAD was a farmers' party, not the BJP or the Congress.
The Jammu and Kashmir Official Languages Bill, 2020, provides for inclusion of Kashmiri, Dogri and Hindi in the list of official languages, in addition to Urdu and English.
The SAD chief also lamented that before drafting the farm legislations, his party was not consulted by the government.
We are ready to join or follow any struggle in the overall interest of farmers, farm labour, arhtiyas and other farm produce traders, said Badal.
Related Articles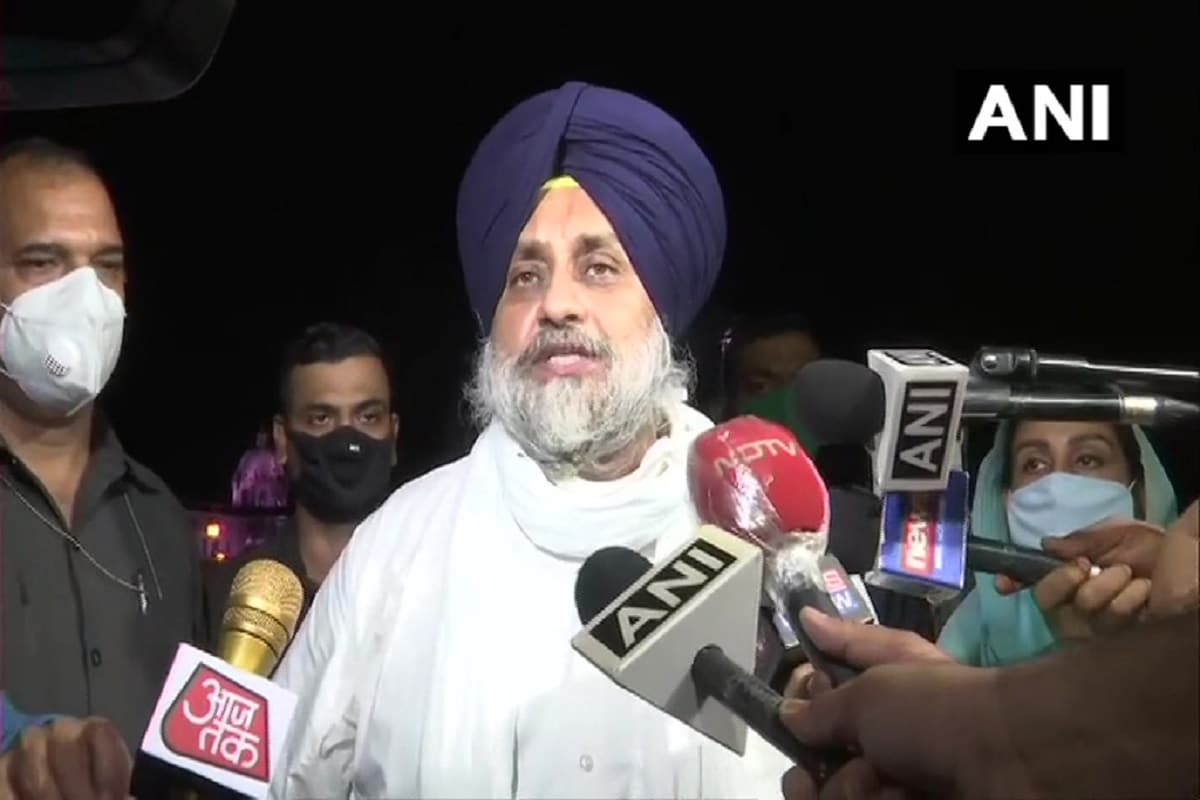 Monday | 28th September, 2020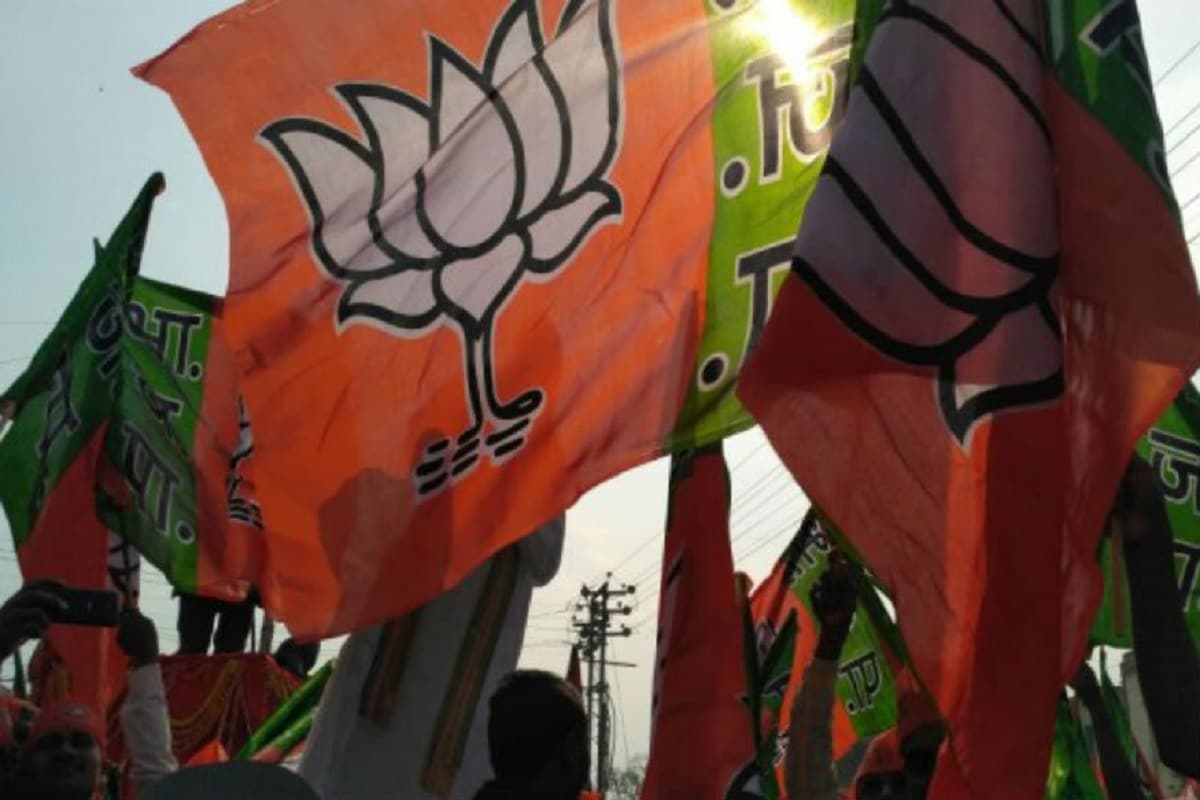 Thursday | 22nd October, 2020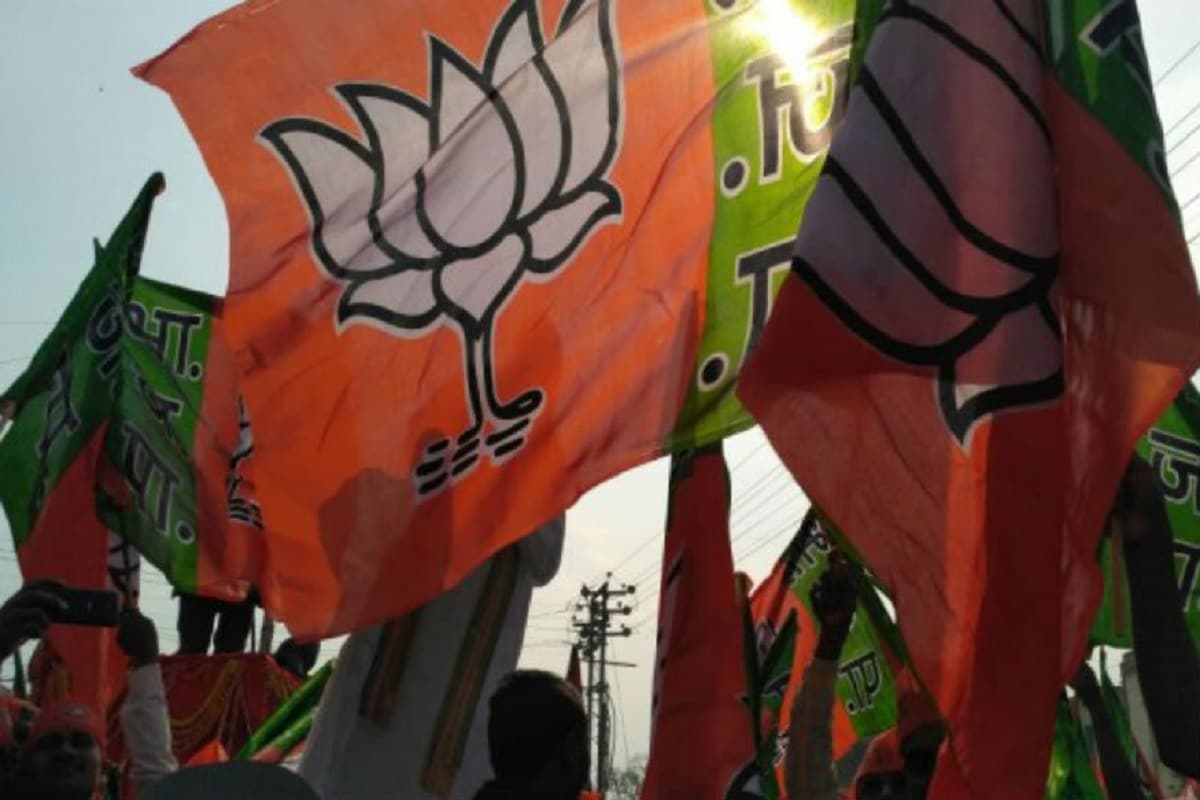 Thursday | 22nd October, 2020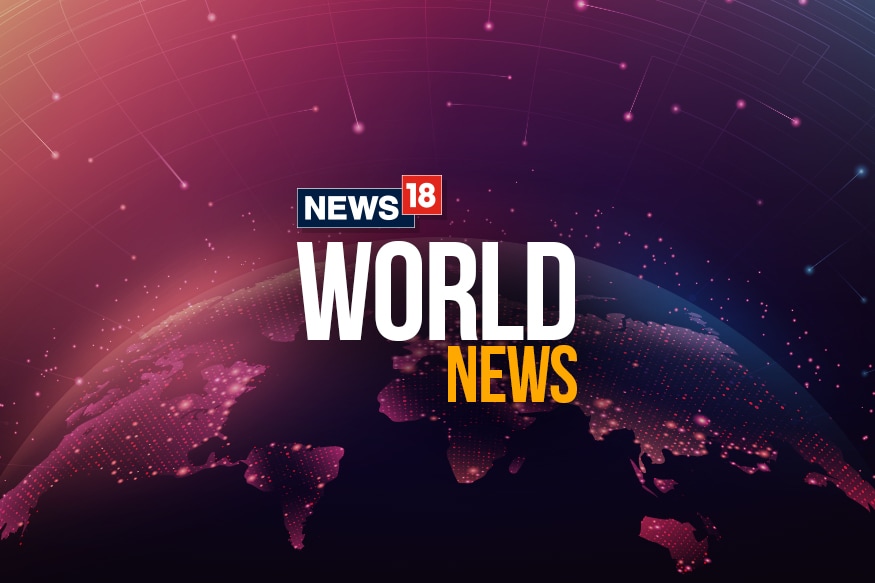 Thursday | 22nd October, 2020