US Presidential Election 2020 LIVE Updates: Practising Catholic Joe Biden Hopes to Peel Believers Away from Donald Trump
| Monday | 19th October, 2020
The stakes are high: Trump carried the 2016 election over Hillary Clinton thanks to razor-thin victories in several key battleground states.
And Catholic voters offer Biden a rare opportunity to appeal to the "swing voters" who often switch parties from one election to the next.
In 2016, 52 percent of Catholics supported Trump, to 45 percent for Clinton, according to the Pew Research Center.
"We see the Catholic vote across the board to be a critical constituency to this campaign," Josh Dickson, the faith engagement director for the Biden campaign, told AFP.
But "he's not pro-life, he's pro-choice.
Related Articles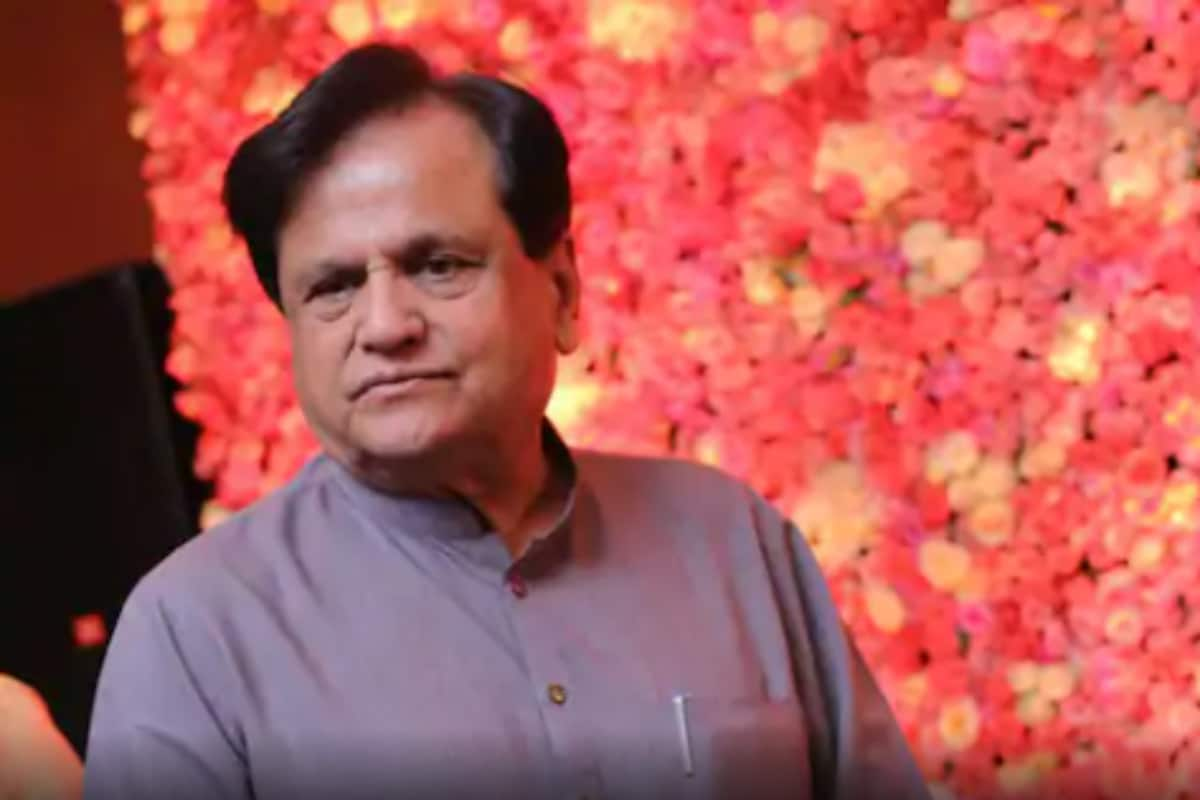 Wednesday | 25th November, 2020