Bihar Assembly Elections, MP Bypolls 2020: Will Sonia Tolerate Such Words for Her Daughter, Asks Imarti Devi as Nath's 'Item' Remark Draws Outrage
| Monday | 19th October, 2020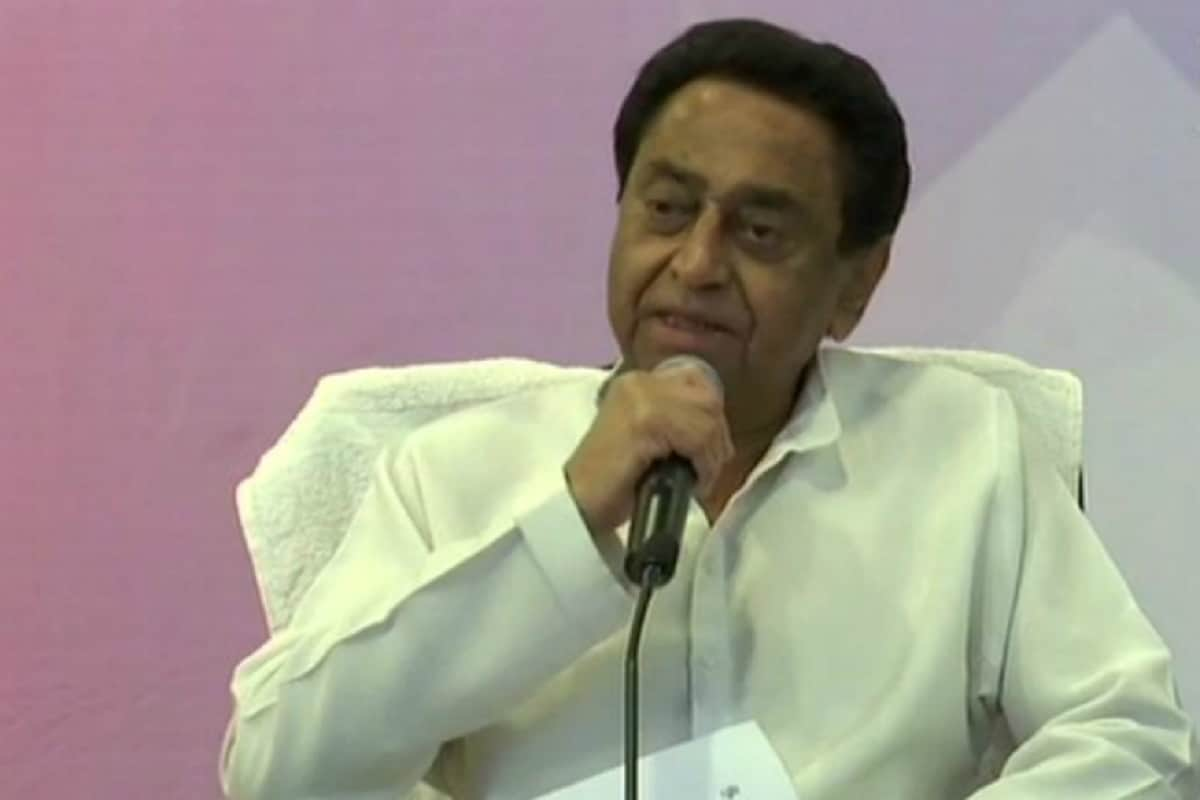 File photo of former Madhya Pradesh chief minister Kamal Nath.
Meanwhile, Chhattisgarh Chief Minister Bhupesh Baghel on Sunday launched Congress theme song for the Bihar polls at the party headquarters here.
The song "Bole Bihar Badle Sarkar" has been prepared by the party's social media team, a statement from the Bihar unit of the Congress said.
Congress has been fighting the ongoing Bihar elections as a partner of Grand Alliance spearheaded by the RJD.
The grand old party has got 70 seats out of a total of 243 seats in the state assembly.
Related Articles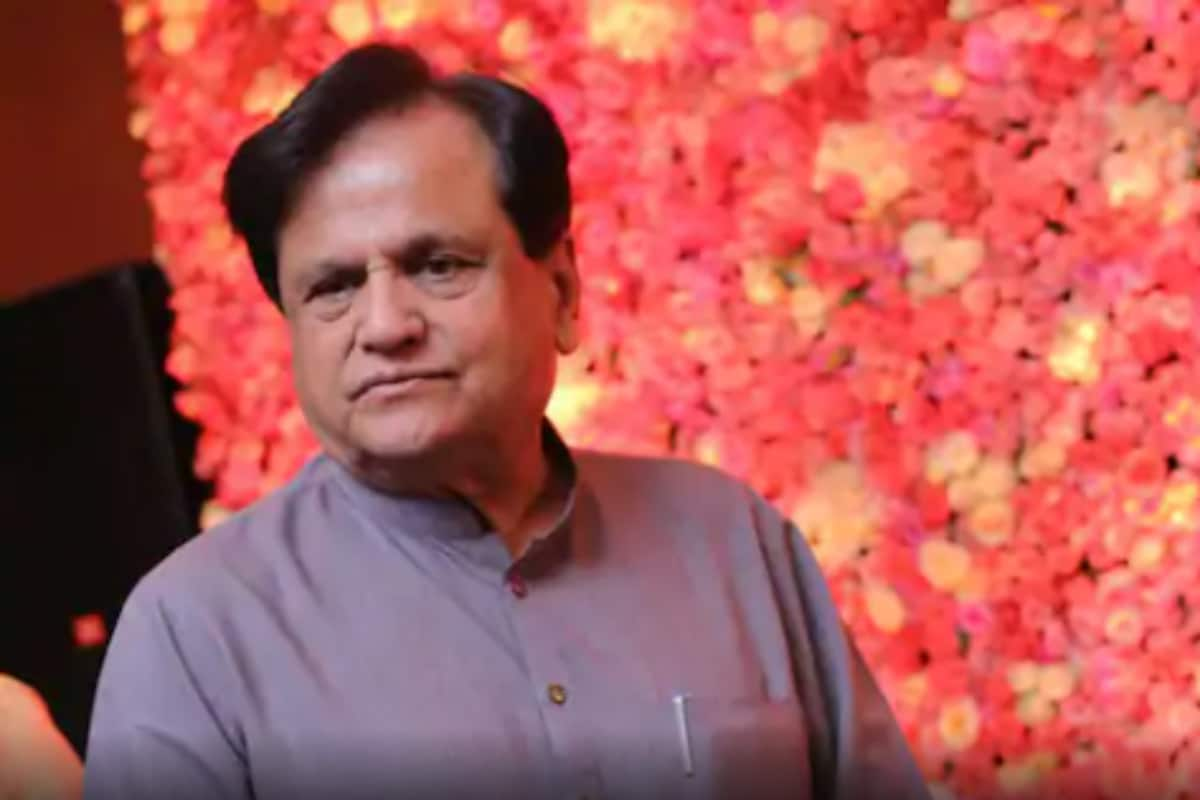 Wednesday | 25th November, 2020