U.S. Moves Forward With Sale Of 50 F-35 Jets To UAE - Sources
| Friday | 30th October, 2020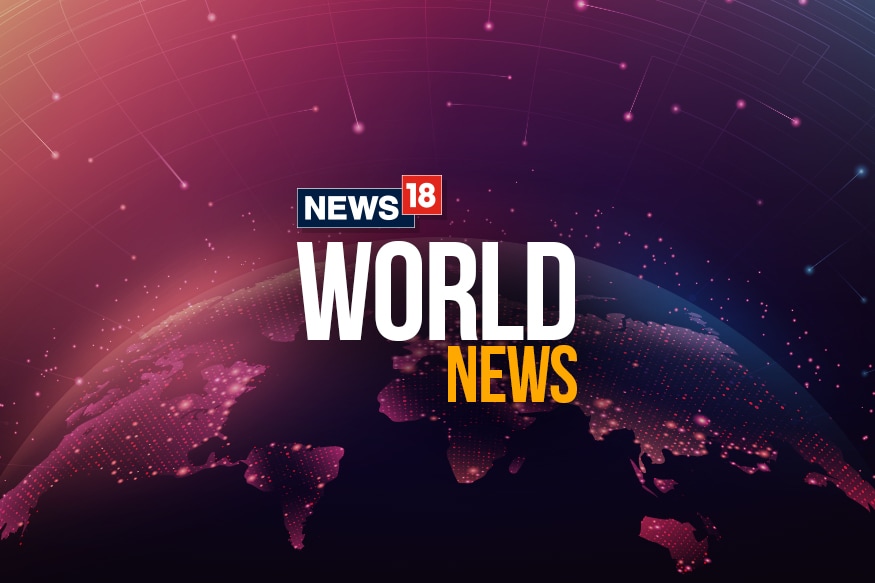 WASHINGTON: The U.S. State Department notified Congress it approved the sale of 50 Lockheed Martin Co F-35 jets to the United Arab Emirates in a deal that could be worth $10 billion, sources said on Thursday, potentially setting up a showdown with lawmakers over the deal.
The United States and the UAE aim to have a letter of agreement for the F-35 jets in time for UAE National Day celebrated on Dec. 2, Reuters reported in September.
"We all face a common threat," Israeli Prime Minister Benjamin Netanyahu, in an apparent allusion to Iran, told reporters on Thursday when asked about reports of the impending UAE jet sale.
Typically the informal notification process for complex deals like the F-35 sale is 40 days, but the Trump administration is cutting it to just a few days to meet the goal of a UAE National Day signing ceremony, the sources said.
Because of the qualitative military edge restriction, in the past the F-35 has been denied to Arab states, while Israel has about 24 of the jets.
Related Articles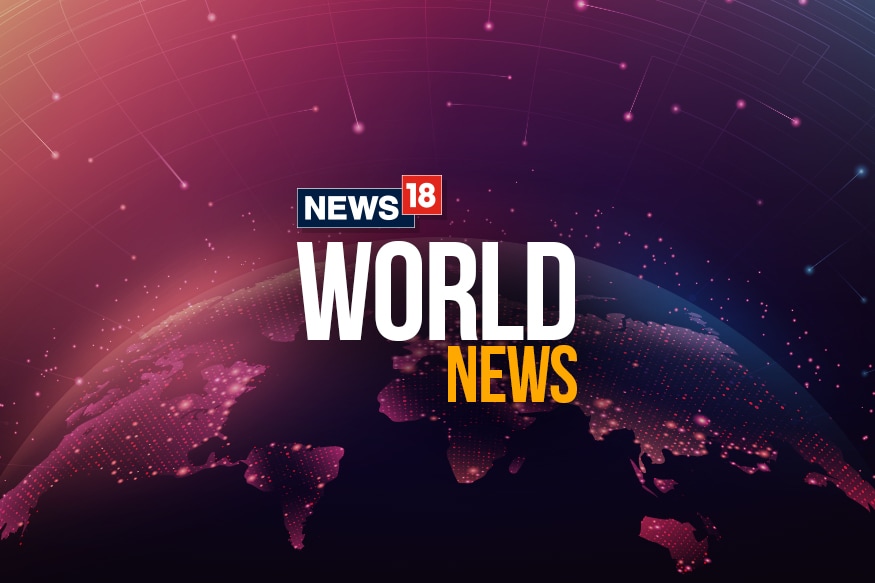 Friday | 30th October, 2020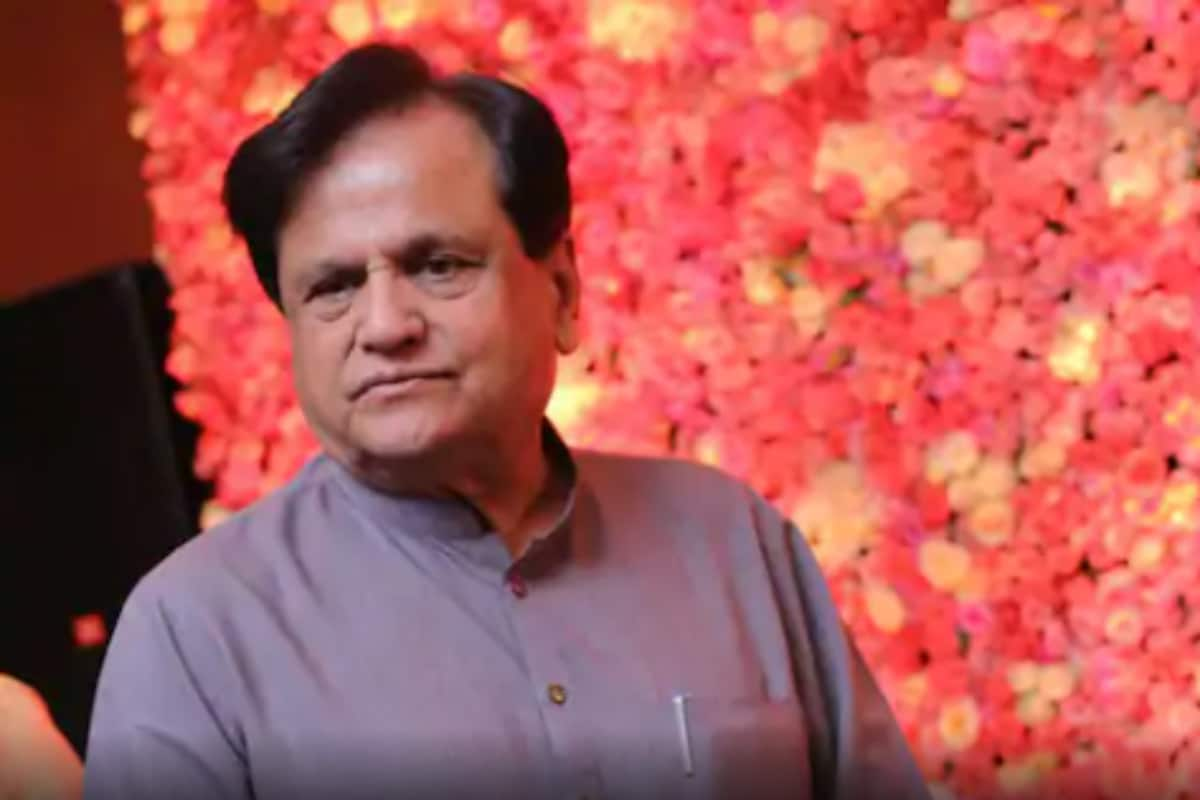 Wednesday | 25th November, 2020