Pelosi Wants 'Big' Health Care, Infrastructure Push In 2021
| Friday | 30th October, 2020
WASHINGTON: House Speaker Nancy Pelosi is preparing a 2021 legislative agenda with two great, big initiatives expanding health care access and rebuilding American infrastructure that are longtime Democratic priorities aligned with Joe Bidens platform and taking on fresh urgency in the COVID-19 crisis.
Pelosi and Biden are decades old friends who are in touch as needed as he campaigns for the White House.
The Democratic leaders priorities are aligned in many ways even as there are stark differences within the partys liberal base and more centrist lawmakers on health care, infrastructure investment and other big issues.
While Biden's plan goes further than the House Democratic bill, it's not as far-reaching as some of the Medicare for All proposals sought by liberal lawmakers.
Much of the Houses legislative priorities stalled in the GOP-controlled Senate, where Senate Majority Leader Mitch McConnell, R-Ky., took pride in stopping them.
Related Articles
Friday | 30th October, 2020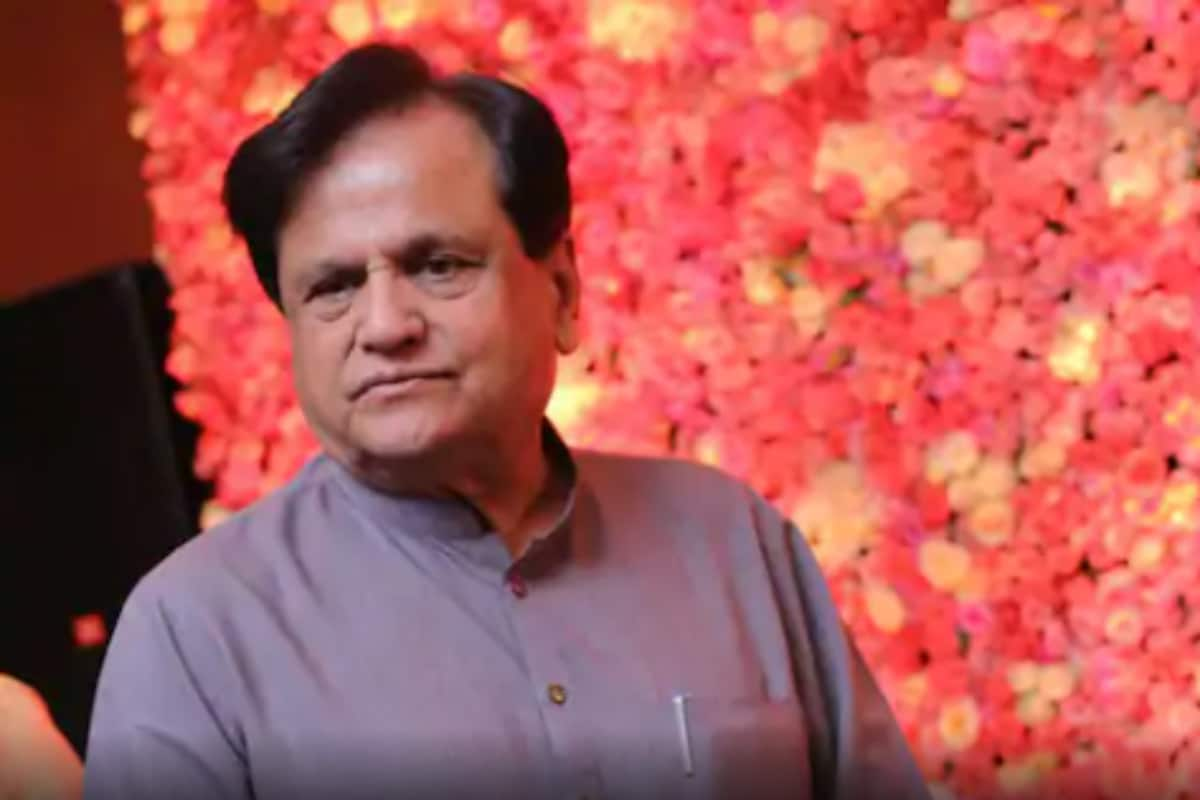 Wednesday | 25th November, 2020