Telangana CM KCR's Daughter Kavitha Takes Oath as MLC, Speculations Rife of Likely Cabinet Role Soon
| Friday | 30th October, 2020
Kalvakuntla Kavitha on Thursday took oath as the member of Telangana Legislative Council in a ceremony held in the Speaker Gutta Sukhender Reddy's Chamber in Hyderabad.
Daughter of Telangana Chief Minister K Chandrasekhar Rao, Kavitha has returned to politics after lying low following a shock defeat in Lok Sabha elections last year.
"Took oath as Kamareddy and Nizamabad districts local bodies MLC.
According to new schedule, elections were held on October 9 and the results were announced on October 12.
There are speculations in the political circles that KCR may place Kavitha in his cabinet in the next expansion.
Related Articles
Friday | 30th October, 2020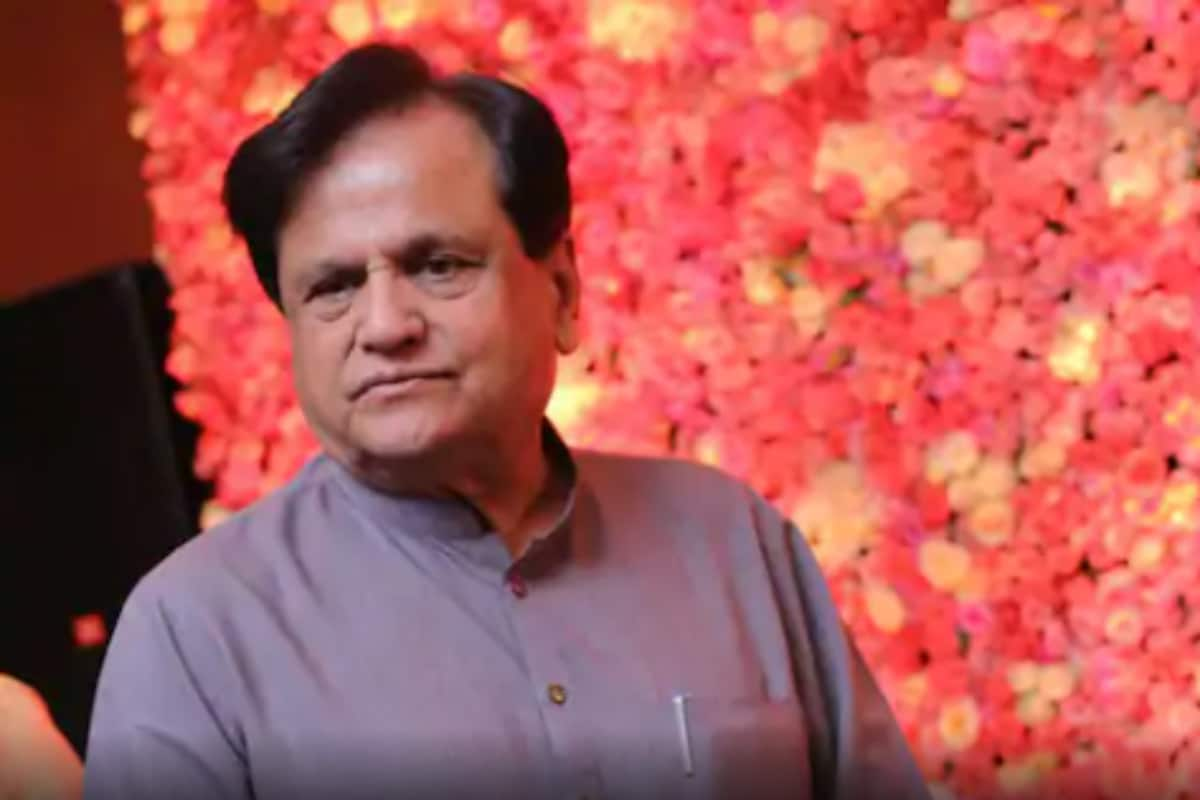 Wednesday | 25th November, 2020