BJP Demands Congress Apology Over 'Conspiracy Theory' After Minister Admits Pakistan Role in Pulwama Attack
| Friday | 30th October, 2020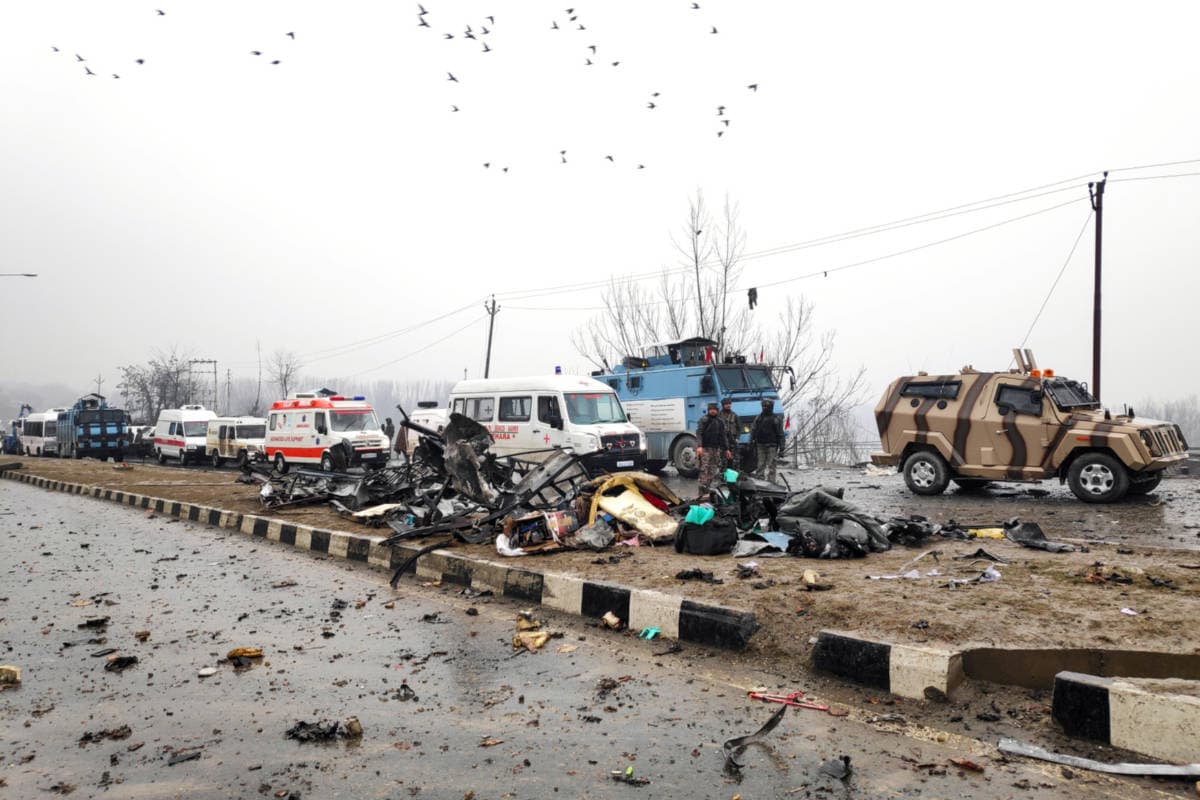 The admission by a Pakistani minister that Pakistan was responsible for the 2019 Pulwama terrorist attack has exposed the Congress and its leaders who must now tender an apology to Prime Minister Narendra Modi, the BJP has said.
In a sensational admission, senior Pakistani minister Fawad Chaudhry admitted that Pakistan was responsible for the Pulwama terrorist attack that killed 40 CRPF personnel and brought the two countries to the brink of a war.
"Pakistan has admitted its hand behind Pulwama terror attack.
But, it is irony that Rahul Gandhi and his associates from Congress party termed the Pulwama attack as a match fixing between Prime Minister Narendra Modi and Imran Khan.
Malviya tagged with his tweet news reports about leaders of opposition parties questioning the timing of Pulwama attack, months ahead of Lok Sabha elections and whom it will benefit.
Related Articles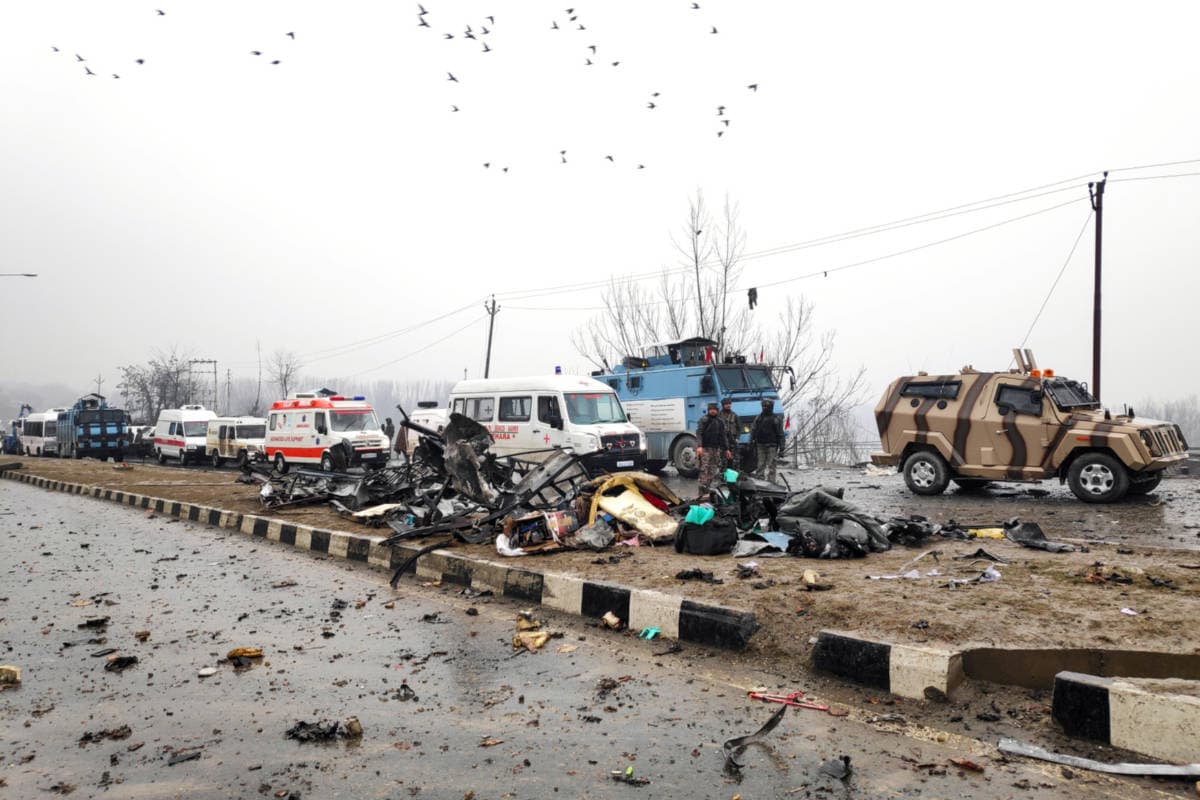 Friday | 30th October, 2020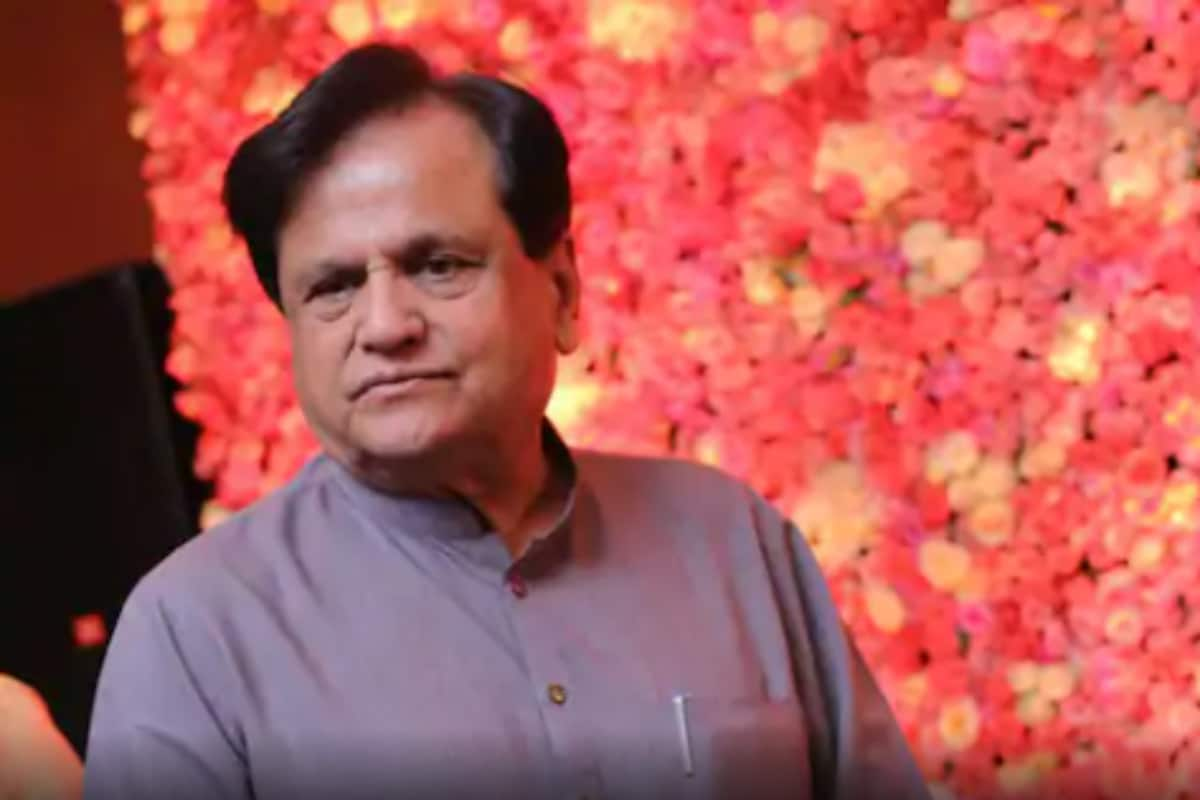 Wednesday | 25th November, 2020