Delhi Odd-Even Scheme To Make A Comeback In November; CNG No Longer Exempted
Wednesday | 16th October, 2019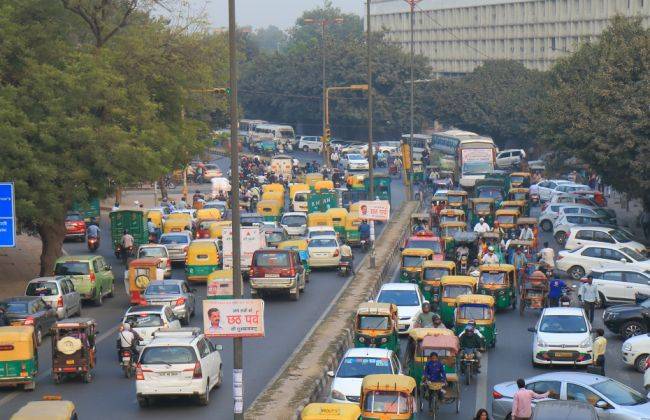 Get ready to borrow your neighbours car or carpool as the odd-even rule is making a comeback in Delhi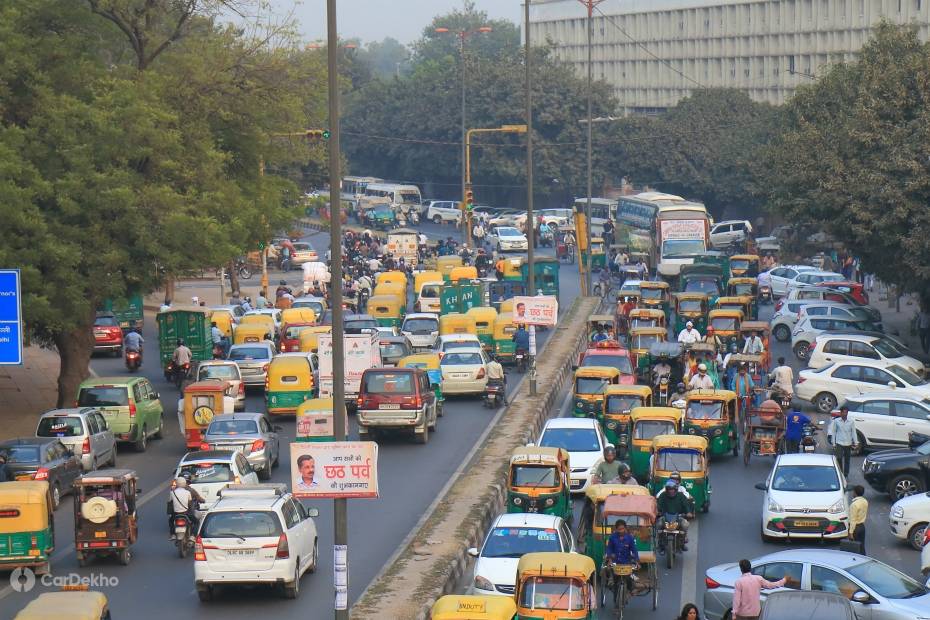 The odd-even rule will be implemented from 4-15 November, 2019.

Last time around, the rule was applicable from 8AM to 8PM.

Women drivers will be exempted from the odd-even rule.

CNG vehicles are not exempt from the rule this time around.

There is still ambiguity on the fact if motorcycles will be exempted from the rule or not.
The odd-even rule is set to make a comeback in New Delhi. The move is aimed at reducing air pollution in the metro, which is accentuated by factors such as crop-burning in regions further north and multiple industries that operate from within Delhi.
It will be in effect from 4-15 November, 2019. \As part of the rule, only even numbered cars will be allowed to ply on Delhi's roads on even dates and odd numbered cars on odd dates. Previously, this imposition was placed for 12 hours a days - from 8AM to 8PM - before and after which there were no restrictions. It was also not applicable on weekends the last time this scheme was imposed in Delhi.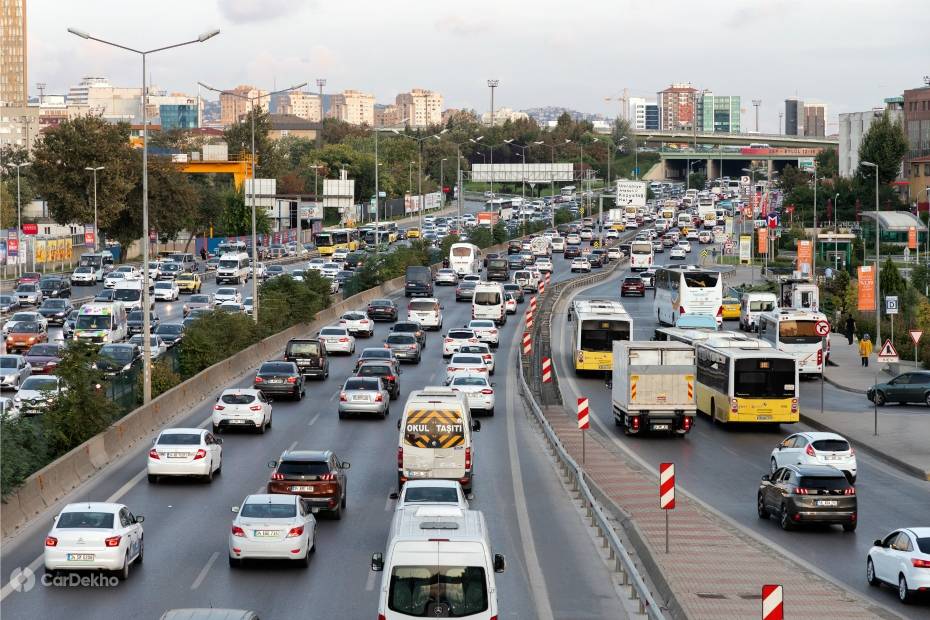 Women drivers will be exempted from this scheme as the state intends to promote the independence of women, allowing them to drive to and from work in their own cars. However, unlike last time, CNG vehicles will not be exempt from the rule this time around. It is also not yet clear if motorcycles will be exempt from the rule this time around. People with disabilities will also be exempted from this rule.
Also Read: Return Of Odd-Even Scheme In November 2019: Will It Help Fight Pollution In Delhi?
The re-emergence of the odd-even scheme, which was first deployed in 2016, is part of a seven-point agenda by the Delhi government to curb air pollution in the city. This is surprising though since Delhi CM Arvind Kejriwal had previously stated on that pollution levels were down by 25 per cent in the month of September.
Stay tuned to Cardekho.com for more information on the upcoming odd-even rule in Delhi.
If You Like This Story, Support NYOOOZ
NYOOOZ SUPPORTER
NYOOOZ FRIEND
Your support to NYOOOZ will help us to continue create and publish news for and from smaller cities, which also need equal voice as much as citizens living in bigger cities have through mainstream media organizations.
Related Articles
Saturday | 4th July, 2020
Saturday | 4th July, 2020
Saturday | 4th July, 2020
Saturday | 4th July, 2020