This Valentine`s, move over cliche items & gift these amazing gadgets
Tuesday | 11th February, 2020
Valentine's Day is just around the corner and you all must be looking for perfect gifts for your partner. While hearts, soft toys and flowers are most cliché gifts for your partners, some useful gadgets will surely win your love's heart.
If you think that your partner is a tech-savvy person as he always looks for the latest gadgets in the market, then you can gift him a gadget such as a smartwatch, speaker, etc.
Noise-Cancelling Headphones 700
There might not be a more caring tech gift than a good pair of noise-cancelling headphones. And while Bose`s Noise-Cancelling Headphones 700 are not cheap, they sound amazing and pretty much make the outside world disappear (as we can attest to after buying our own pair). Along with wireless connectivity, the Bose Noise-Cancelling Headphones 700 offer improved noise cancellation with a six-microphone array that can block even the most disruptive sounds. Meanwhile, two microphones are included for improved voice pickup. The headphones also
Perfect Drink Pro smart scale and recipe app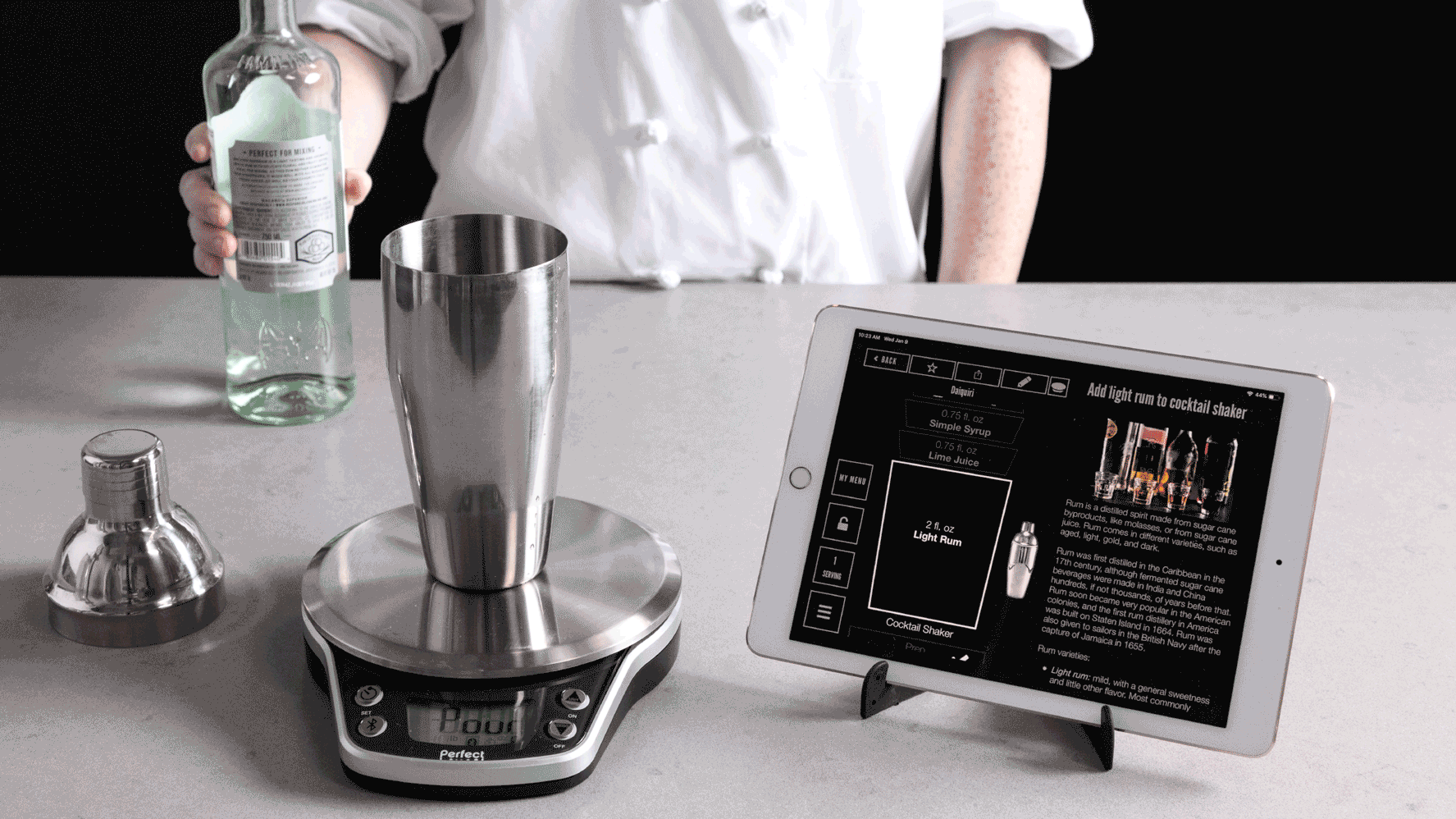 it's not always easy to find the perfect gift for that special person in your life. Whether you've spent many Valentine's Days together or this is the first one, figuring out how to make your beloved happy takes some thought. To put a full stop to your problem, here are some Valentine's Day gift ideas for your better half.
Smart oil diffuser
Candles and scents can help create a relaxing environment at home, and if your other half agrees with this statement, perhaps a smart oil diffuser could be a valued gift this Valentine`s Day. Maxcio`s Wi-Fi oil diffuser, available on Amazon, is able to diffuse up to 400ml of oil in your home on either low or high settings. You can also schedule the device via a mobile application and the diffuser has controllable LED lights as an accompanying touch.
Lovebox
Technology doesn`t automatically have to be unromantic, and the Lovebox proves it. This cute gift idea is a digital message system which allows you to use a mobile app to send a note, message, or drawing remotely to the box. The heart on the front spins when a message is received.
If You Like This Story, Support NYOOOZ
NYOOOZ SUPPORTER
NYOOOZ FRIEND
Your support to NYOOOZ will help us to continue create and publish news for and from smaller cities, which also need equal voice as much as citizens living in bigger cities have through mainstream media organizations.
Related Articles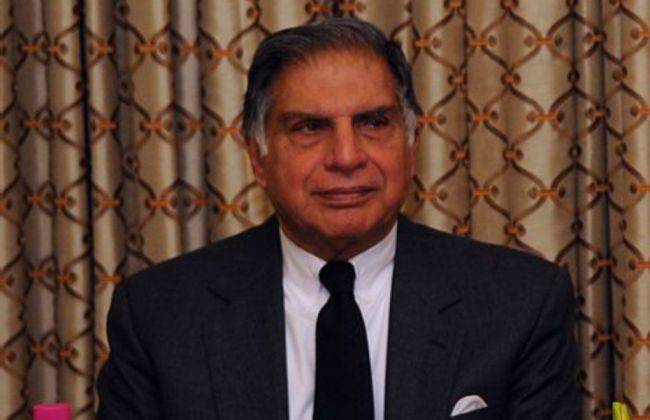 Tuesday | 31st March, 2020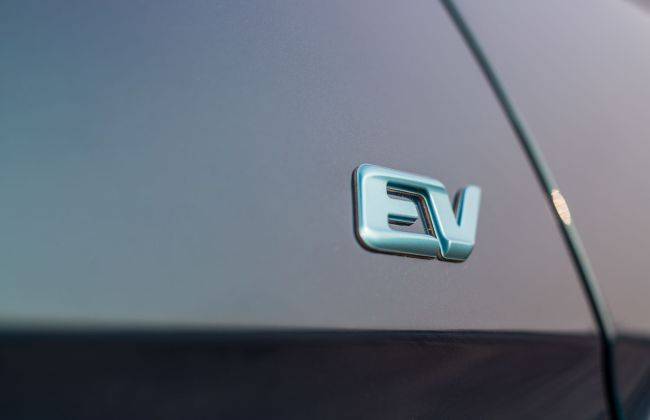 Tuesday | 31st March, 2020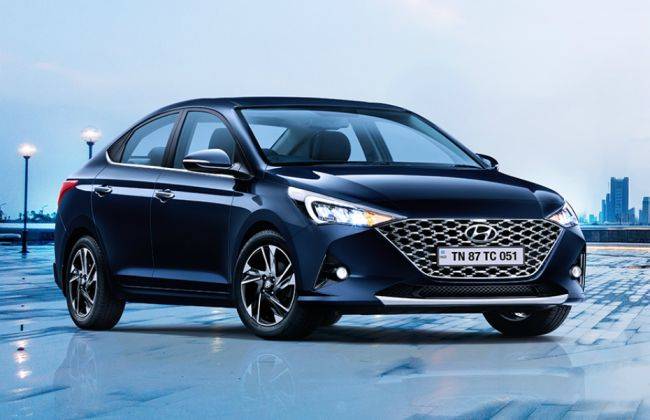 Monday | 30th March, 2020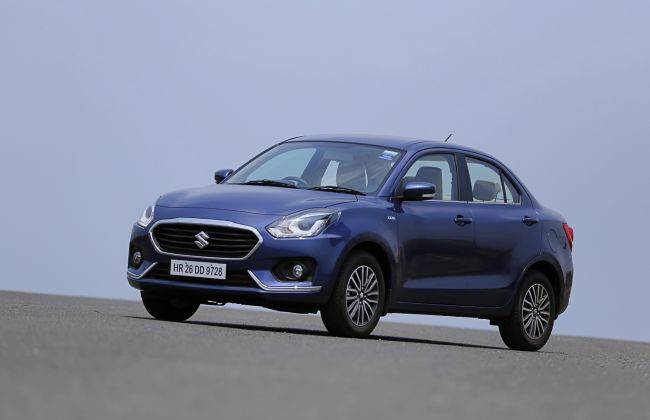 Monday | 30th March, 2020