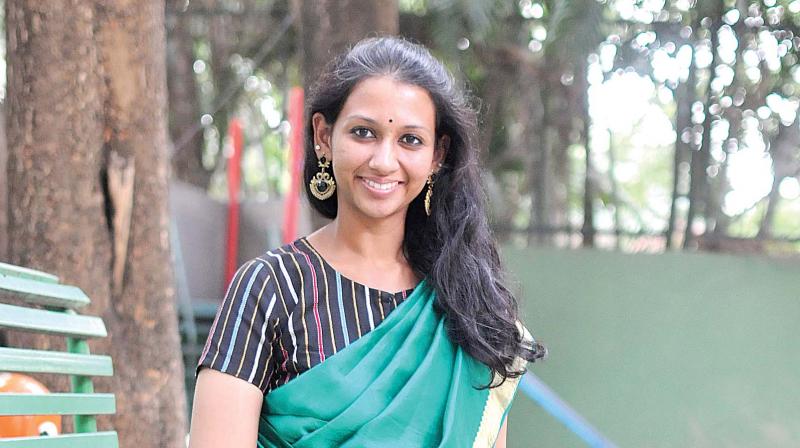 The 32-year-old Bengalurean recently performed her piece, Savitri – Narratives of the Heart to critical acclaim in London and Cambridge and is now set to take it across India and parts of South-East Asia. "I want to use it as a medium to explain philosophy and mythology. Using Upanishads and more contemporary poetry by Tagore, Rumi and Sri Aurobindo, she draws parallels between the story of Savitri and how we look at mythology and philosophy. Her production premiered in Bengaluru late last year, and has ever since, made it across the world. "In fact, I've played the role of baby Savitri when I was only five in my mother's production and it stayed with me.
Read Full Article Here
Stay updated with all the Bangalore Latest News headlines here. For more exclusive & live news updates from all around India, stay connected with NYOOOZ.
Source:-http://www.deccanchronicle.com/lifestyle/viral-and-trending/080817/mudra-to-the-heart-of-mythology.html
Related Articles
Wednesday | 17th June, 2020
Wednesday | 17th June, 2020
Tuesday | 16th June, 2020
Wednesday | 10th June, 2020