More News From AHMEDABAD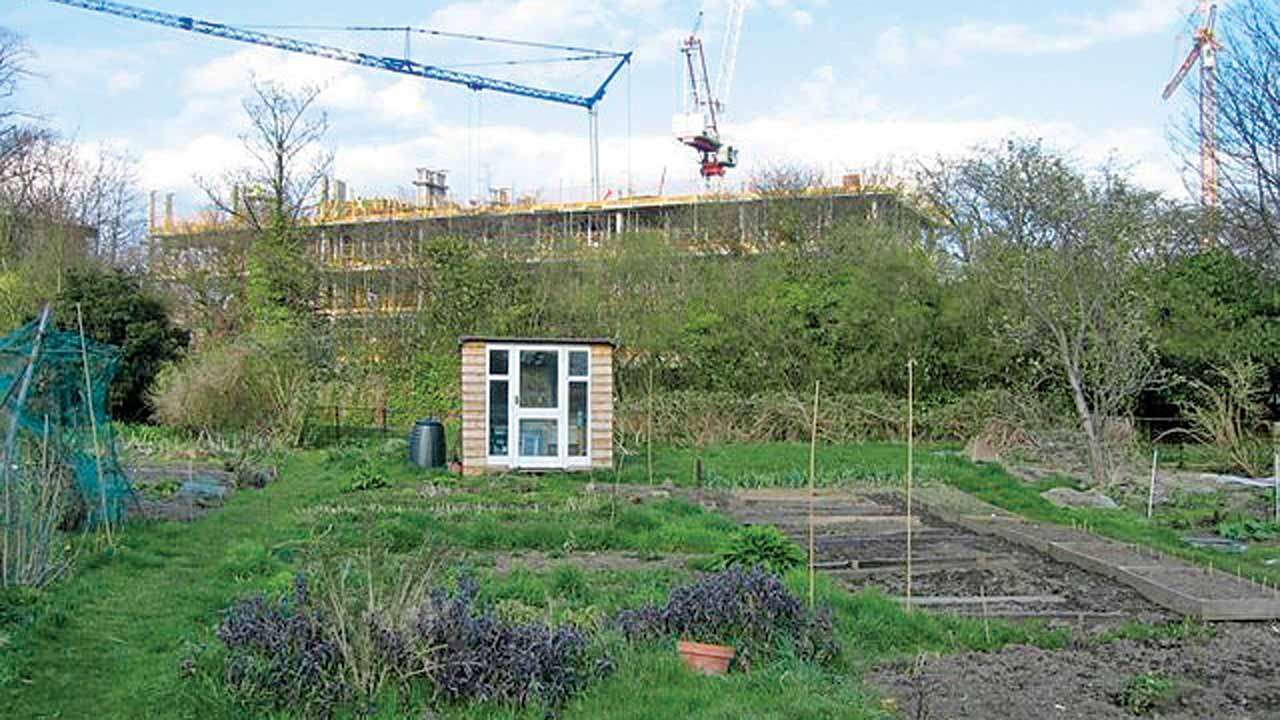 The revenue department issued a government resolution (GR) on Tuesday, which allows revision of land...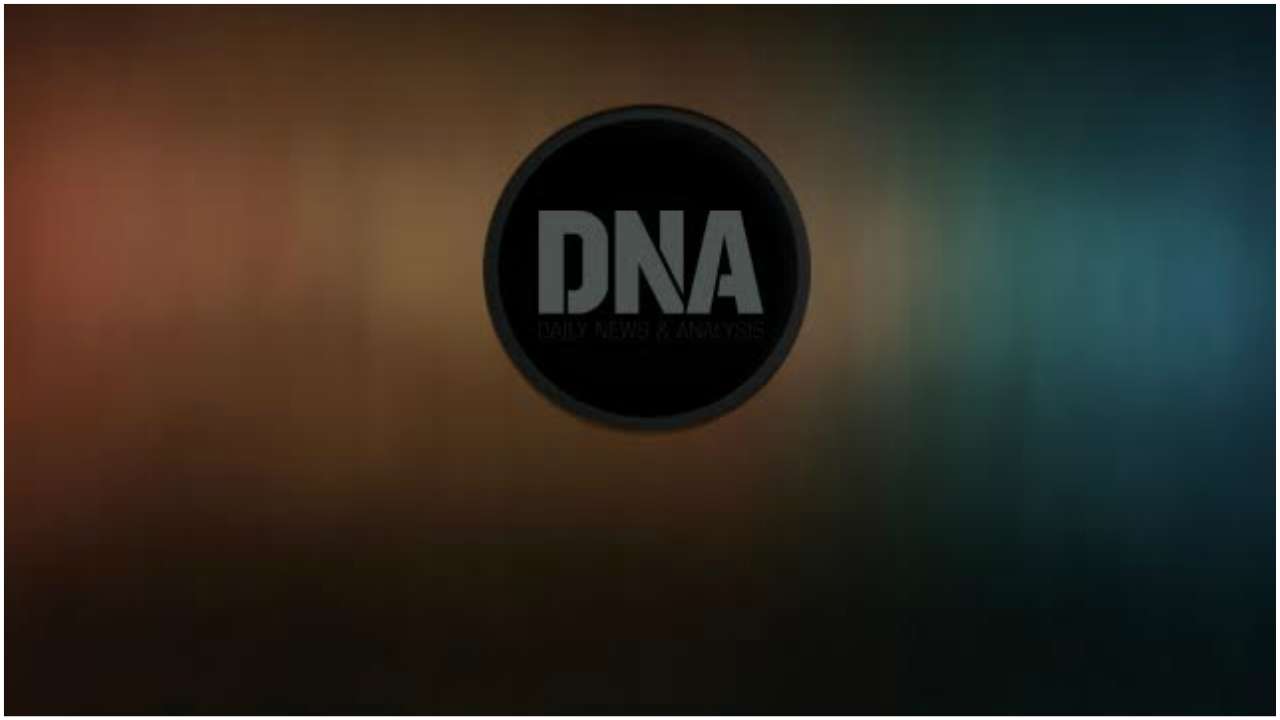 This is why I have called off my fast," Hardik said...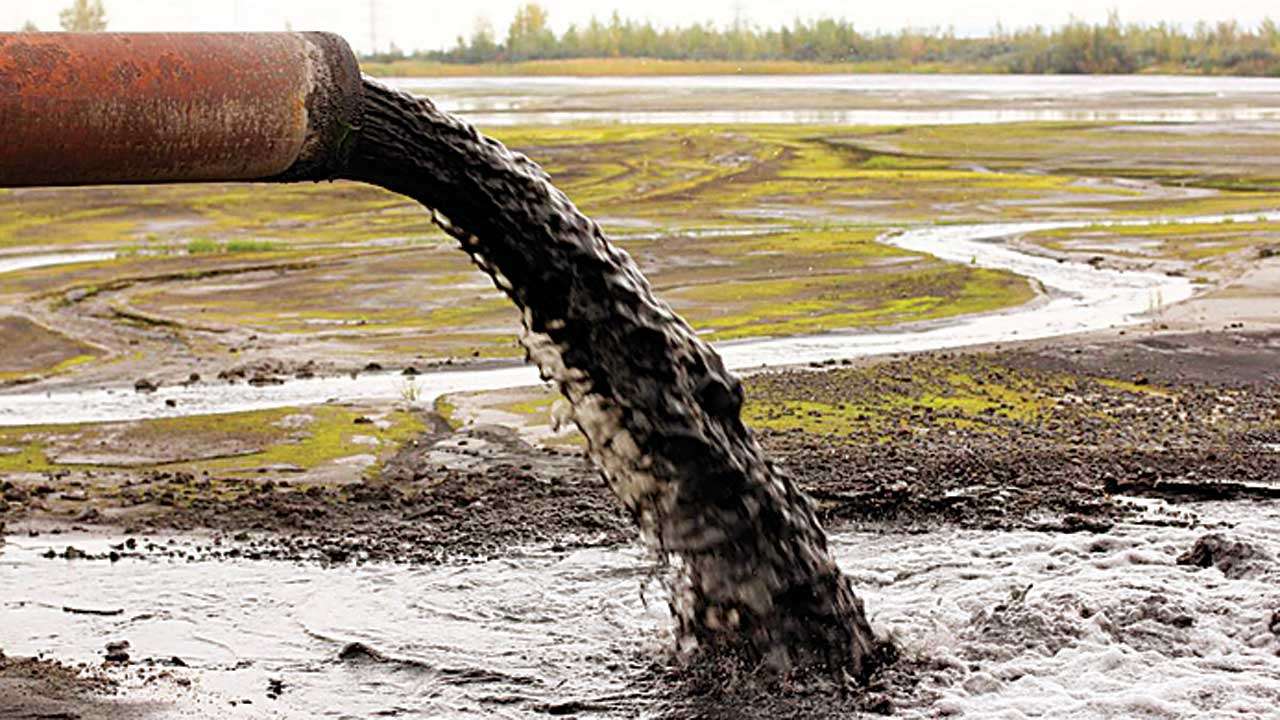 A division bench of the Gujarat High Court has issued notices to the Gujarat Pollution Control Board...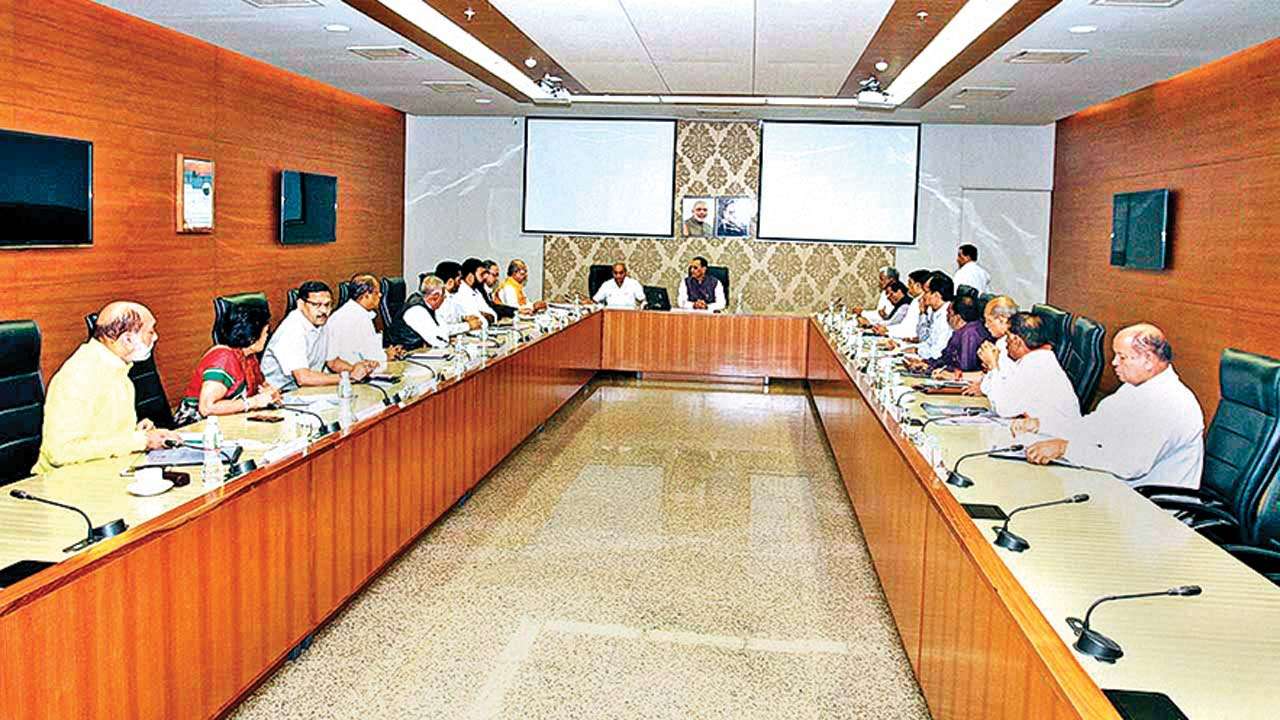 The official said the state government was also making preparations for the payment of crop insurance...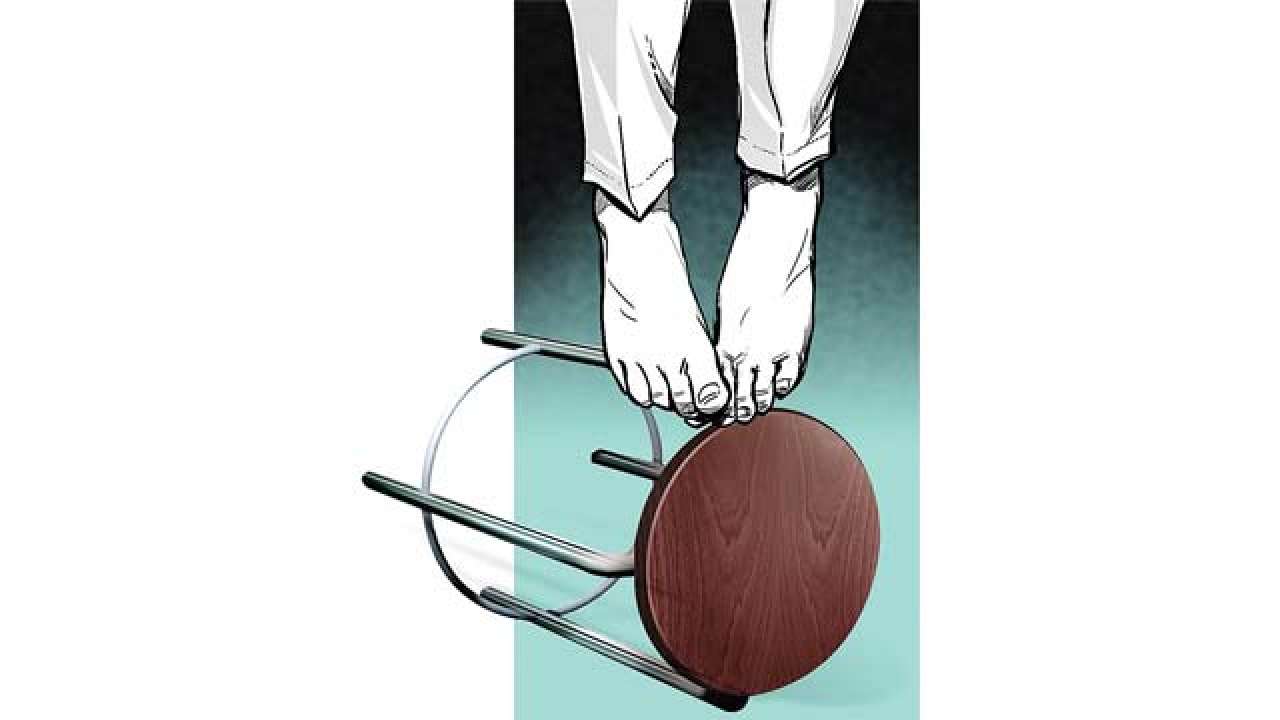 The deceased have been identified as Kunal Trivedi (45), Kavita Trivedi (45), and Shren Trivedi (16...
Even during the fast, it was Gujarat and national Congress leaders who paid him visits...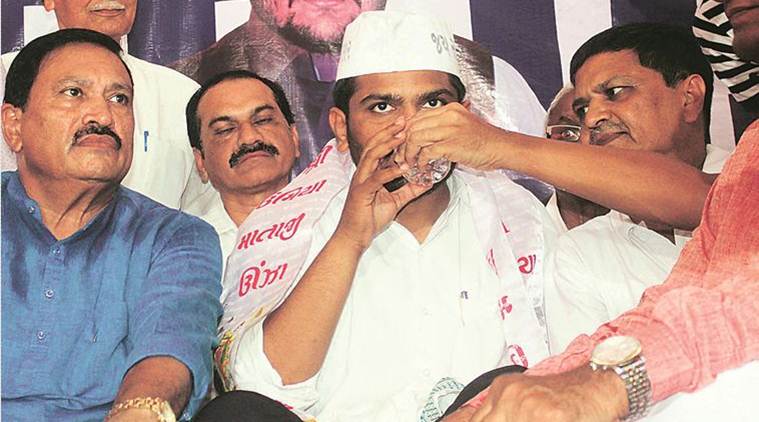 (Javed Raja) Hardik breaks his fast in Ahmedabad on Wednesday...
Ahmedabad: PAAS leader Hardik Patel breaks his indefinite hunger strike after 19 days...
But Gujarati girl Ria Desai's well-kept secret surfaces when her brother shifts to the US to stay with...
Bus service will also be provided for elderly people to reach the main temple," Chavda said...