More News From AHMEDABAD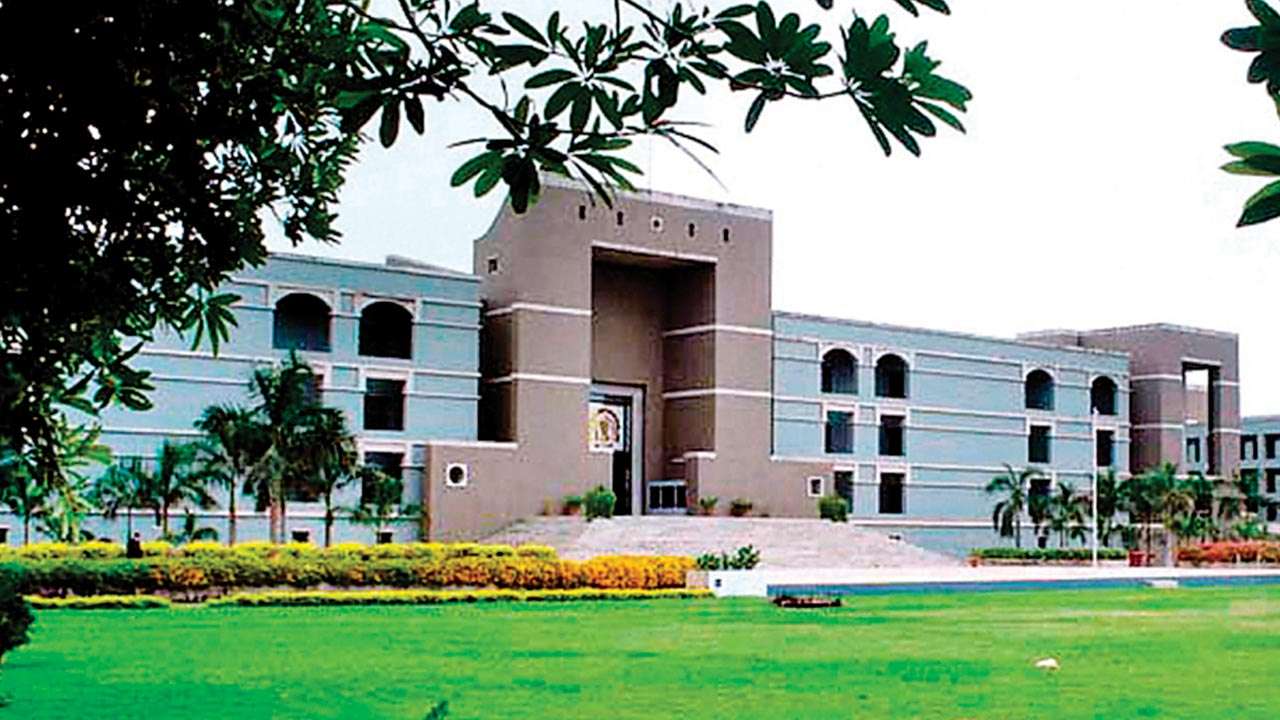 State health department said that the swine flu death toll rose to 72 with one more patient dying...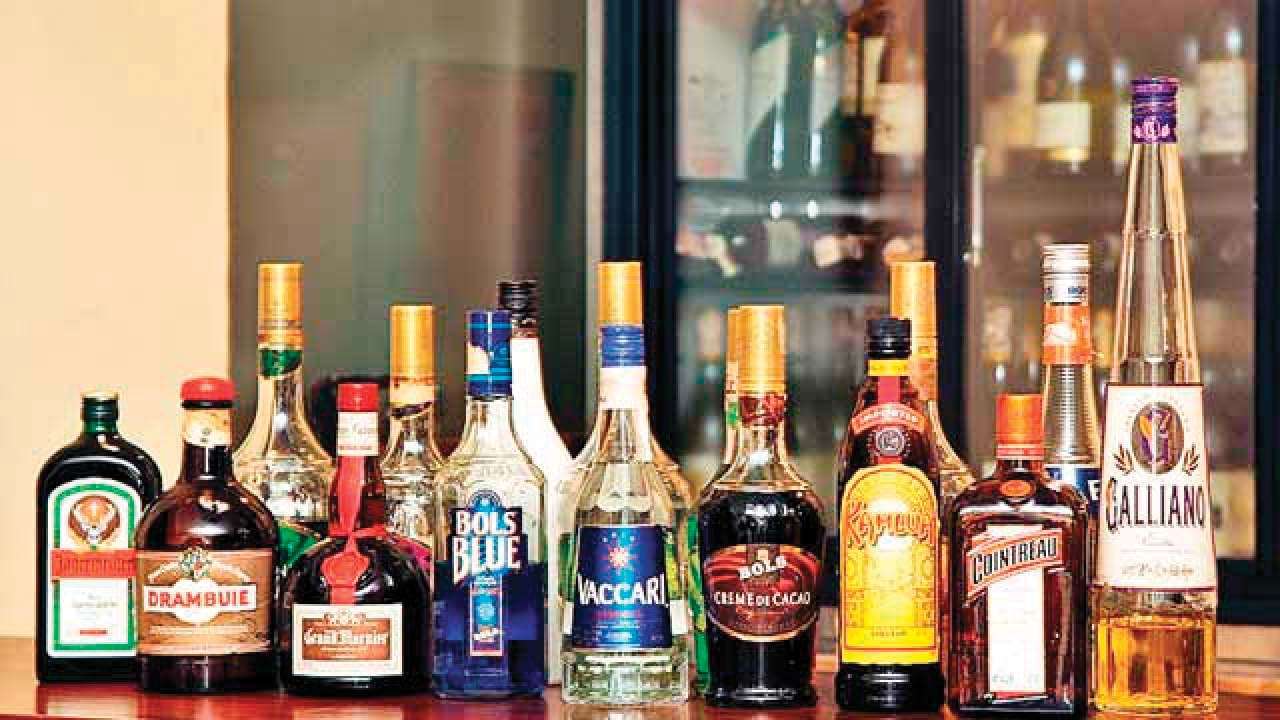 The details revealed in Gujarat assembly on Tuesday showed that 10 lakh litre of Indian made foreign...
If you have scored 60% in your boards and your family income is less than Rs. 4 lakh per annum, SRM University, AP- Amaravati`s socio-economic scholarship is here to help! Designed with the singular agenda of making sound education accessible to deserving candidates across the country, the scholarship is available for ones meaning to pursue successful careers in Engineering, B.Sc., B.A., B.Com and BBA.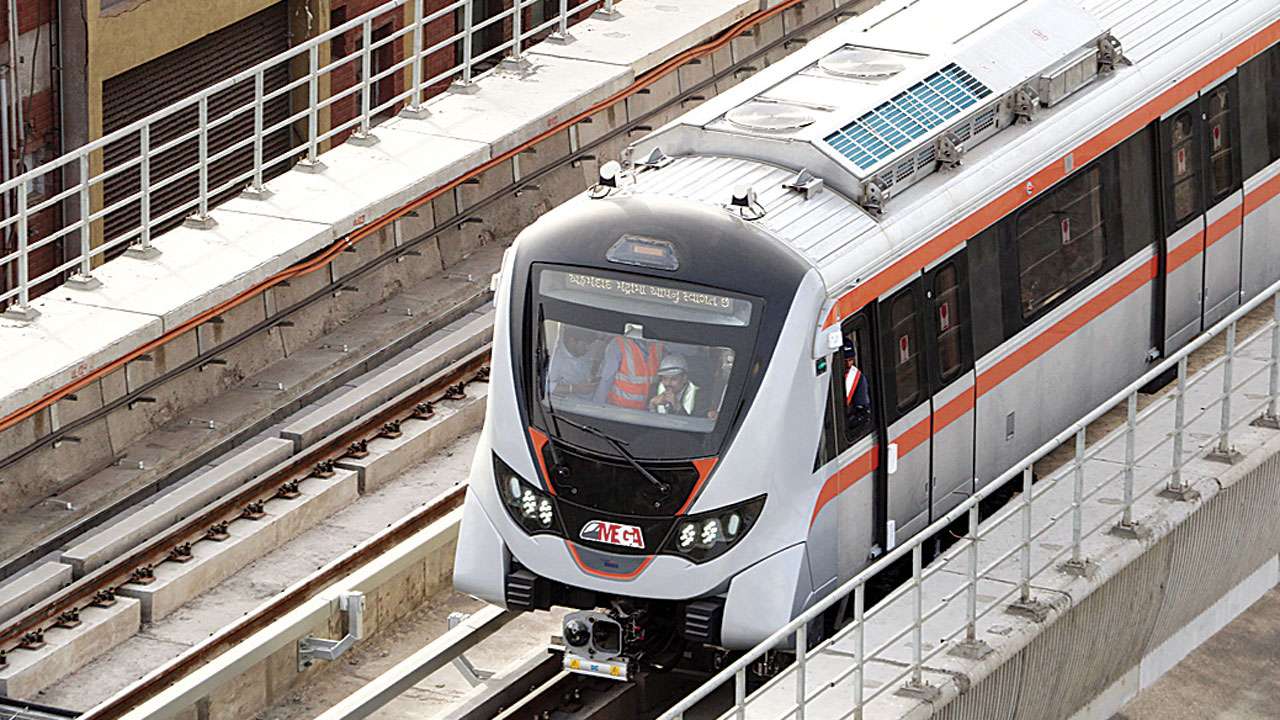 Prime minister Narendra Modi will flag off the Ahmedabad Metro rail during his visit to the state on...
It should be noted that the 24/7 water supply project (work on which began in 2014) was also to introduce...
It said that Rs 2.49 lakh crore investment had taken place in 4,233 projects as against proposed Rs ...
More than 2,000 industrial units in various estates of the Gujarat Industrial Development Corporation...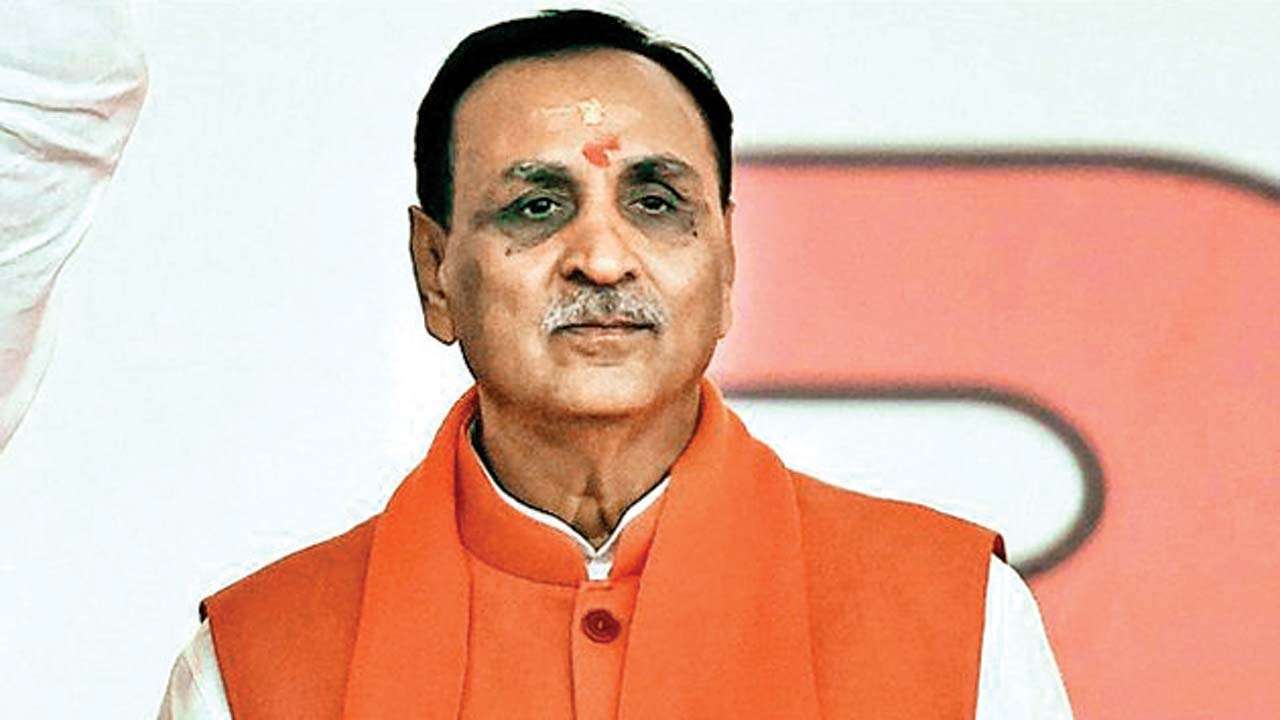 Not a single meeting of the Gujarat State Women's Security Committee has taken place in the last two...
Businessmen in the state have welcomed the Budget, saying that it focuses on infrastructure and environment...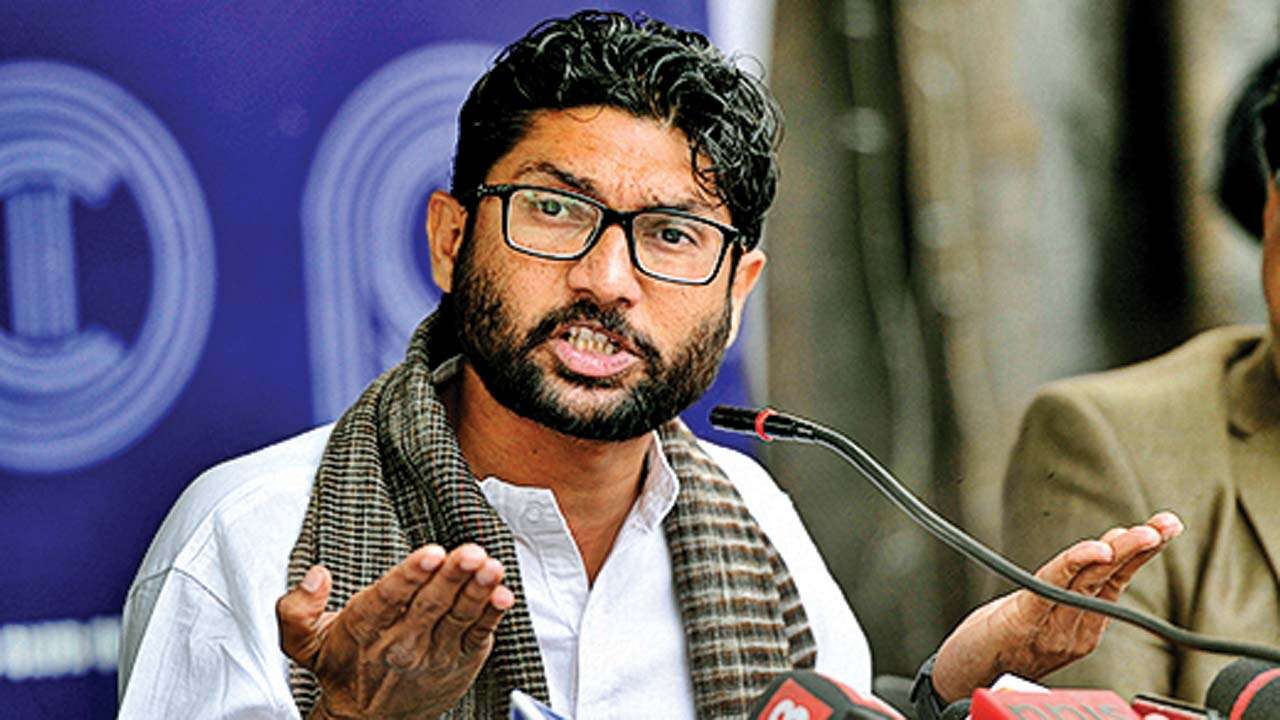 Mevani had, in connection with a question on land acquisition for bullet train, had sought to know from...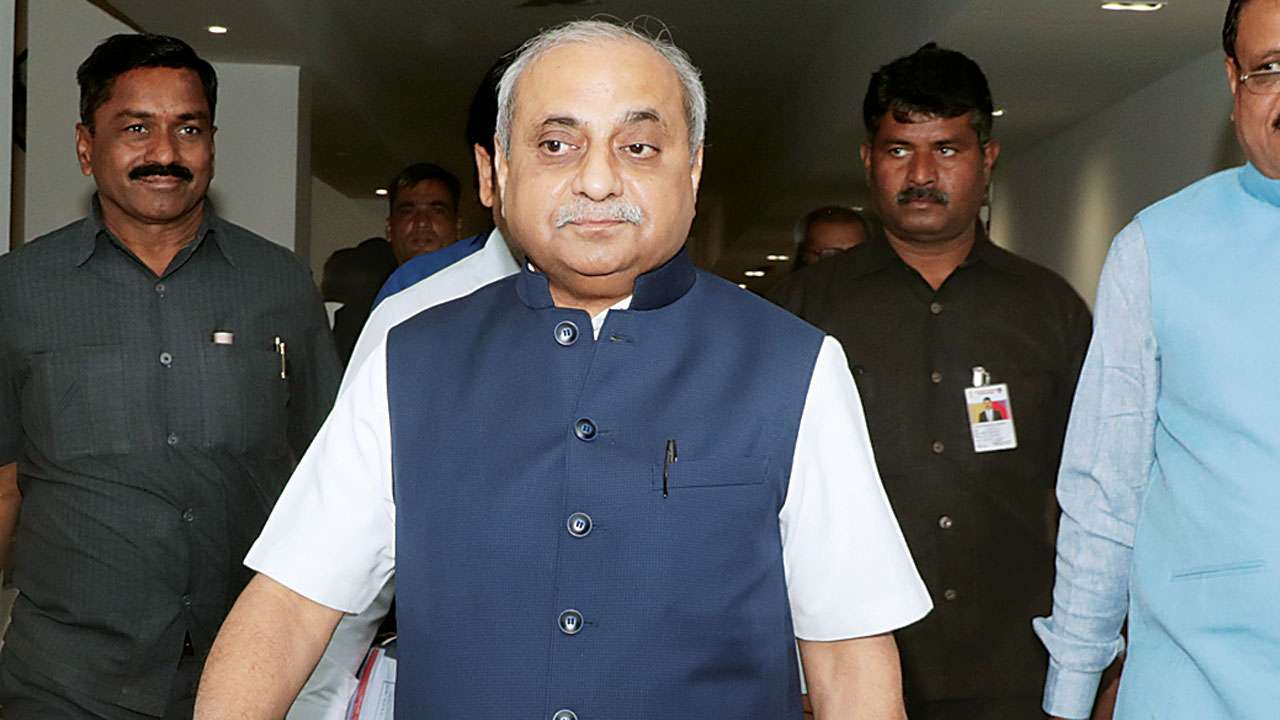 The capital expenditure showed decrease in the FY 2019-20 to Rs 45,107.91 crore against Rs 48,956.49...