More News From AHMEDABAD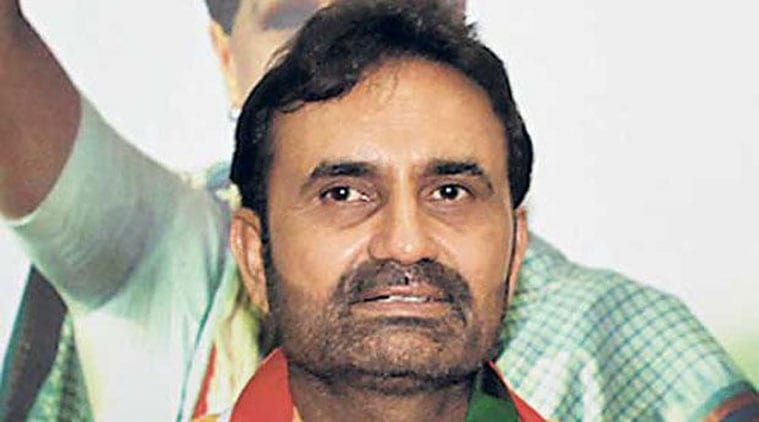 NAFED purportedly cited "paucity of scientific warehouses'' in Gujarat and "the Gujarat State Warehousing...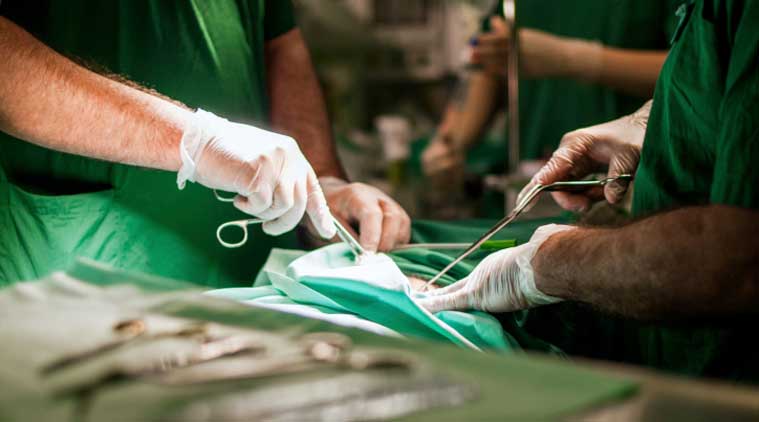 Stressing on the need to create infrastructure for surgeries, Padma awardee Dr Devi Prasad Shetty on...
If you have scored 60% in your boards and your family income is less than Rs. 4 lakh per annum, SRM University, AP- Amaravati`s socio-economic scholarship is here to help! Designed with the singular agenda of making sound education accessible to deserving candidates across the country, the scholarship is available for ones meaning to pursue successful careers in Engineering, B.Sc., B.A., B.Com and BBA.
A sessions court in Ahmedabad on Saturday rejected the bail plea of suspended chief engineer of Himmatnagar...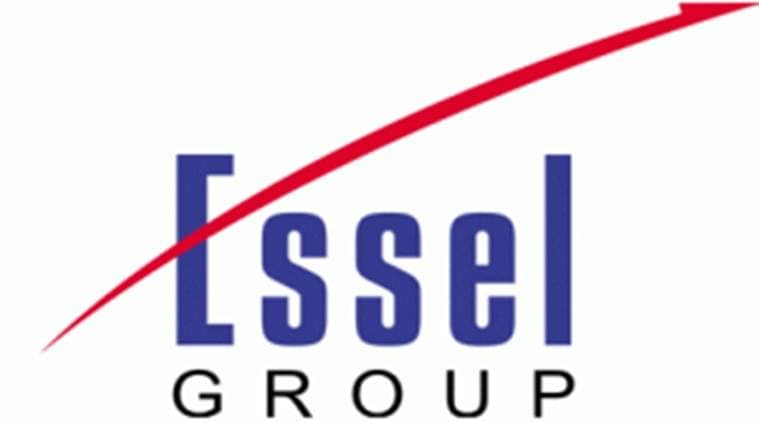 Essel Infraprojects Ltd on Saturday signed a concession agreement with Gujarat Water Infrastructure ...
He caught up with them at the middle of the bridge and forced them to stop...
"We are probing the details mentioned in the FIR," added an investigator...
We have reservations about the implementation, as we would like control to be with the Gujarat forest...
We also have to set example for other by following road etiquettes," he said...
RAJKOT: Six persons including three children , of a family were killed in a road accident on Chotila...
SURAT: A high-flying thief, who targets billionaires by escaping with their valuables worth several ...