More News From AHMEDABAD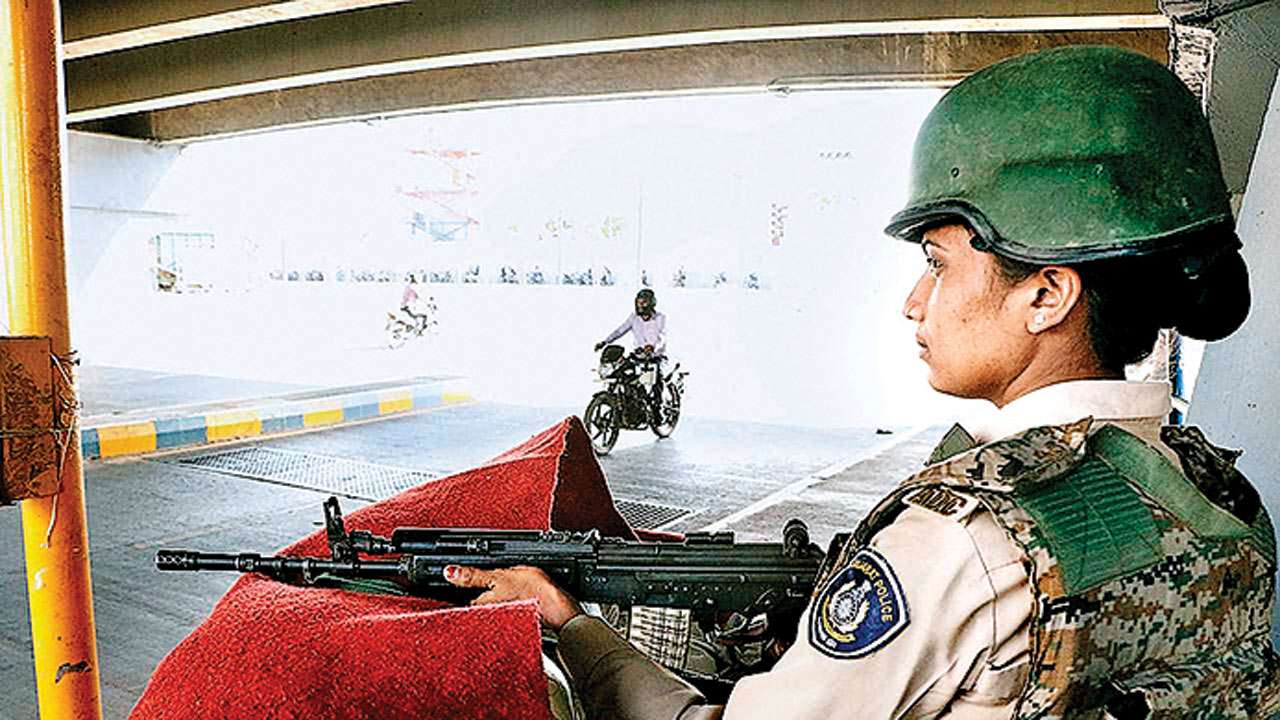 City administration beefed up the security in various pockets of the city amid Central Intelligence ...
In an attempt to help ensure better availability of doctors, the state government on Thursday announced...
The Gujarat government suspended IAS officer Gaurav Dahiya on Thursday, almost a month after allegations...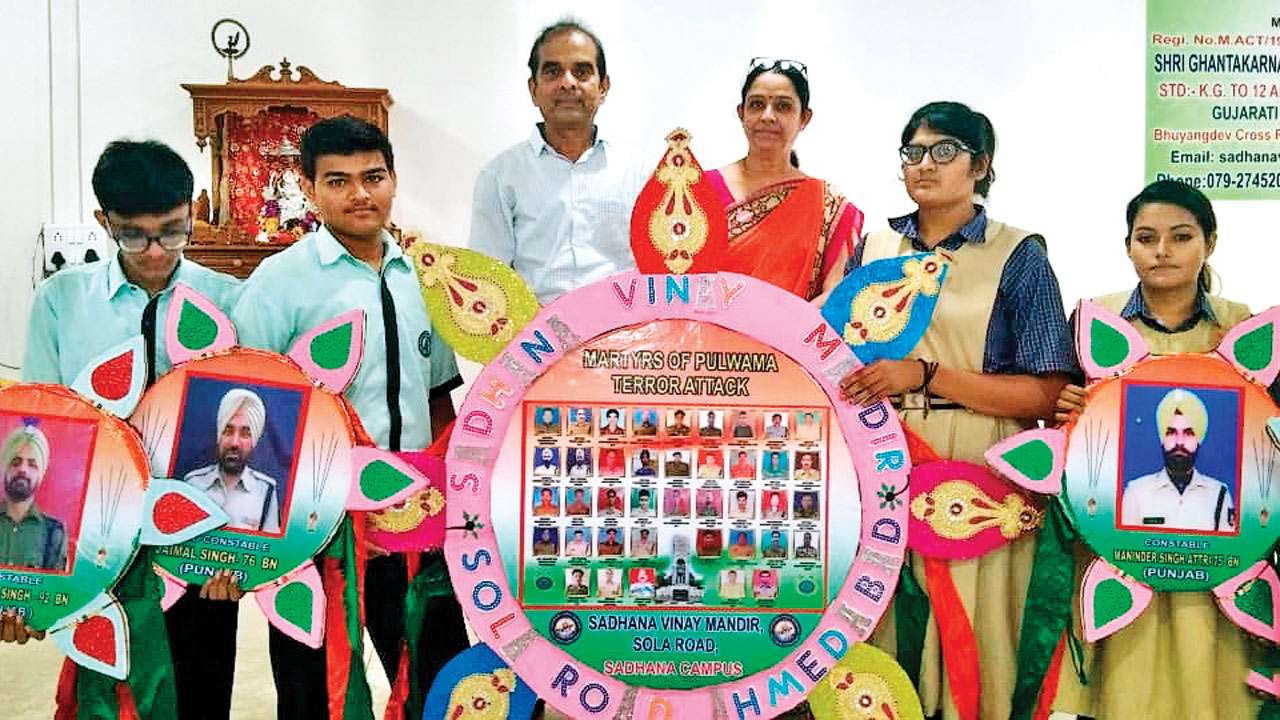 A group of students and teachers from a school in the city have made a 250-foot-long rakhi which is ...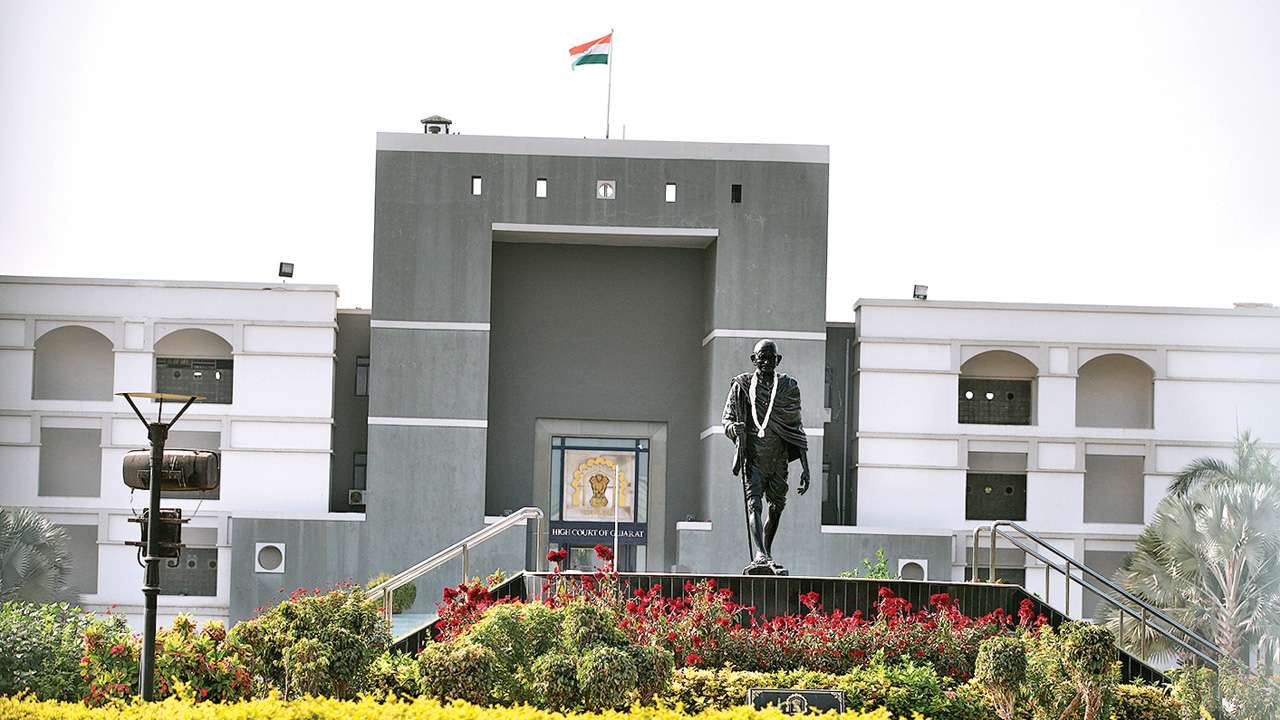 Gujarat High Court during a full-court meeting designated 12 lawyers as senior advocates on Tuesday...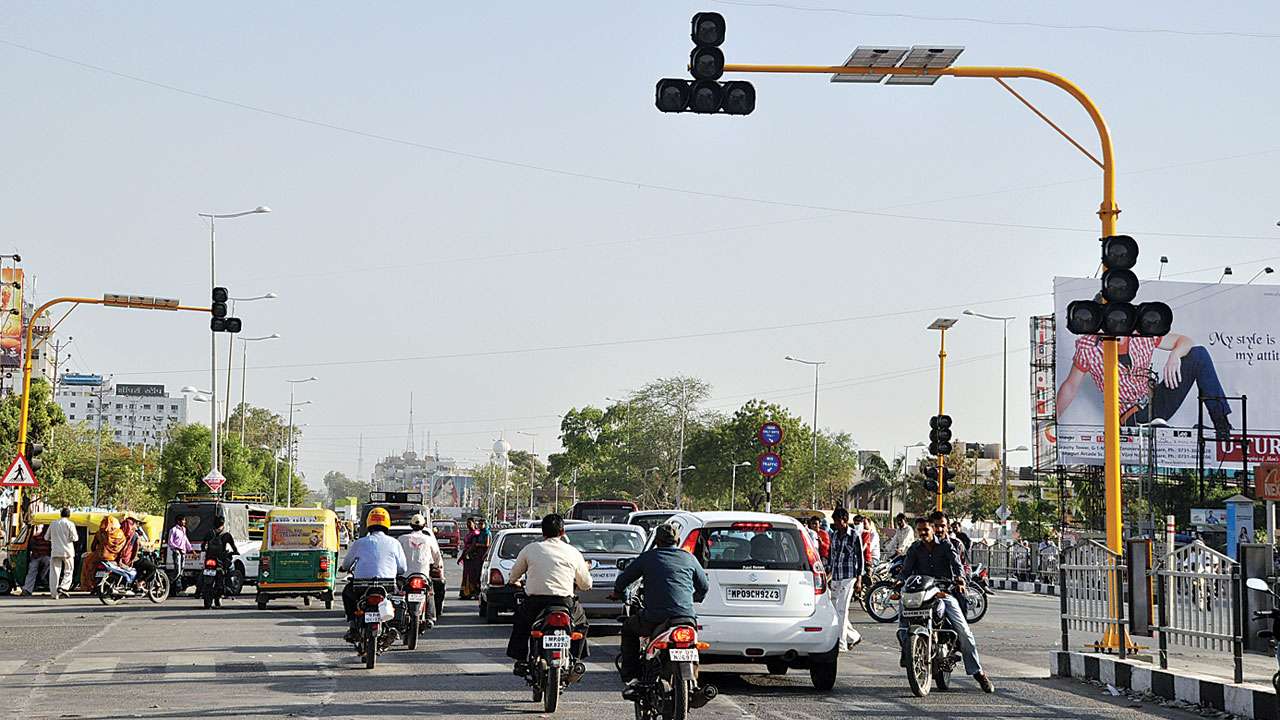 With an aim to curb the speed menace, Ahmedabad traffic cops to get 15 more speed guns to catch the ...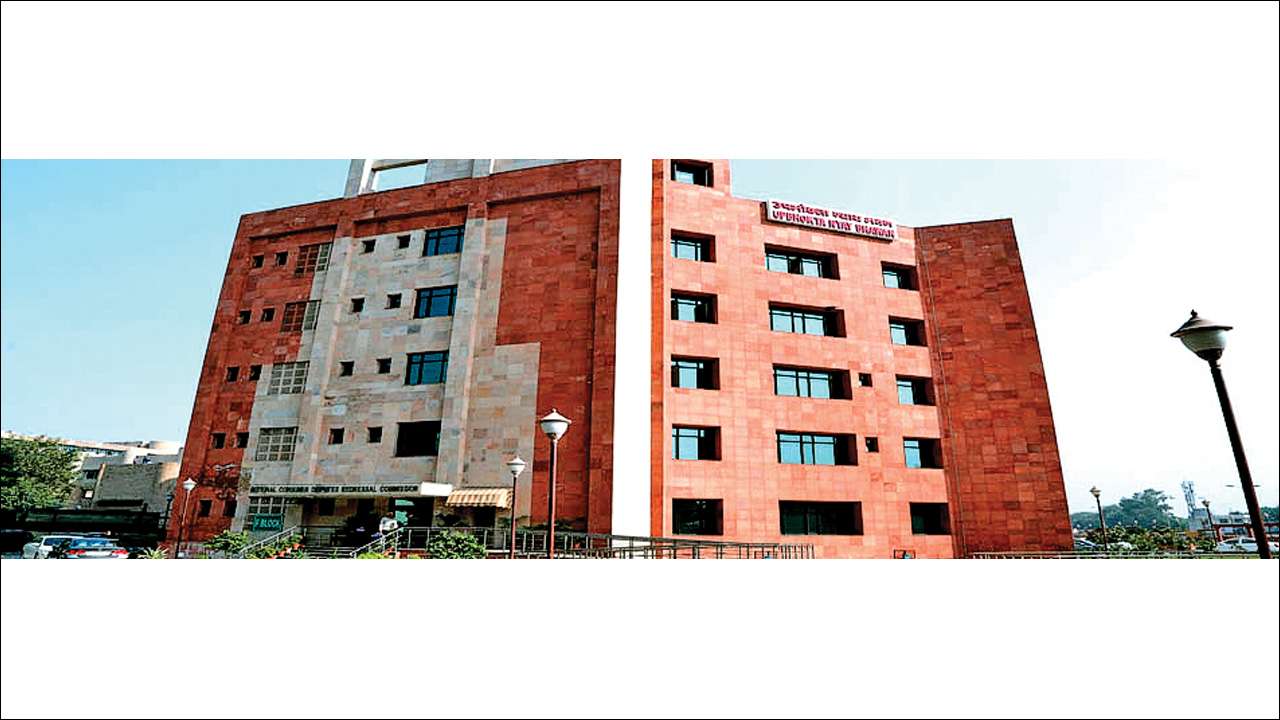 The National Consumer Dispute Redressal Commission upholding state commission's order dismissed an appeal...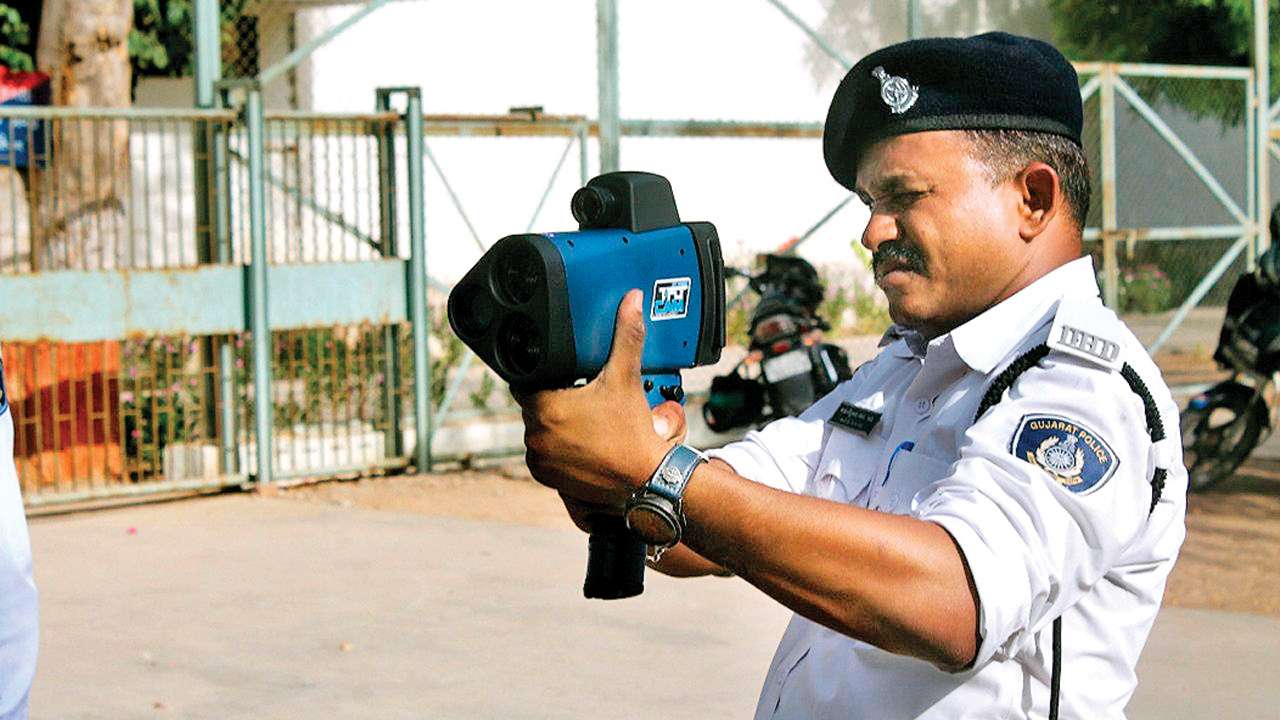 A day after Ahmedabad Police Commissioner's notification on curbing speed limit, a total of Rs 24,500...
With an idea of expanding the retail network, Indian Oil Corporation (IOC) will invest Rs 492 crore ...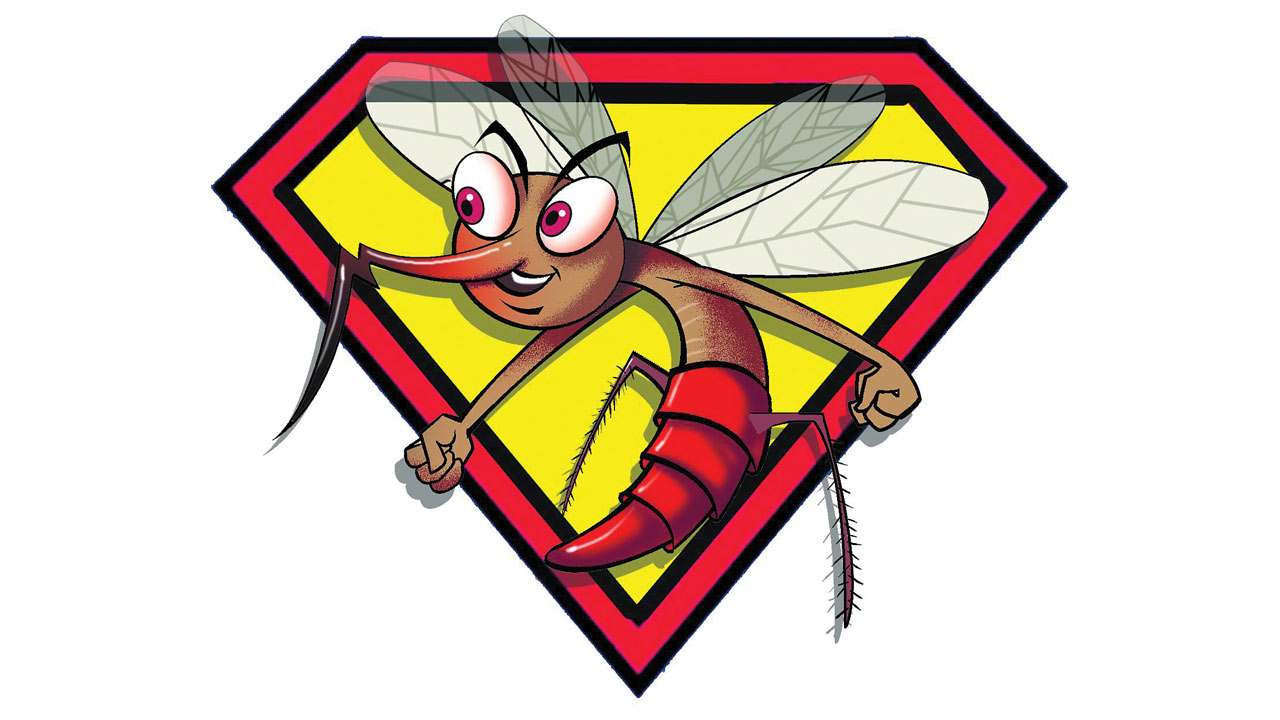 While widespread rains have brought relief to otherwise drought-affected state, it has also put the ...