More News From AHMEDABAD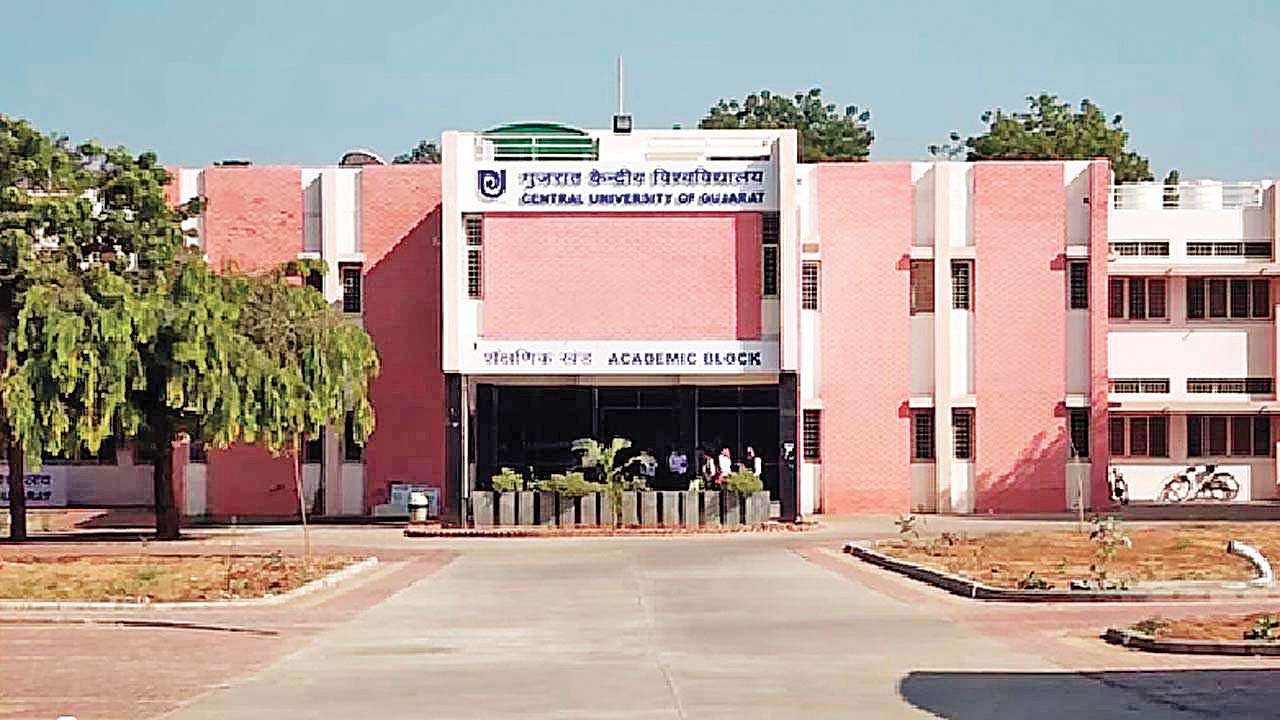 While any central university requires 200-500 acres as per central government rules, the committee looking...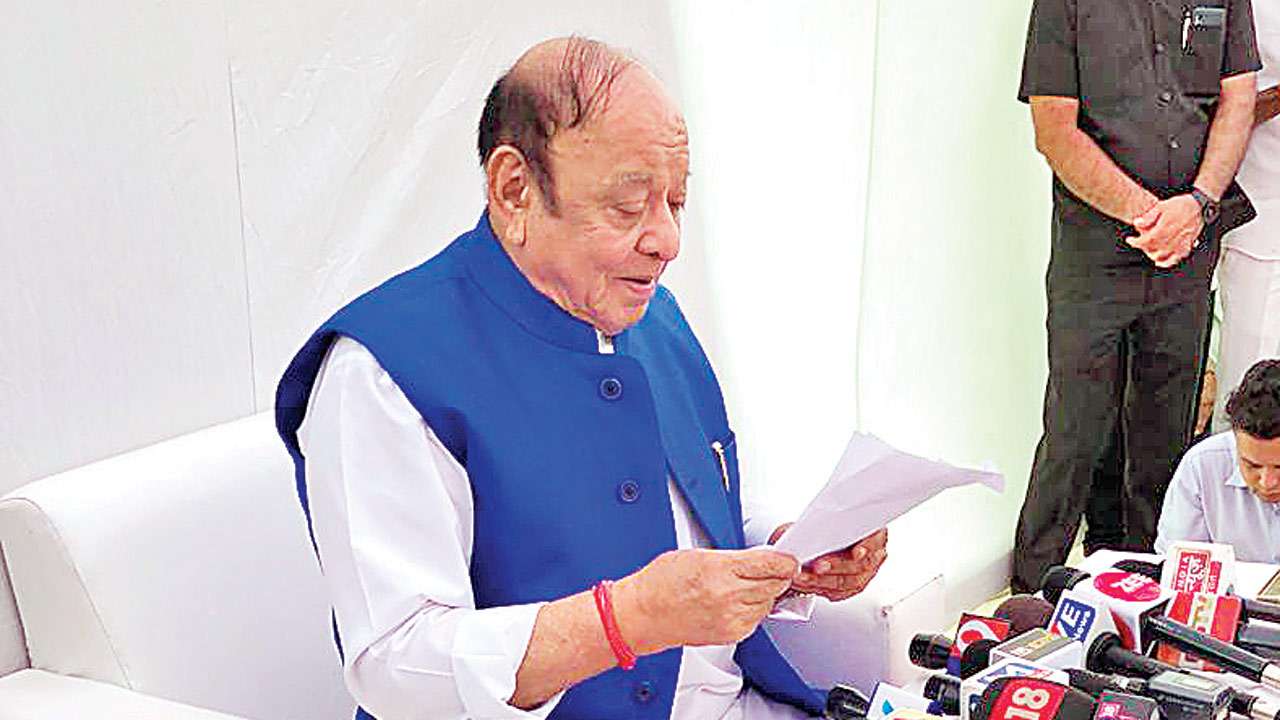 Vaghela had formed a forum, or political party 'Jan Vikalp Party' during the Gujarat Assembly polls...
Besides the electronic ticketing, the parking facilities will also have automated ticket dispensers ...
We are also checking whether the houses are inhabited by original owners or if they have been sublet...
"As demand for commercial space has seen an upsurge, this plot is expected to see a project with a mix...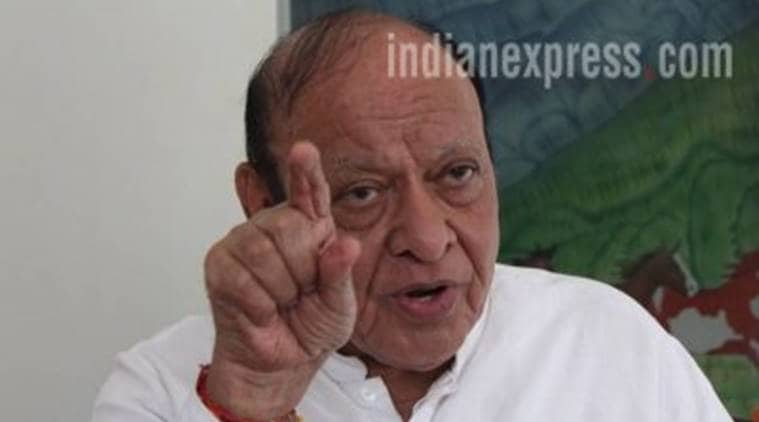 (File) Shankersinh Vaghela on Tuesday offered himself as a mediator for anti-BJP forces before the 2019...
AHMEDABAD: As many as 1,000 farmers filed affidavits in Gujarat high court on Tuesday objecting to the...
AHMEDABAD: The Ahmedabad Municipal Corporation (AMC) has decided to cut parking charges at the Kankaria...
The teenage accused suffered multiple injuries on body while the two friends suffered only bruises...
"The Bharatiya Janata Party is running away from discussion on key public issues...