More News From AHMEDABAD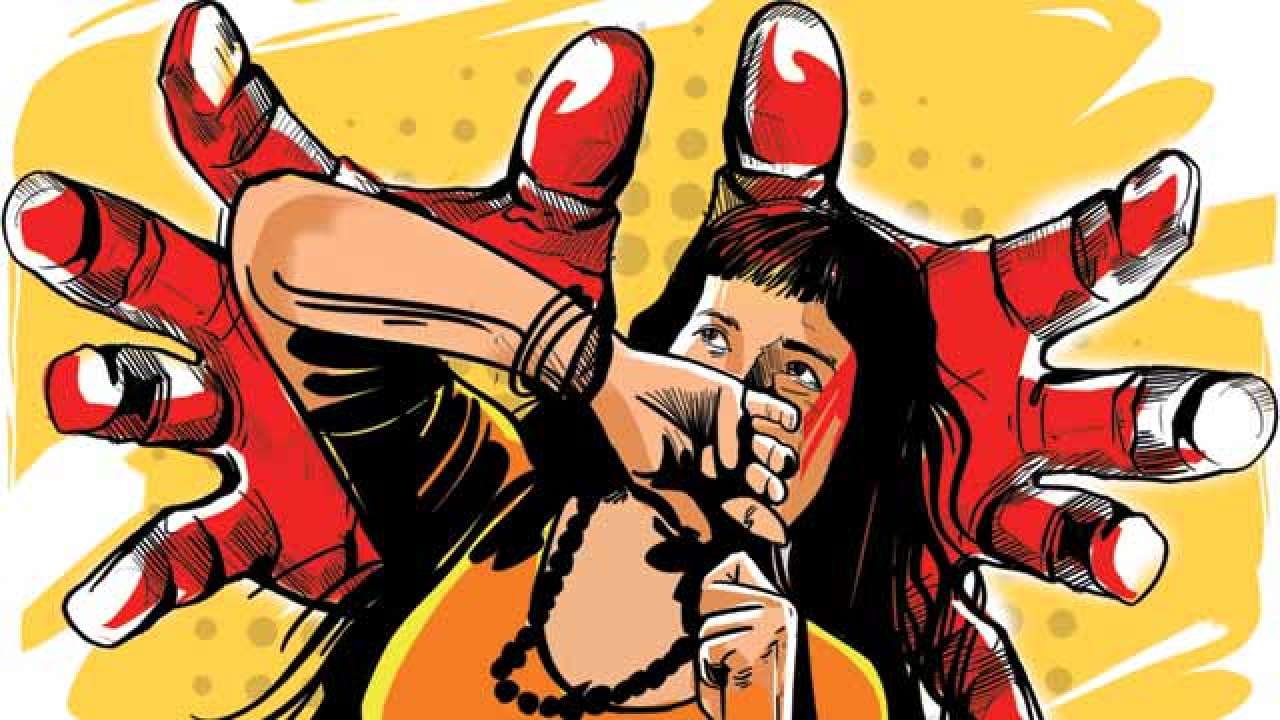 SAFE HOMEThe District Child Protection Unit has recommended that the Child Welfare Committee of Kutch...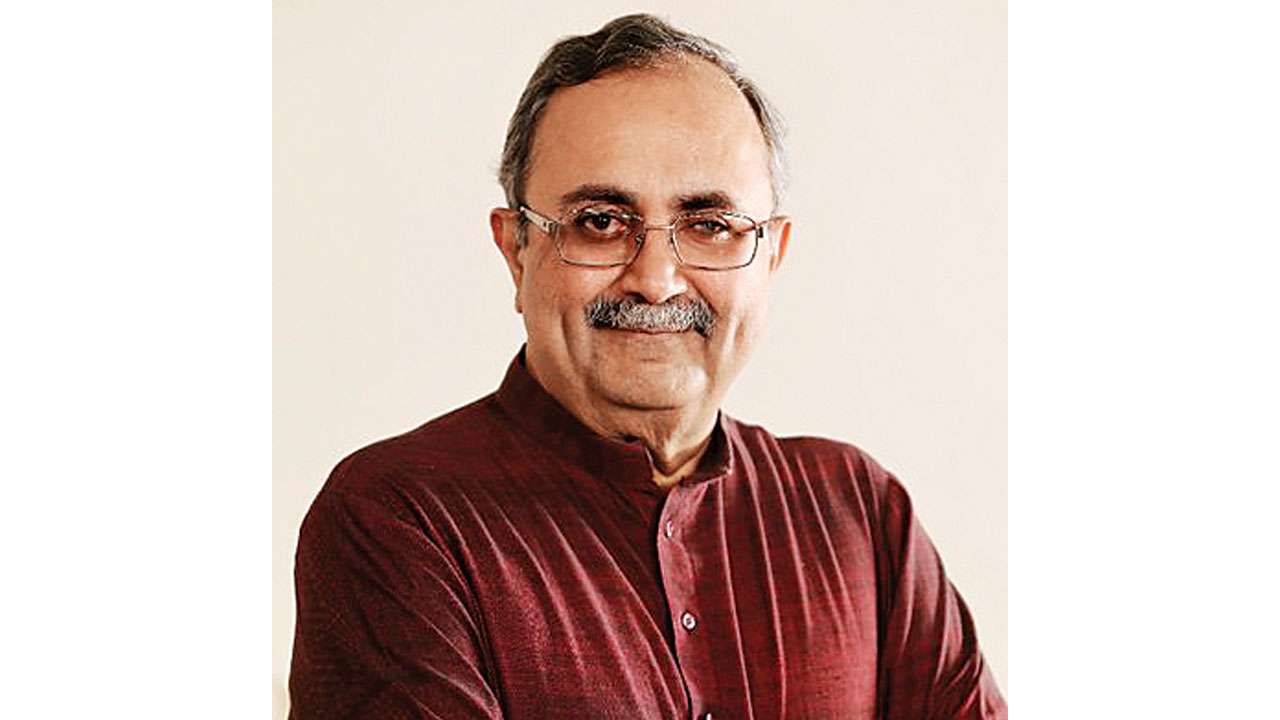 Gujarat minister on Monday Saurabh Patel received an intimation from Bihar Chief Minister Nitish Kumar...
If you have scored 60% in your boards and your family income is less than Rs. 4 lakh per annum, SRM University, AP- Amaravati`s socio-economic scholarship is here to help! Designed with the singular agenda of making sound education accessible to deserving candidates across the country, the scholarship is available for ones meaning to pursue successful careers in Engineering, B.Sc., B.A., B.Com and BBA.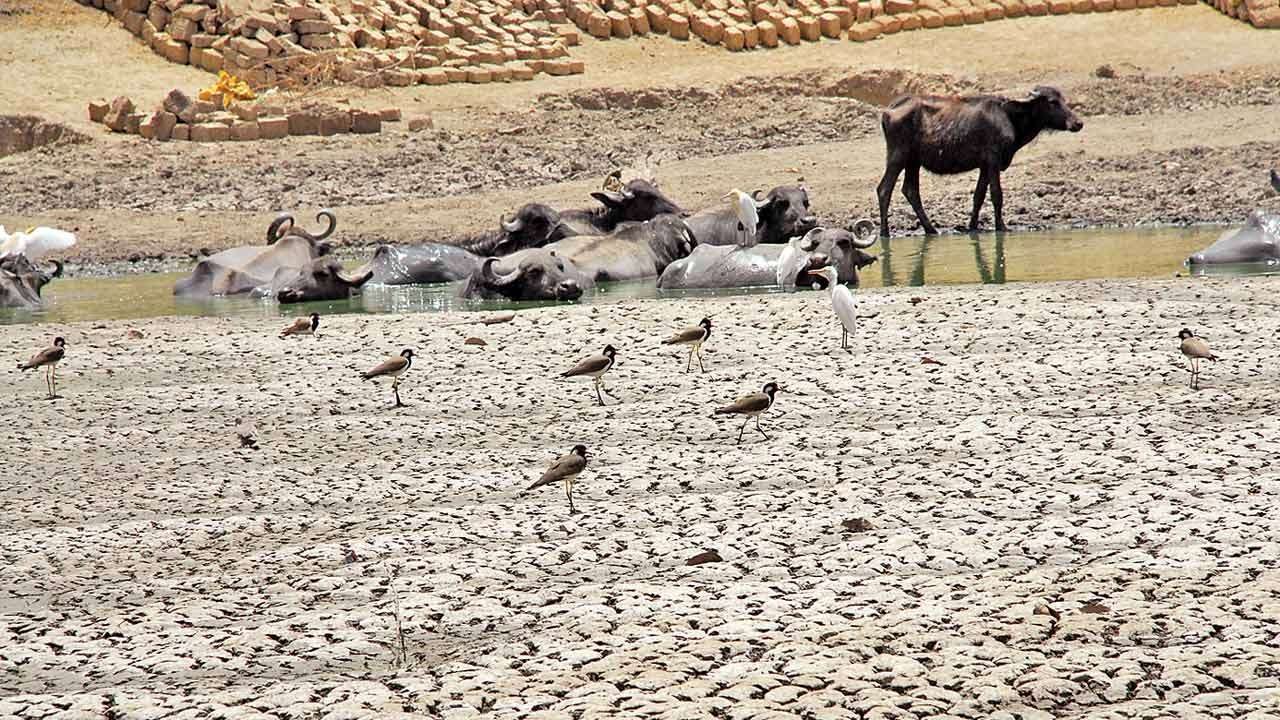 The revenue minister, Kaushik Patel, said, "We have to go by the rule book of disaster and relief manual...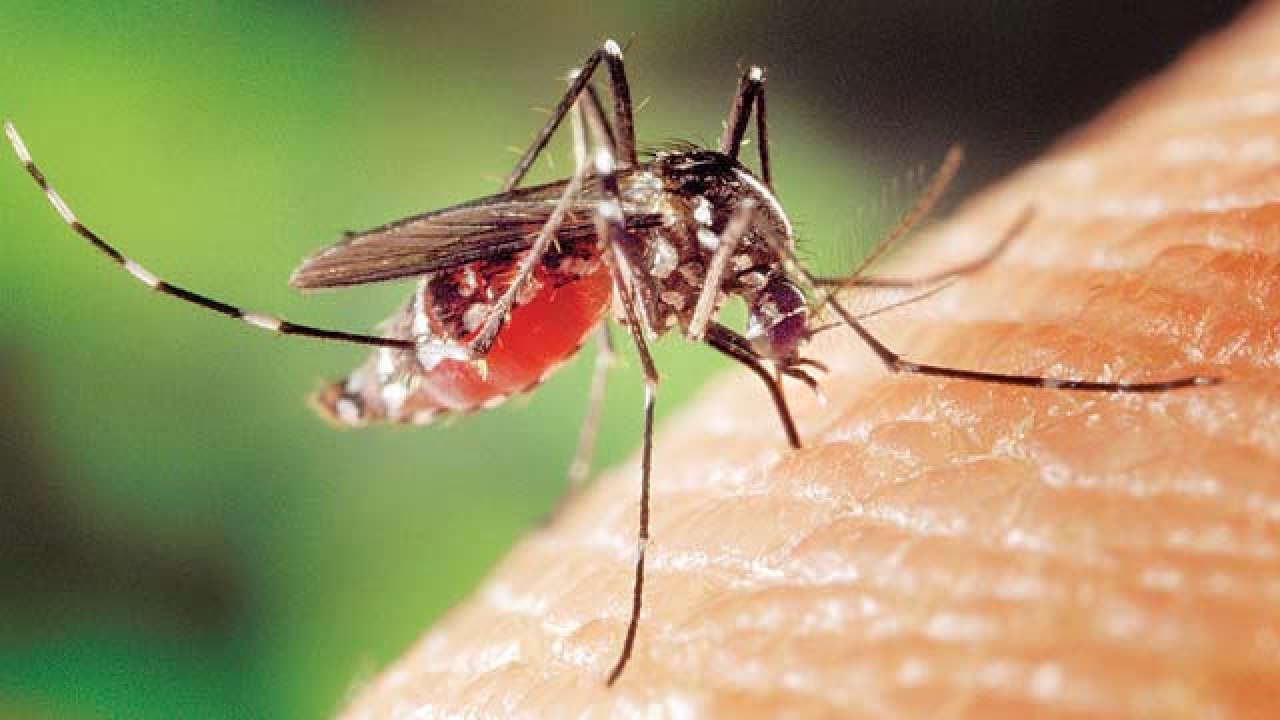 We are detecting the cases by our foot soldiers in the fields like Asha workers and multi-purpose health...
We have already been attacked once by an accused -Vasram Sarvaiya, Una flogging victimSecurity matters...
Of the 72,000 liquor permits in the state, about 40,000 have been granted for health reasons...
AHMEDABAD: Jayshril Parmar was caught drunk driving three years ago by city police and tested positive...
According to Ahmedabad Municipal Corporation (AMC) figures, typhoid cases have registered an increase...
AHMEDABAD: Passengers travelling to New Jersey, USA and London,UK, in the Air India flight AI031/172...
At that time, his brother Hiren Makwana was trying to click a picture of her watching the porn clips...