More News From AHMEDABAD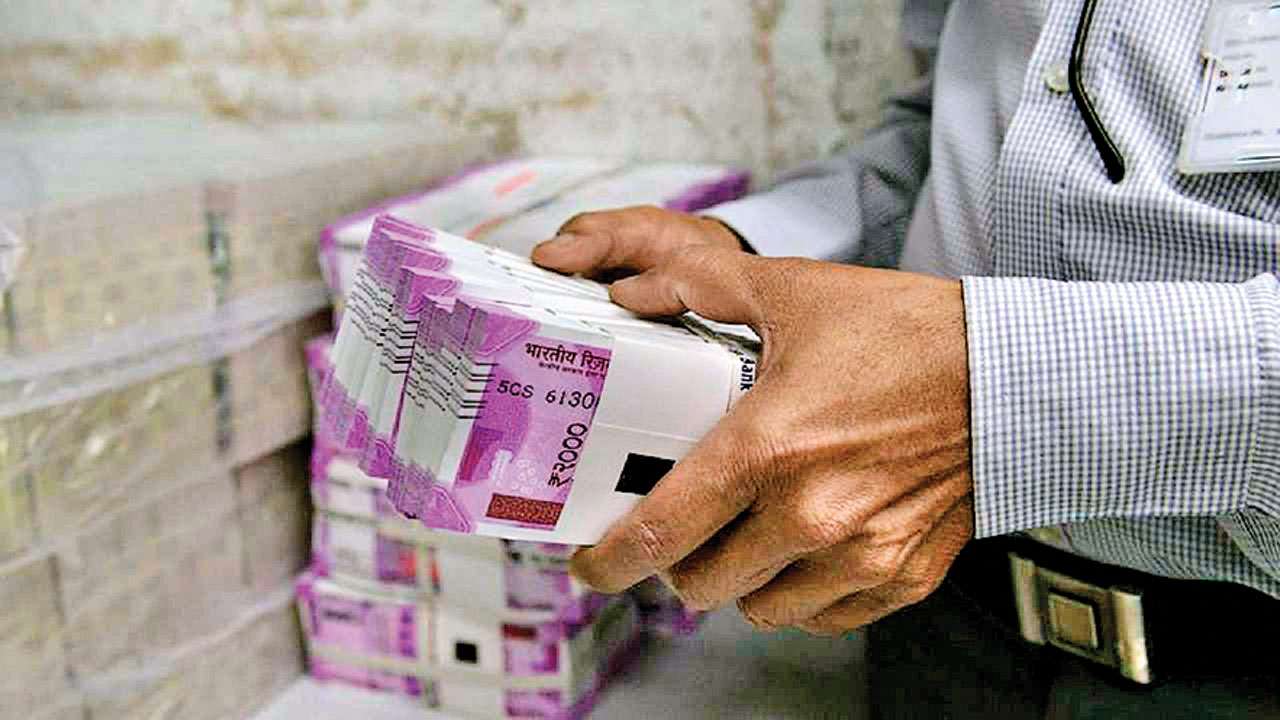 An employee of a vehicle showroom allegedly disappeared with Rs 60 lakh on Saturday...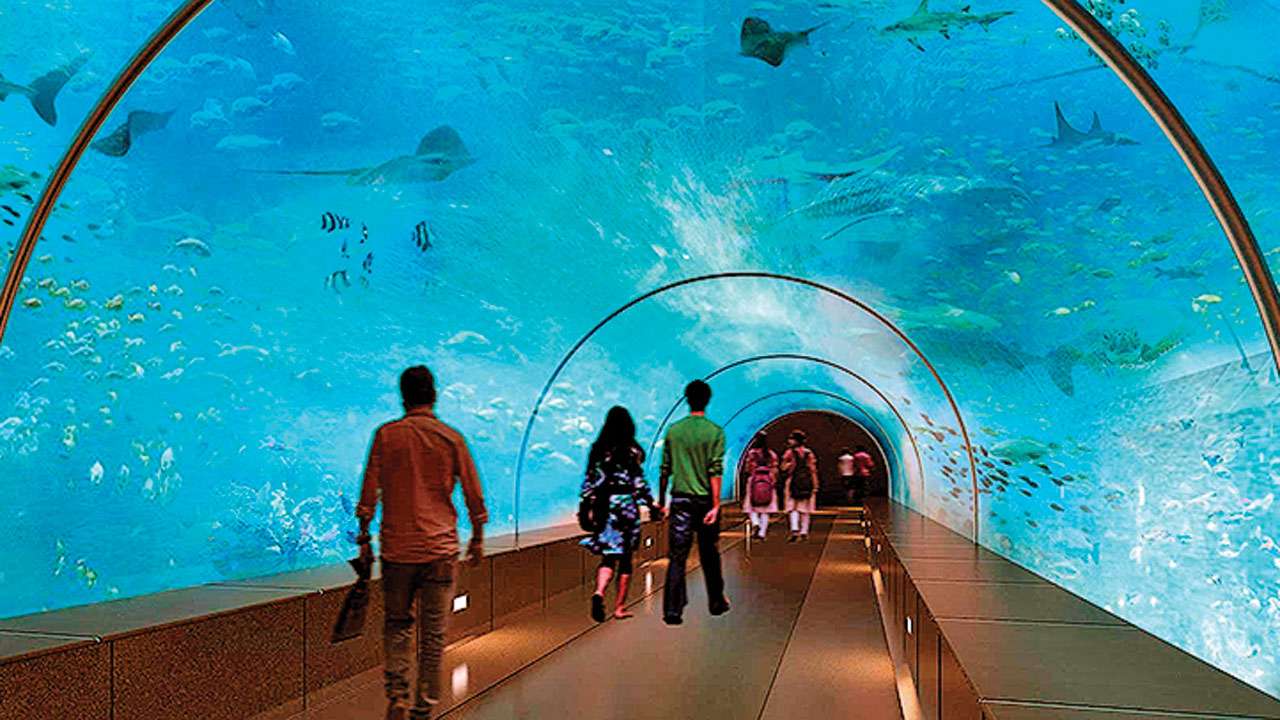 The construction of the aquatic gallery is in progress and 50% of construction work is already completed...
If you have scored 60% in your boards and your family income is less than Rs. 4 lakh per annum, SRM University, AP- Amaravati`s socio-economic scholarship is here to help! Designed with the singular agenda of making sound education accessible to deserving candidates across the country, the scholarship is available for ones meaning to pursue successful careers in Engineering, B.Sc., B.A., B.Com and BBA.
Sources said the CCTV footage indicates the presence of the accused in the hotel and vicinity...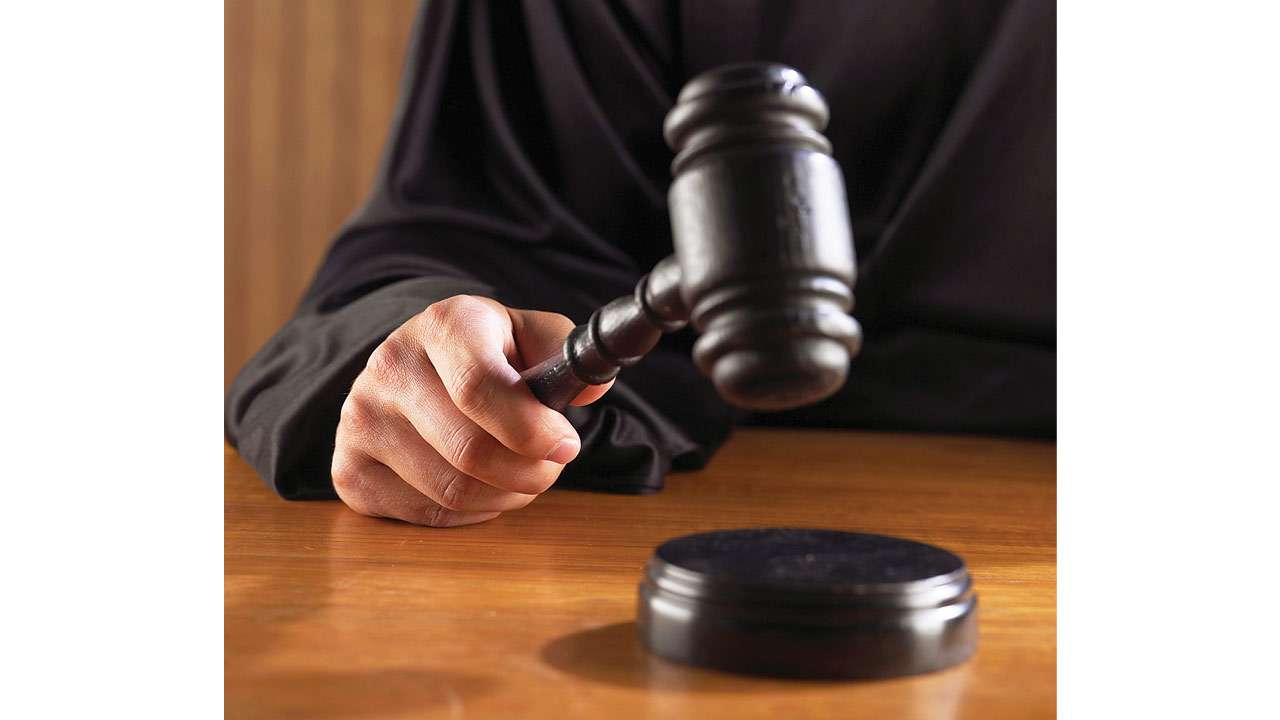 The lower court's order was challenged by the mother before the high court, which is going to decide...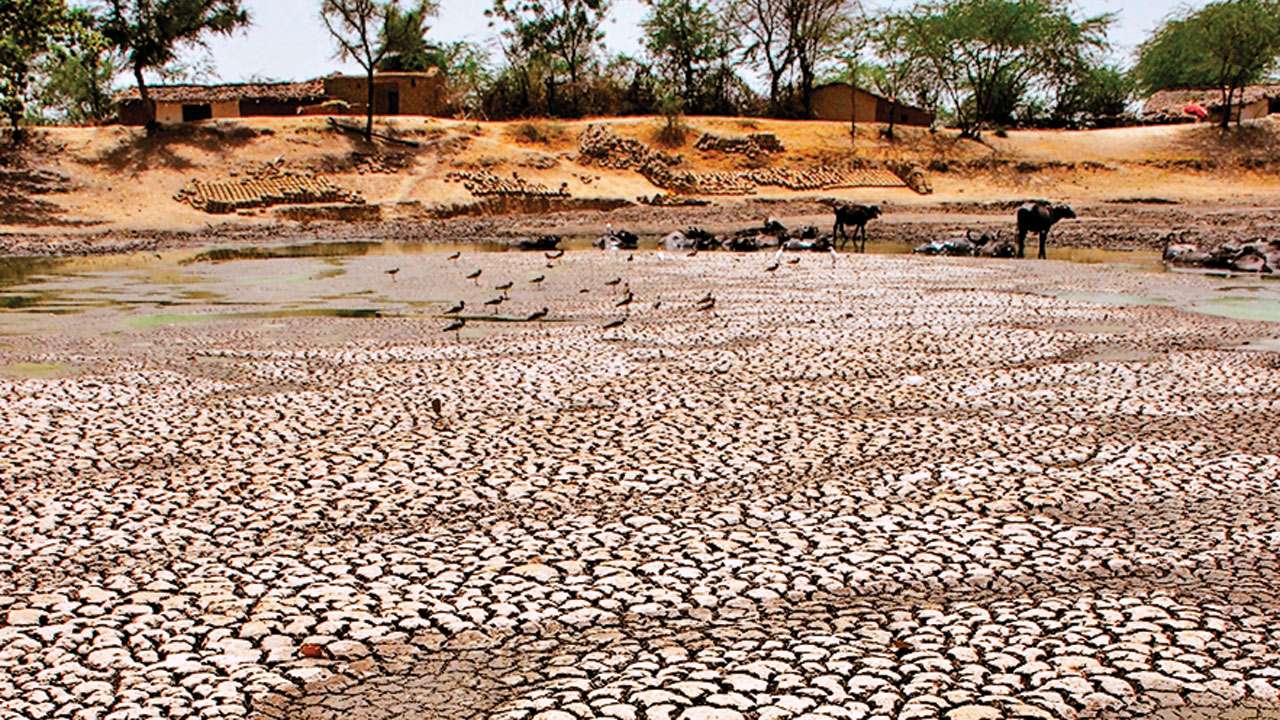 The Gujarat government has announced to pay input assistance to farmers of scarcity-hit places in three...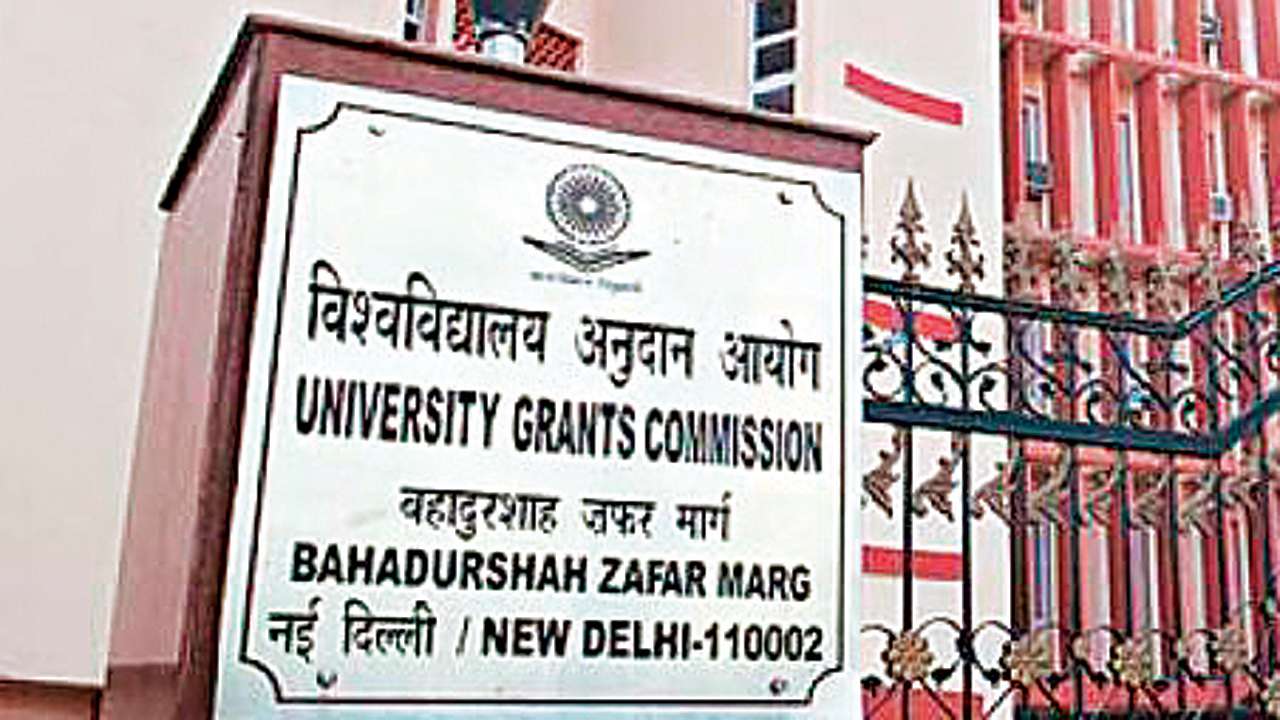 To encourage Indian authors to pen new technical books, the University Grants Commission (UGC) has asked...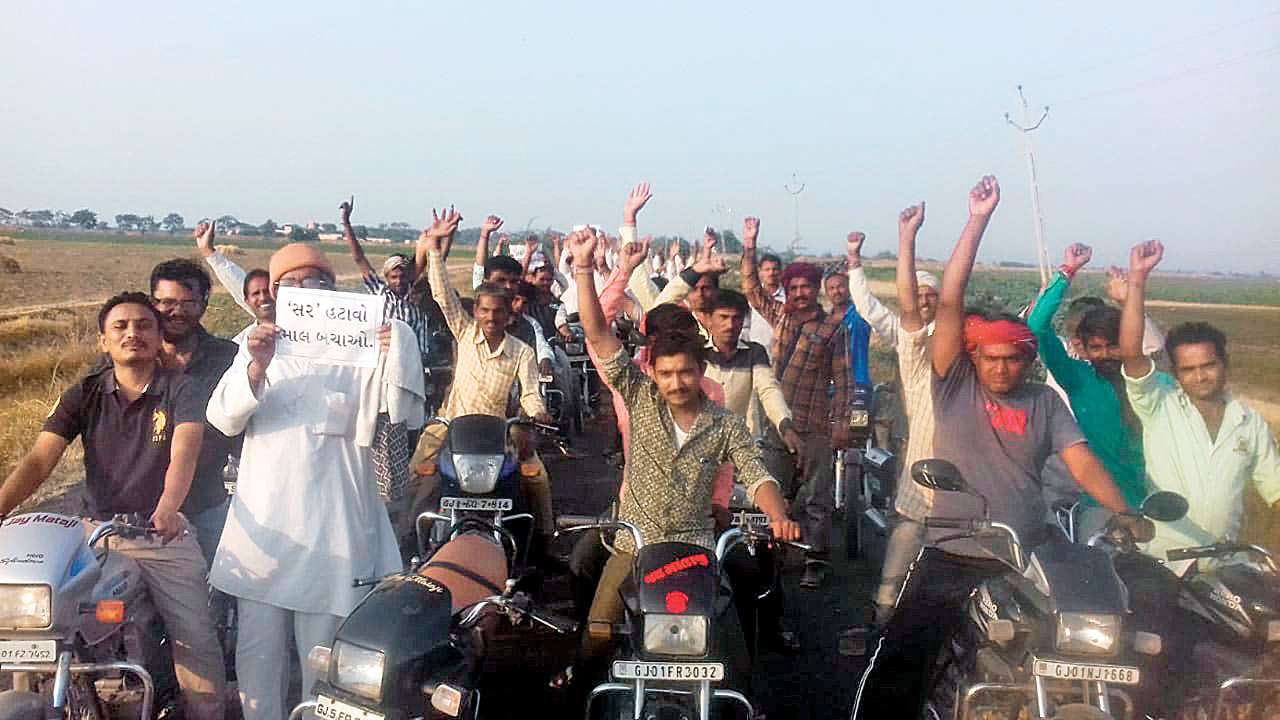 Bhal farmers, on Saturday, took out a bike rally demanding an abolition of Dholera Special Investment...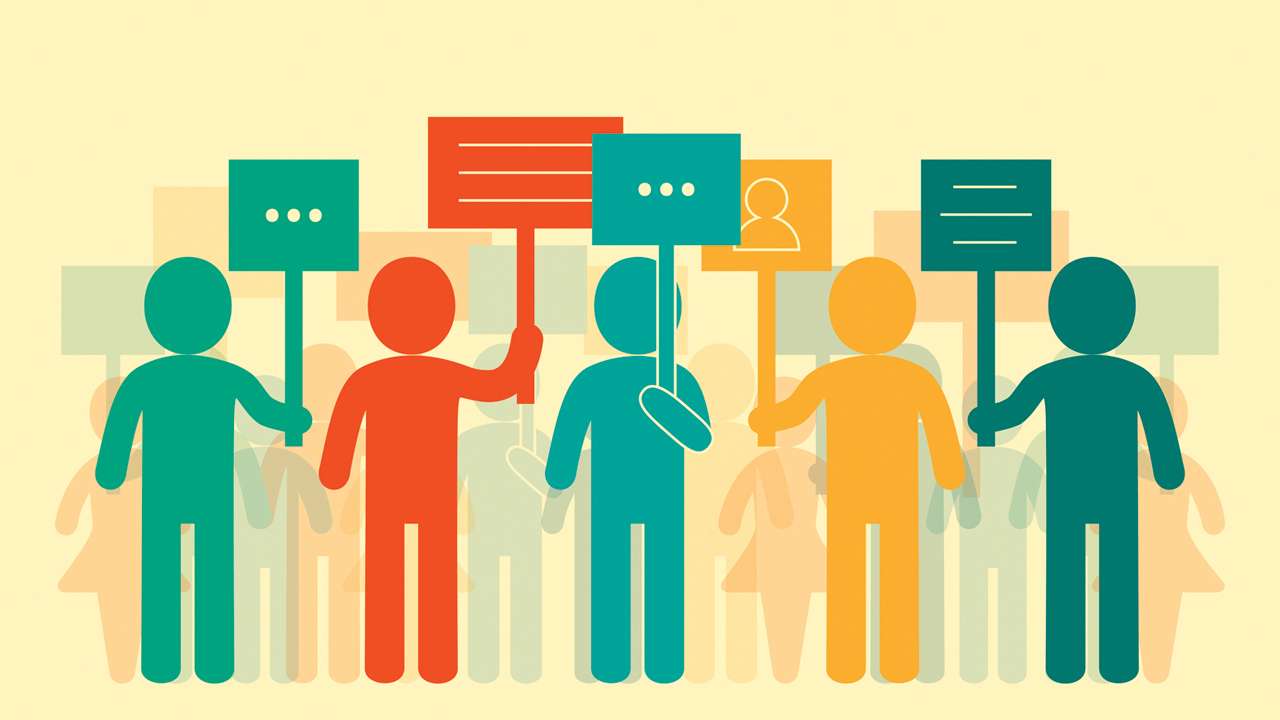 The ten villages adjacent to Junagadh Municipal Corporation have threatened to stage a protest if they...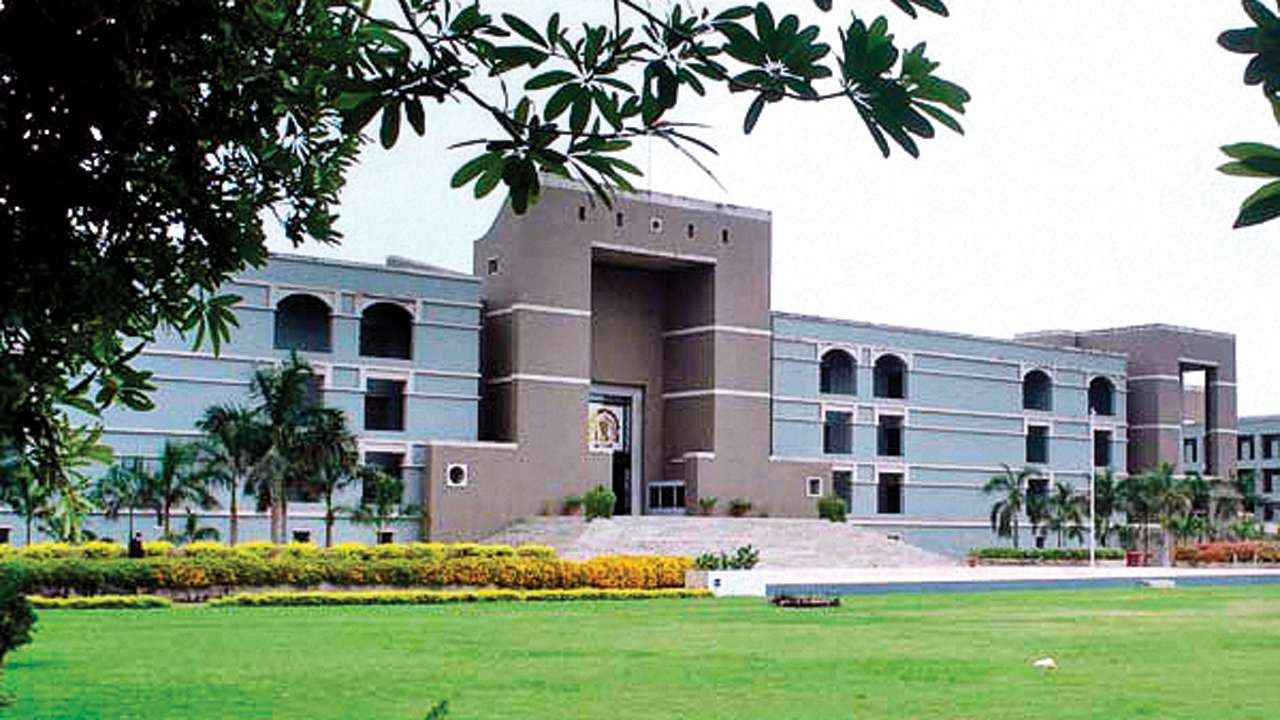 The student, Devid Joshi, had moved court complaining that although the university had declared the ...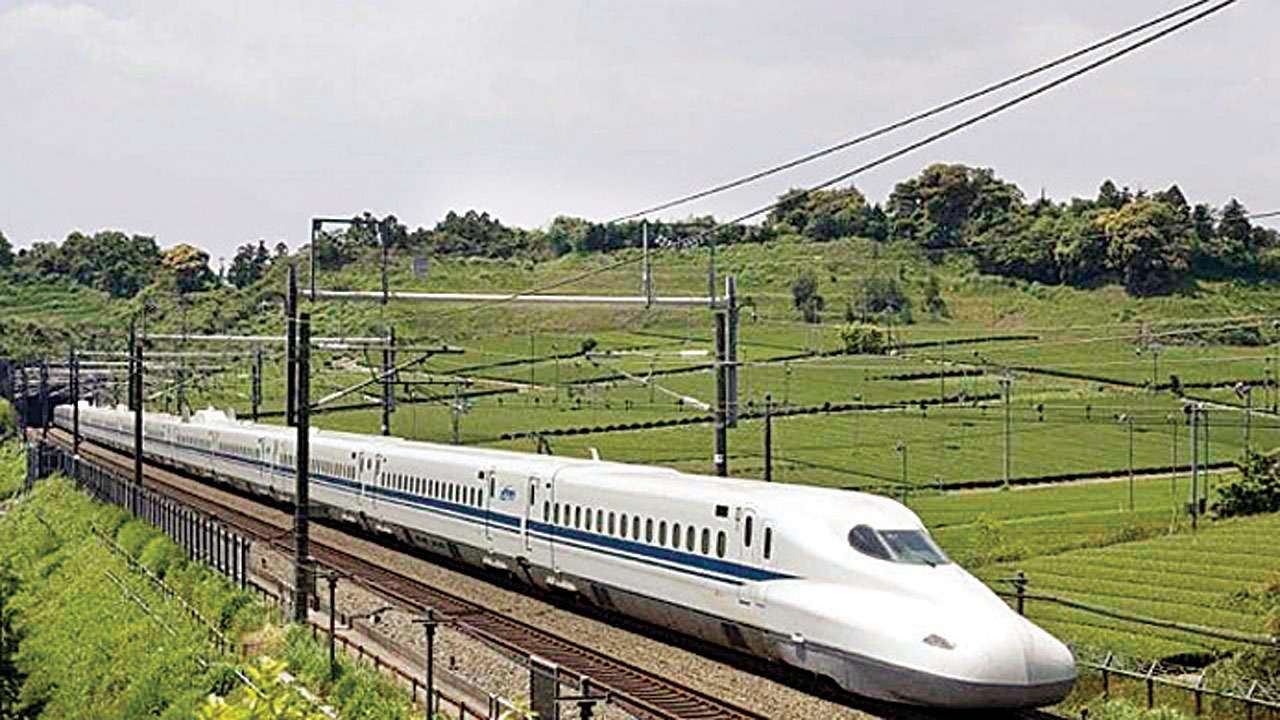 Yagnik clarified the JICA team that the farmers are not against the development, but the development...