More News From AHMEDABAD
The state government has under utilised funds over Rs 3500 crore funds for implementation of Right to...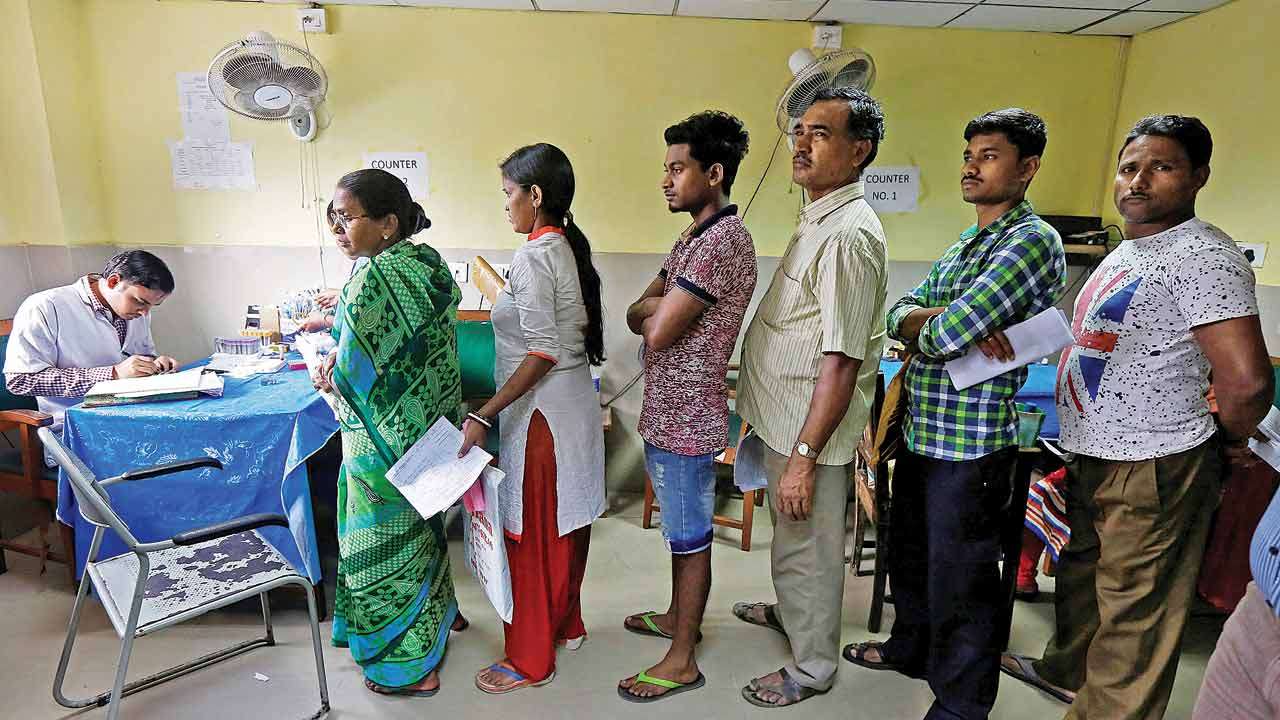 It found that only 537 students of the 2,334 students required to render service in rural areas had ...
It further found that malnutrition was particularly severe in tribal districts with Dangs have significantly...
panipuriflying squadsamplesmultiplexesSamples collectedAftervendors, street food stalls and food shops...
He had helped the two absconding accused to stock the liquor at the spot until it was distributed to...
I kept silent as my parents advised me not to break my marriage...
AHMEDABAD: A retired encounter cop who is still an accused in an encounter case had a quarrel with another...
AHMEDABAD: The name of Dr Madhu Panjwani, associate professor of medicine with Bhavnagar Government ...
As per primary report, three lions died in infighting which is a natural cause...
""Out of 33 districts in Gujarat, SAG could provide only 20 sports complexes in 17 districts...