More News From AHMEDABAD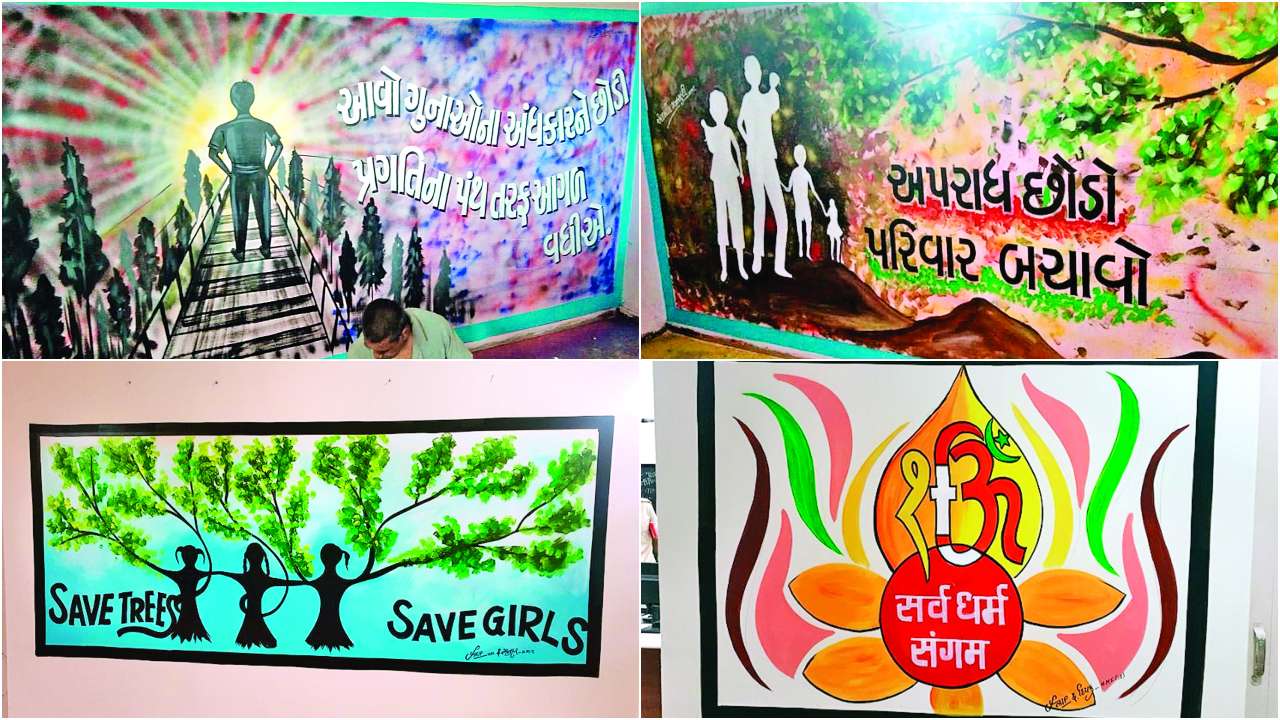 However, a visit to Sardarnagar police station will change your perception...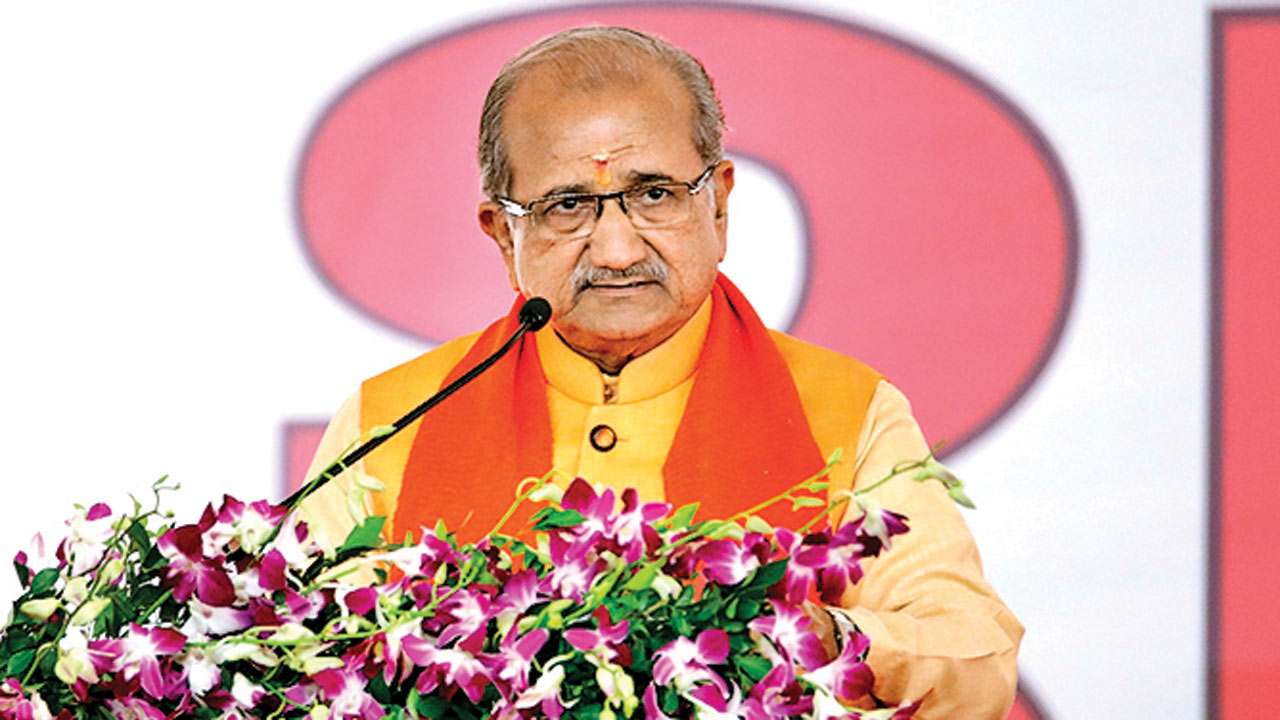 The Gujarat High Court on Wednesday has decided not to take a call for the time being on the plea filed...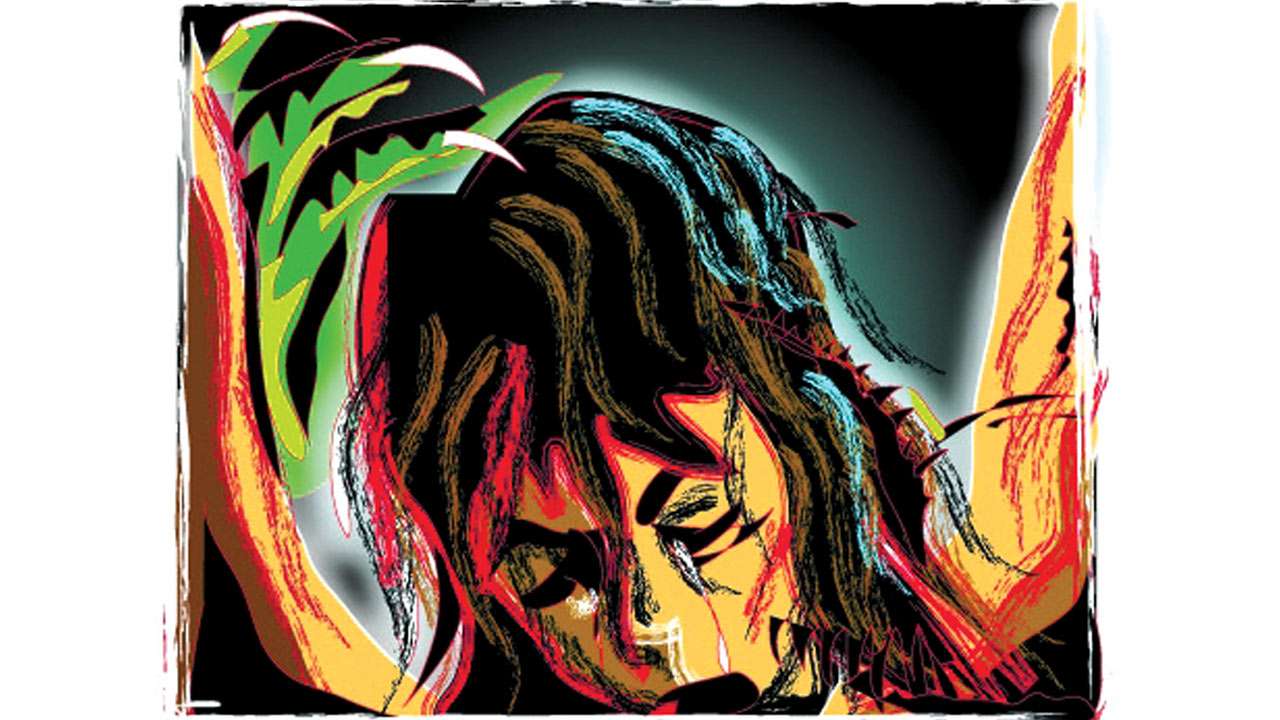 Two months after a man committed suicide over his failure to protect his wife from harassment, a case...
On Wednesday evening, a 20-year-old girl was stabbed by her ex-boyfriend on a busy road in Chandlodia...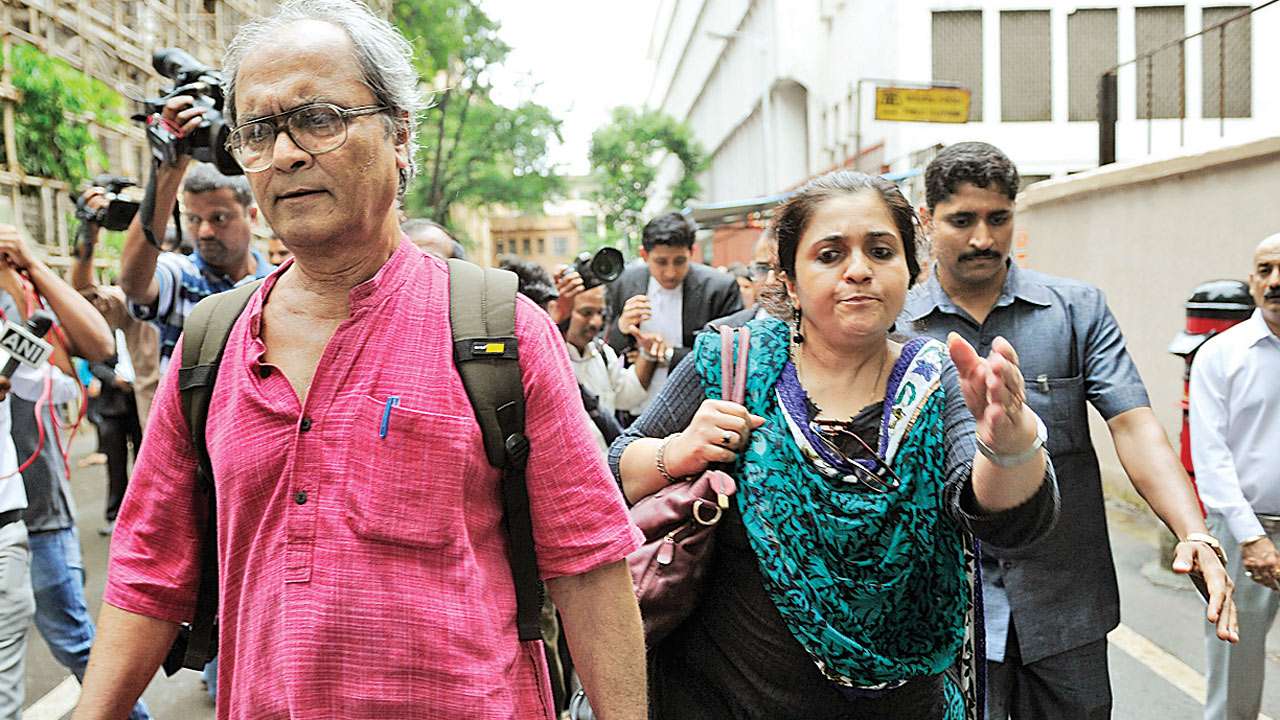 In a major relief to social activist Teesta Setalvad, the Gujarat High Court on Wednesday quashed two...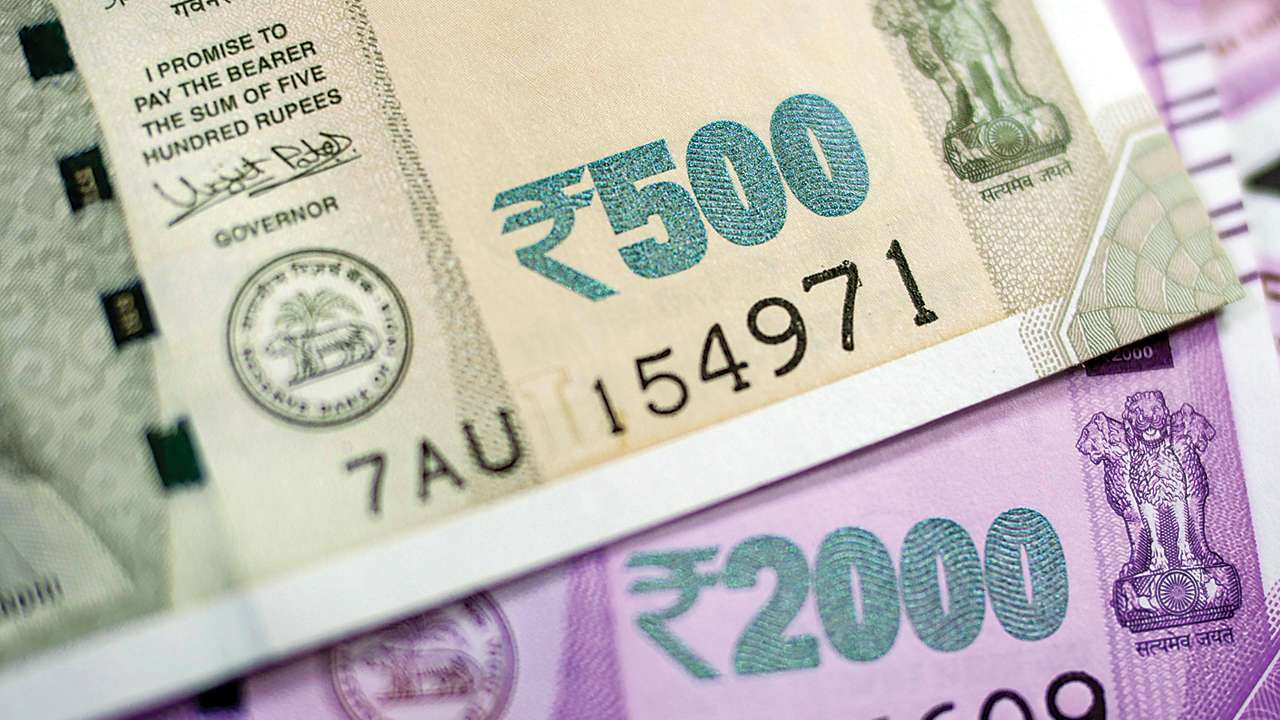 A complaint was lodged with the Naroda police station on Tuesday after a 49-year-old businessman was...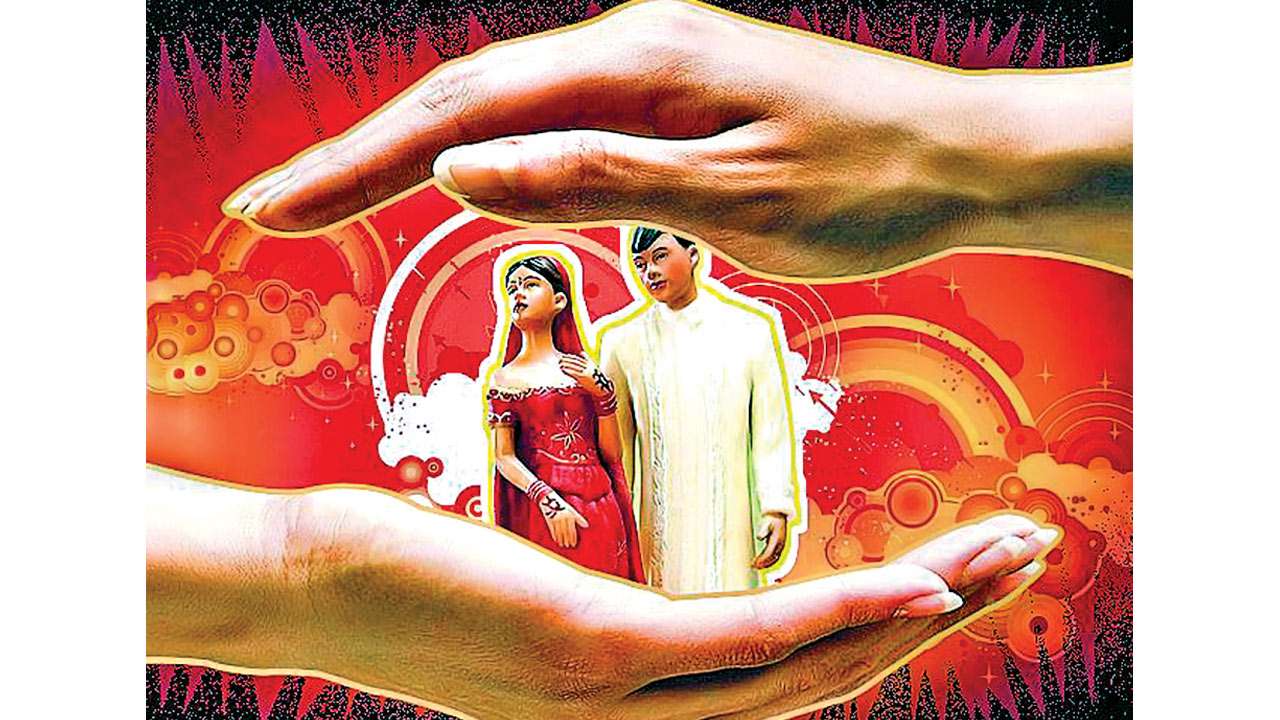 A scheme by the state intended to promote inter-caste marriages and provide such couples with monetary...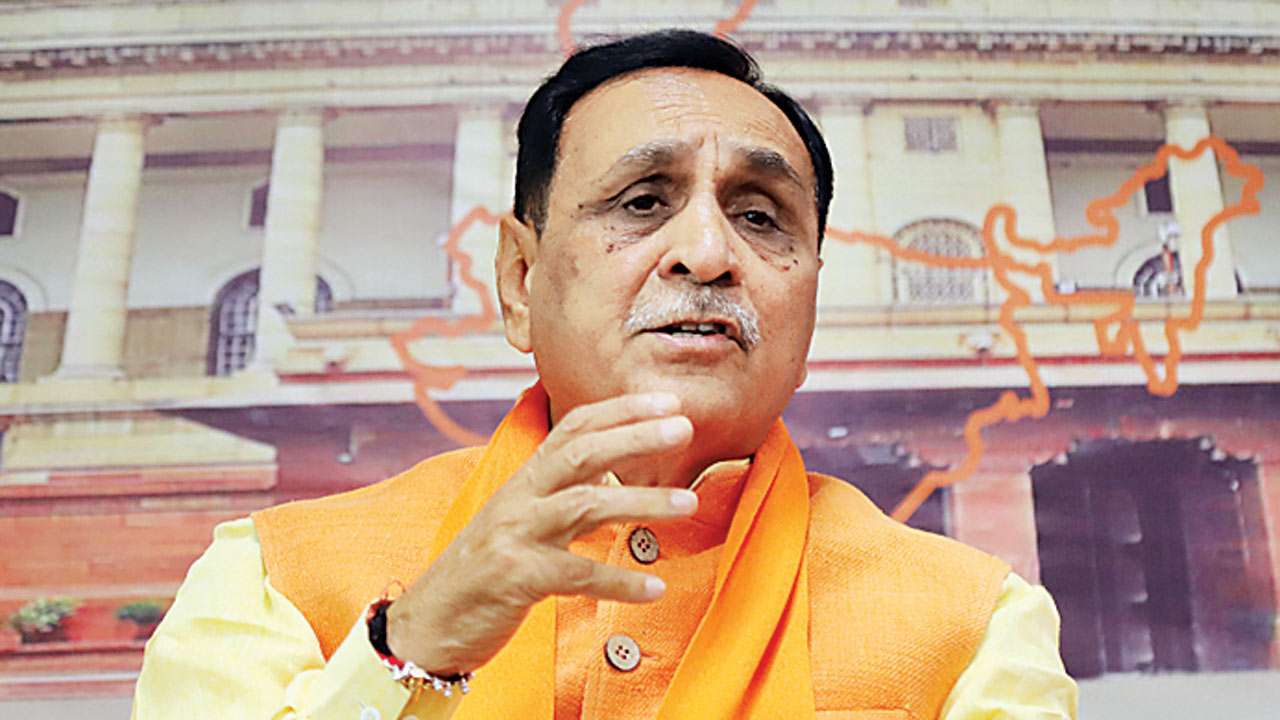 Inspired by Prime Minister Narendra Modi's Mann Ki Baat, state Chief Minister Vijay Rupani will soon...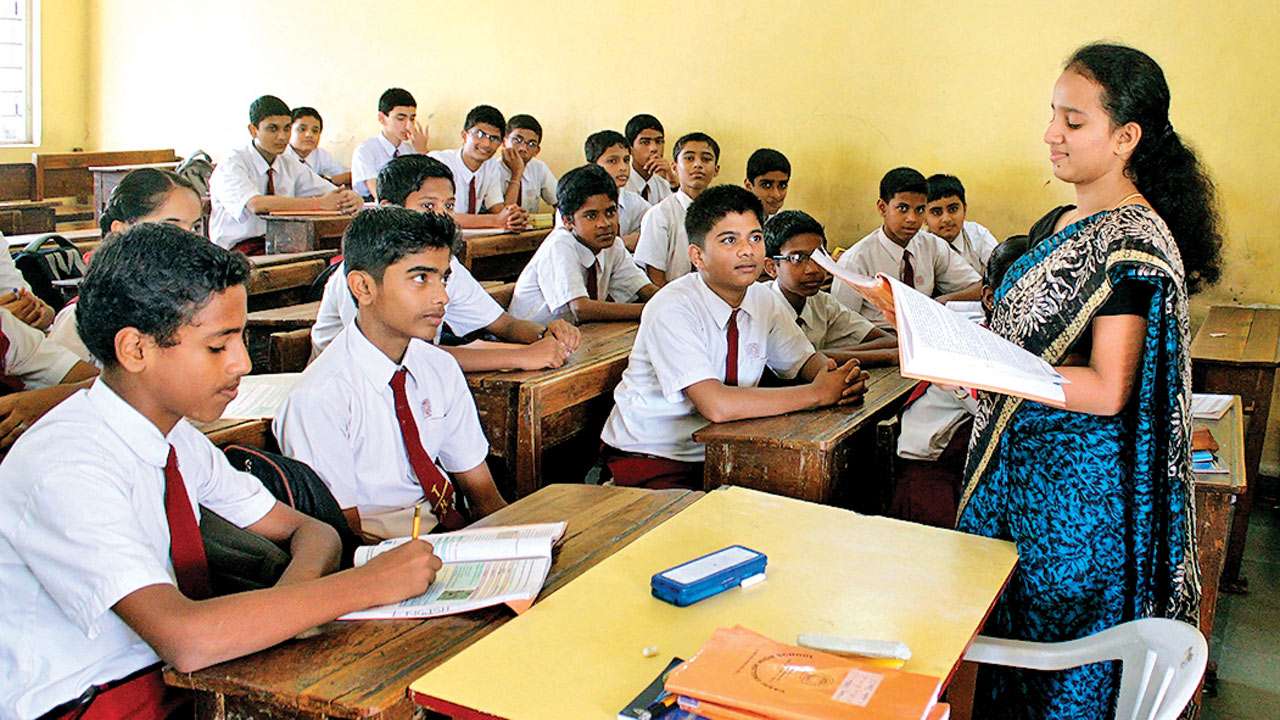 To create an awareness about traffic safety among school students, five schools from Ahmedabad and Gandhinagar...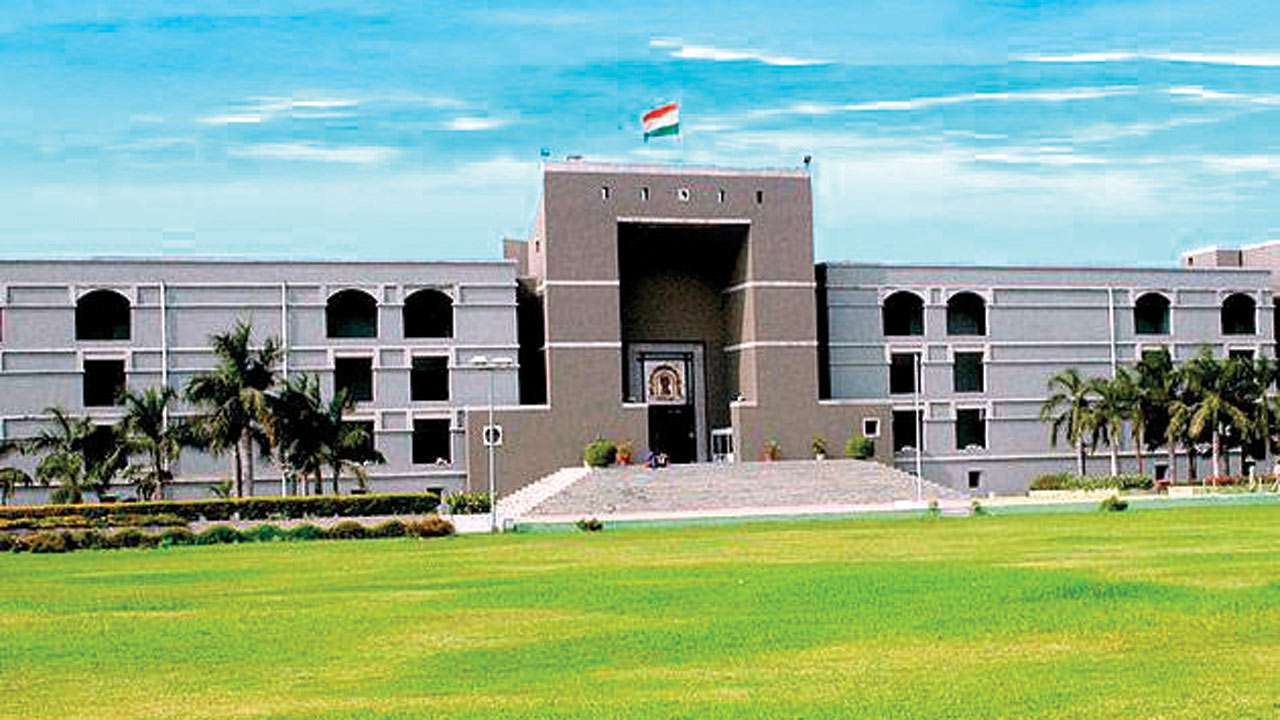 The Gujarat High Court on Tuesday saved a man, Dinesh Vasava, from the gallows and sent him to 25-years...