More News From AHMEDABAD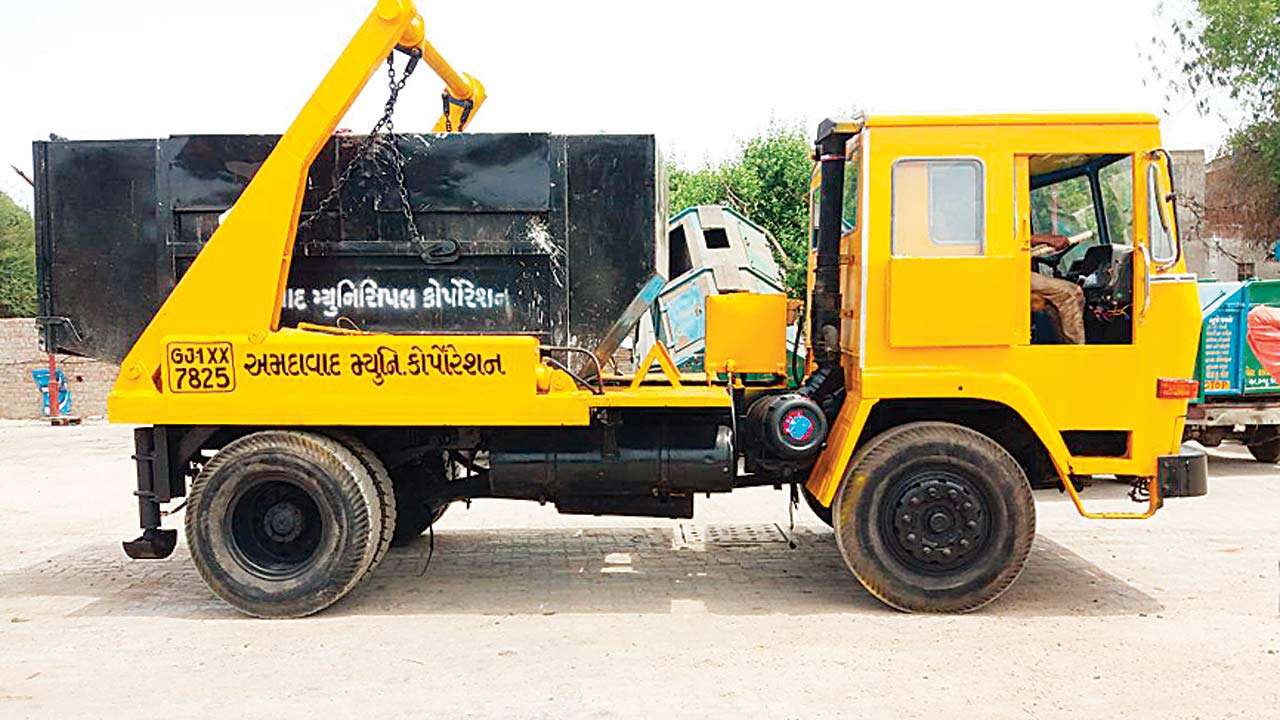 Former leader of opposition Badruddin Shaikh has alleged a scam of Rs 7 crore involving dustbin purchase...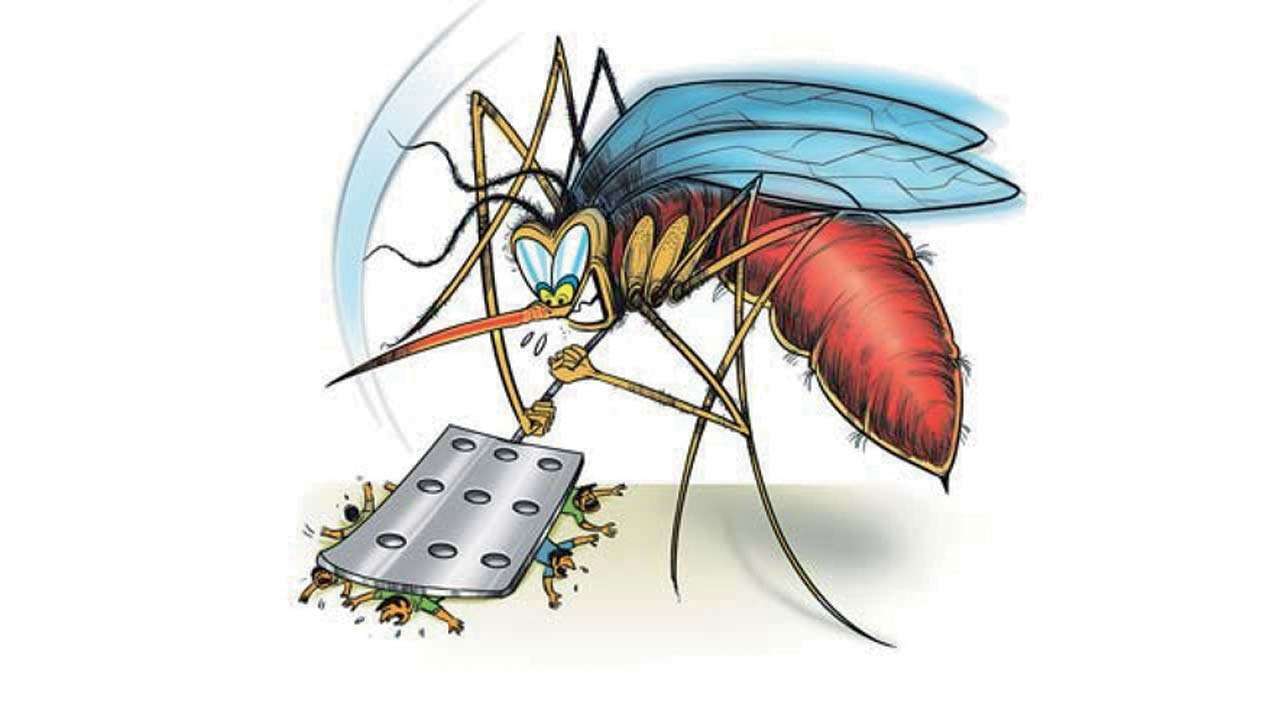 This is because many times what is termed as 'swine flu' death could be because of other flu or malaria...
The government had argued that it has already initiated the third round of admission on the basis of...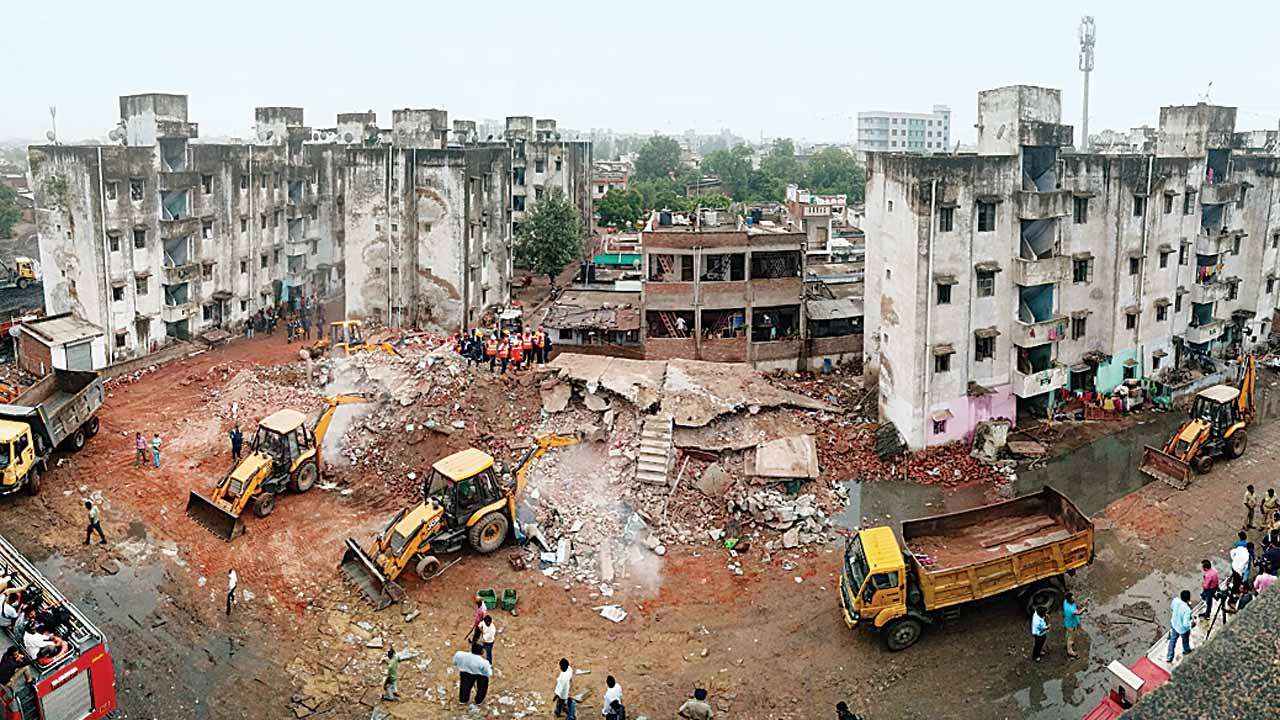 According to the Ahmedabad Municipal corporation (AMC) standing committee chairman Amul Bhatt, the civic...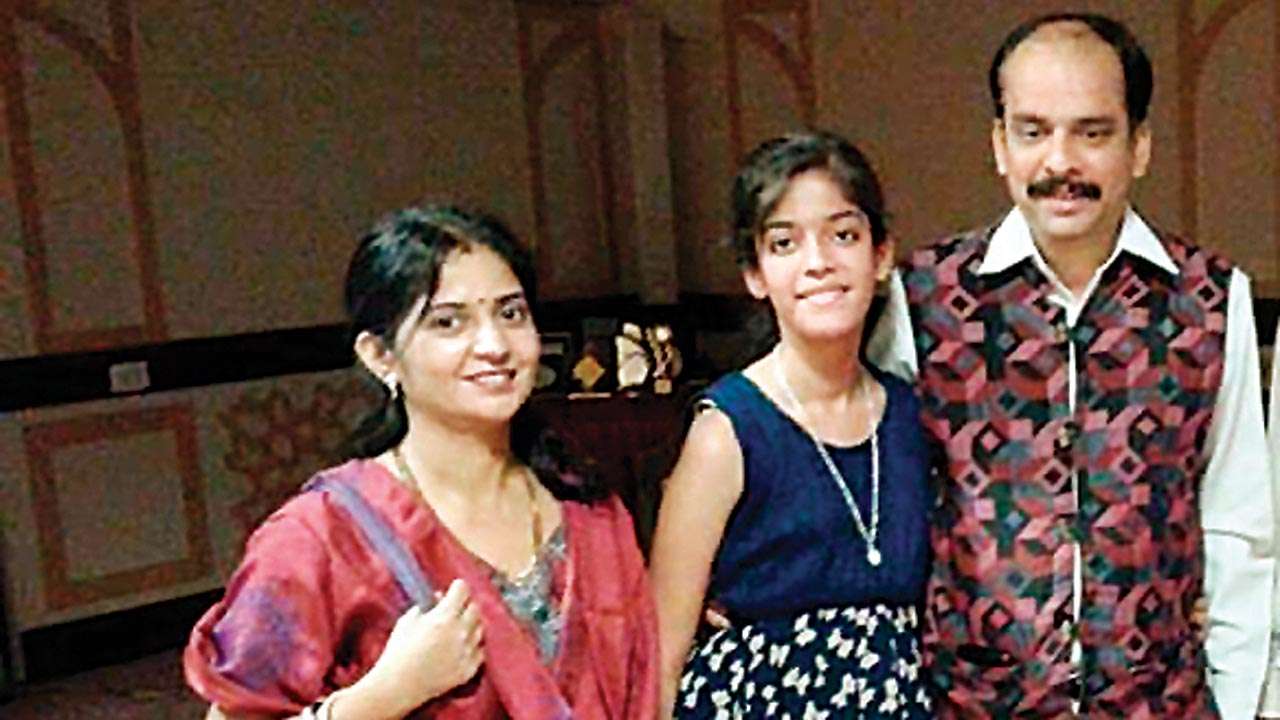 The deceased were identified as Kunal Trivedi (45), Kavita Trivedi (45) and Shren Trivedi (16...
The union road transport ministry has allocated Rs200 crore to Gujarat for the Inter State Connectivity...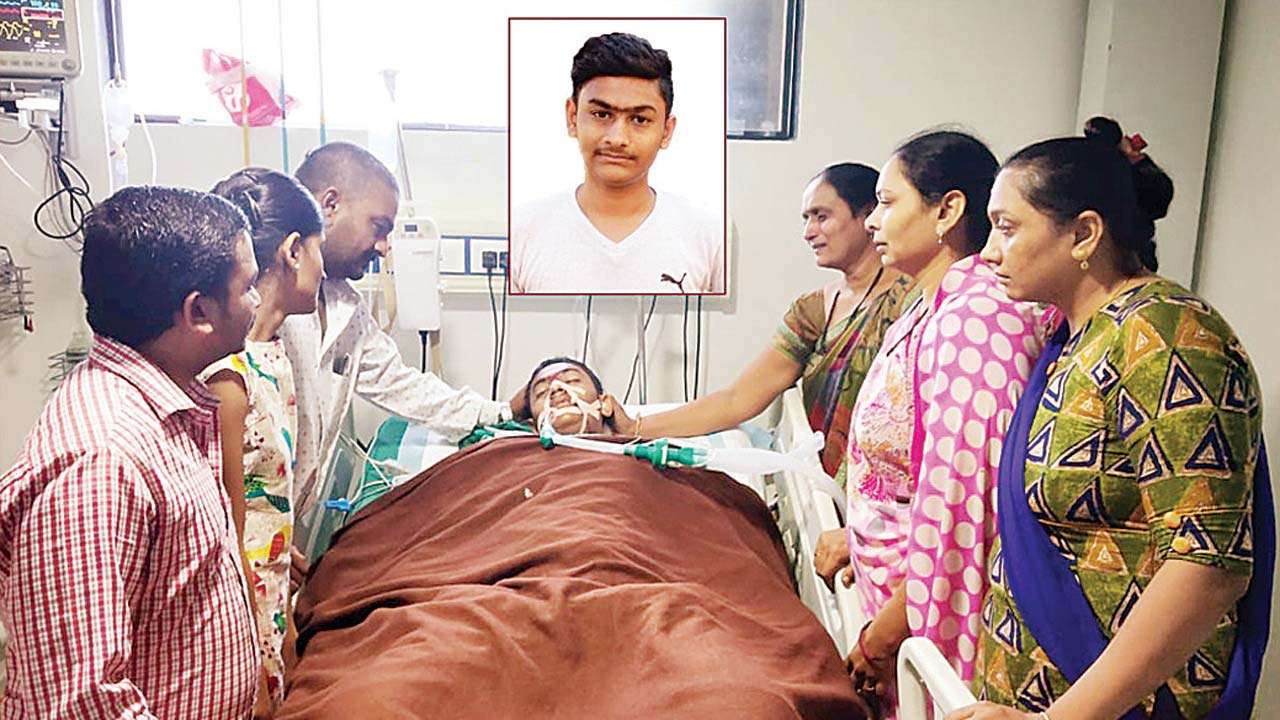 In death, an ITI student from Surat gave a fresh lease of life to six people, who received his heart...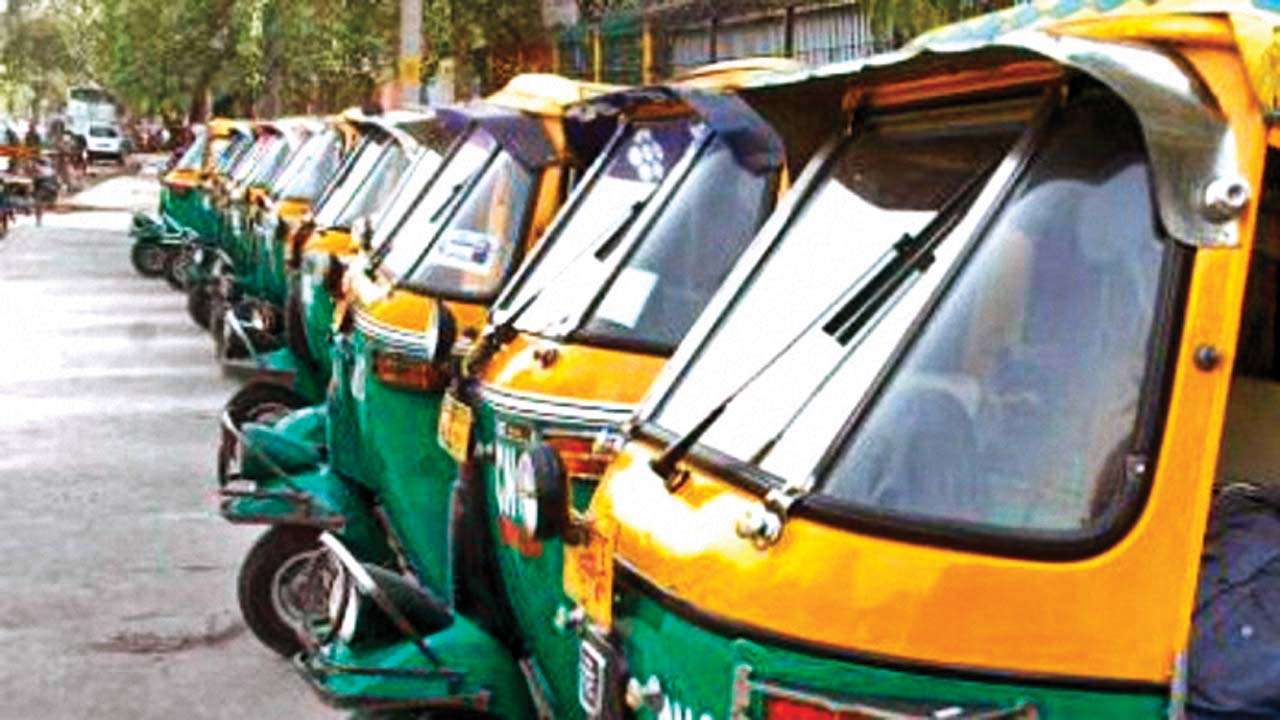 The rickshaw drivers across Ahmedabad have threatened blockade of government offices if their long-pending...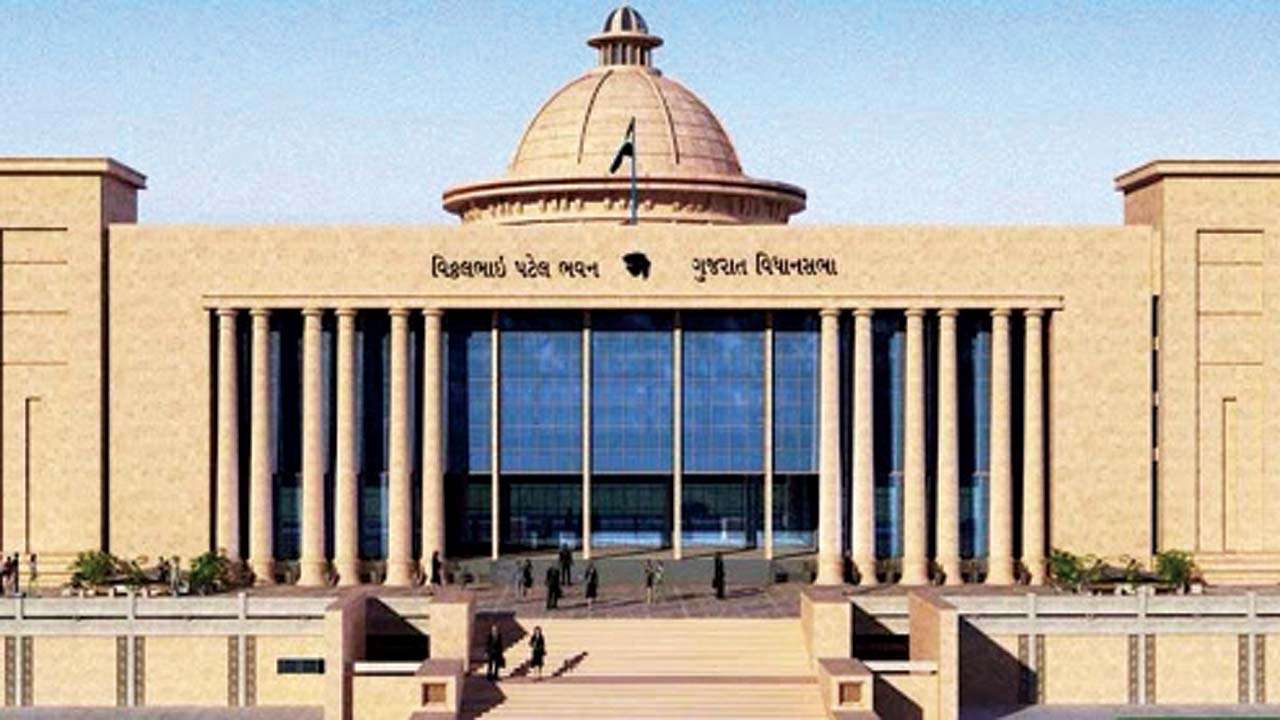 The Gujarat government is going to table a Bill to ease the process of redevelopment of buildings in...
Quota agitation leader Hardik Patel has decided to focus on his health after calling off his 19-day ...