More News From AHMEDABAD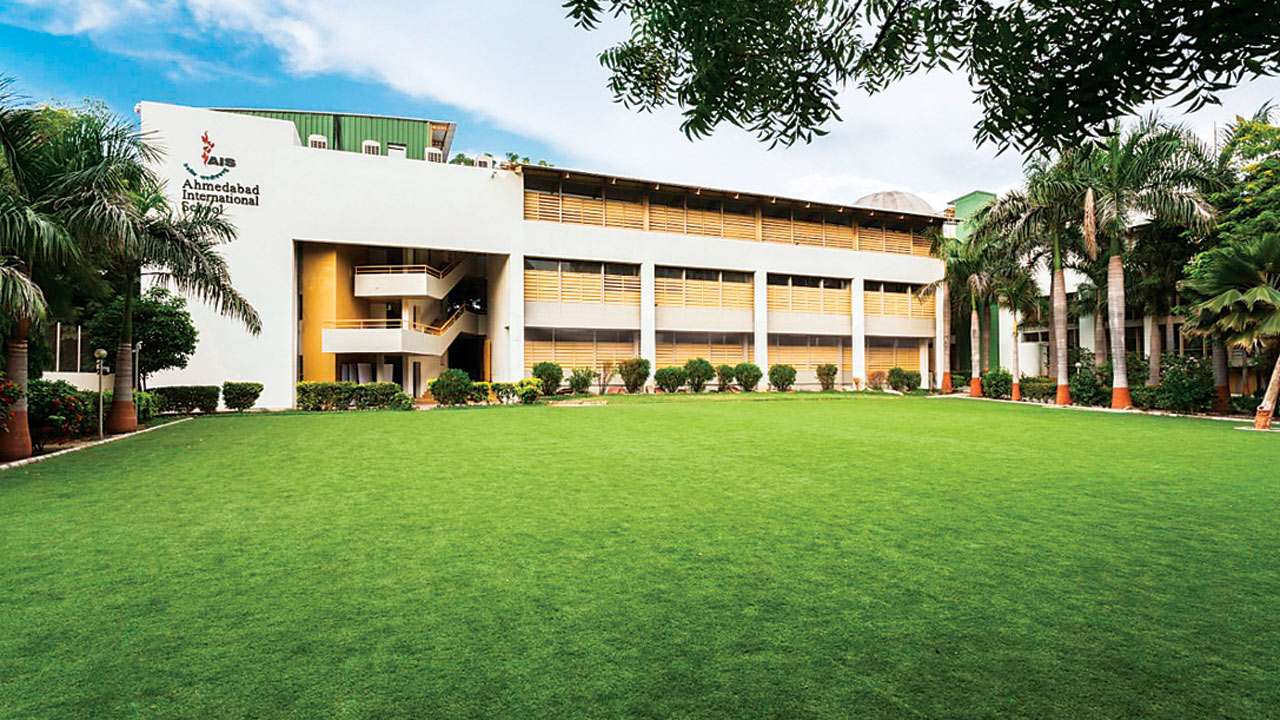 The Fee Regulatory Committee (FRC) recently ordered Ahmedabad International School (AIS) to pay fine...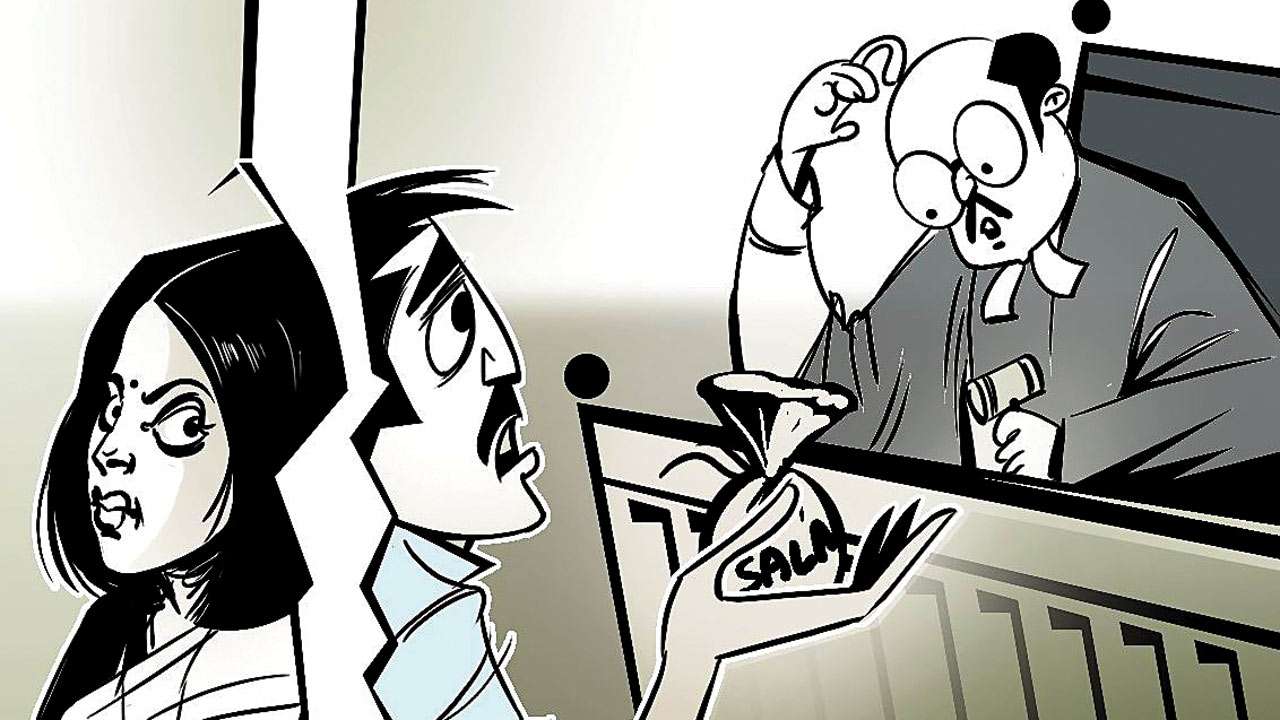 After the hearing, the court reduced the maintenance amount from Rs 6,500 to Rs 2,000 per month...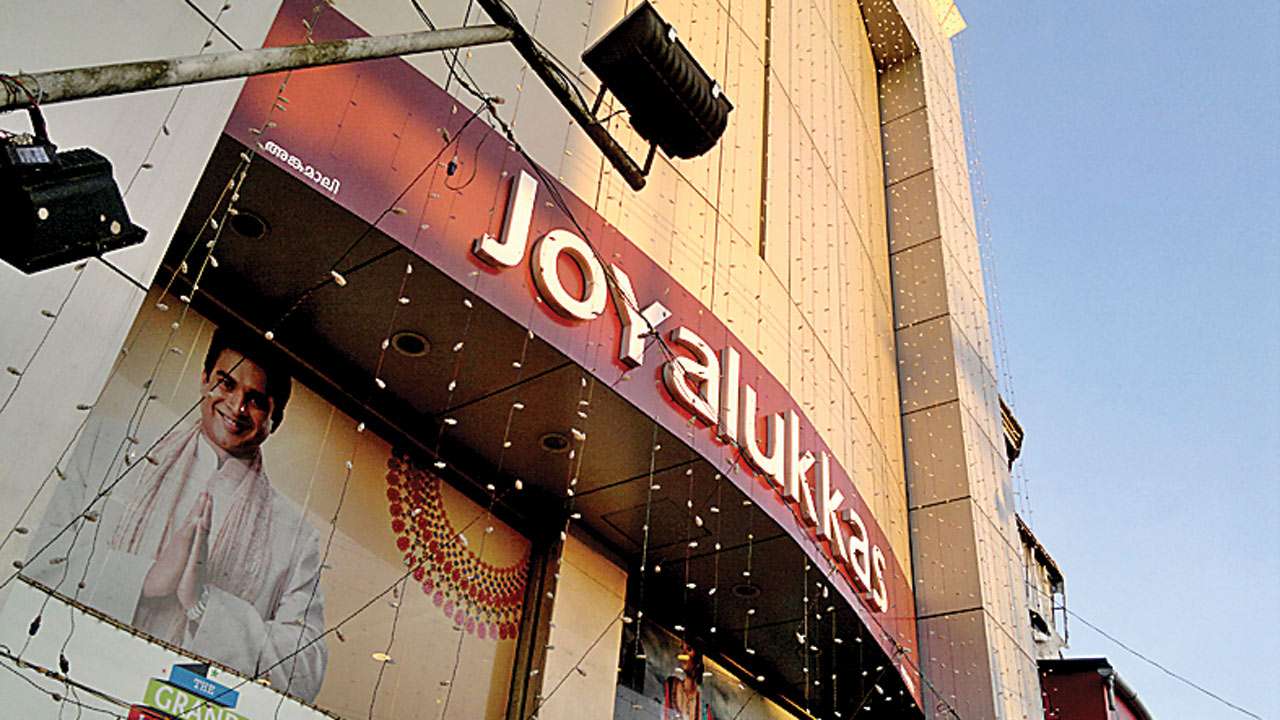 A complaint of theft was lodged with the Ellis bridge police on Sunday after a woman stole gold ornaments...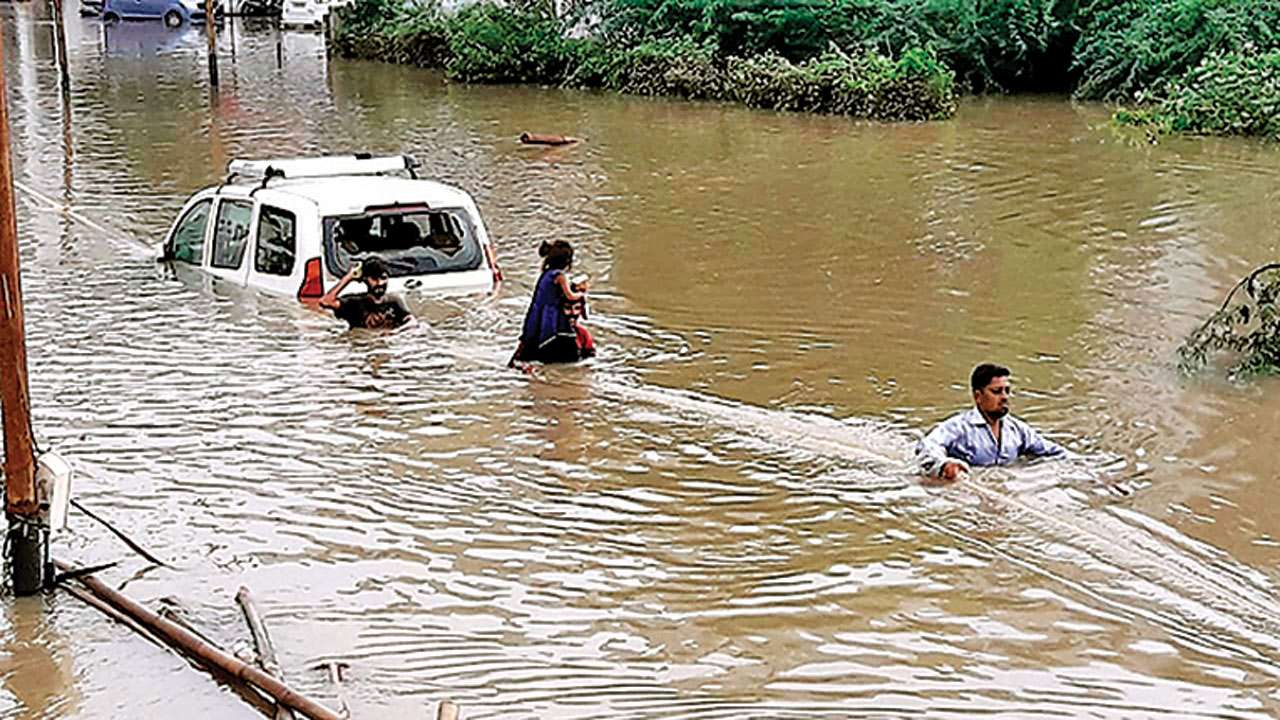 South Gujarat continues to battle rain fury as the number of people evacuated to safe places touches...
Displaced from their ancestral homes years ago, Kashmiri Pandits on Monday hailed the scrapping of Article...
The incident took place on July 18, after which Akash Gopalani approached the cops with his complaint...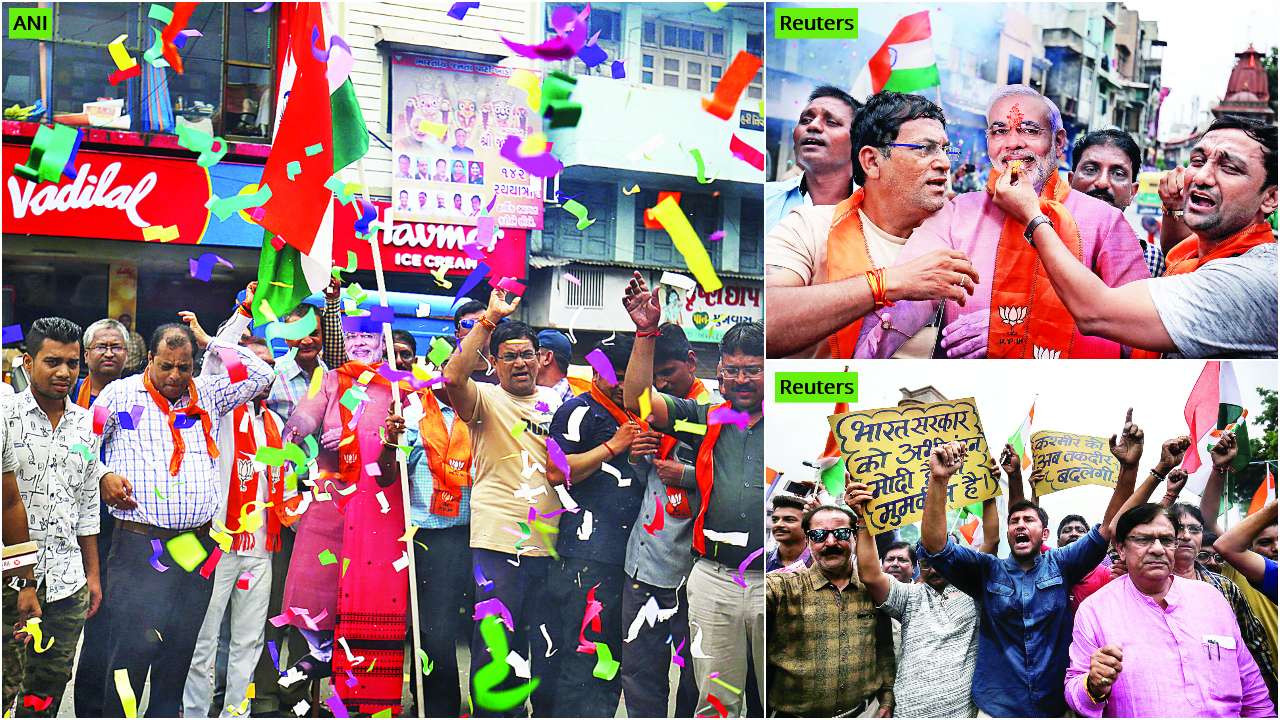 Not just the long Independence Day weekend, they are discouraging Kashmir as a destination even during...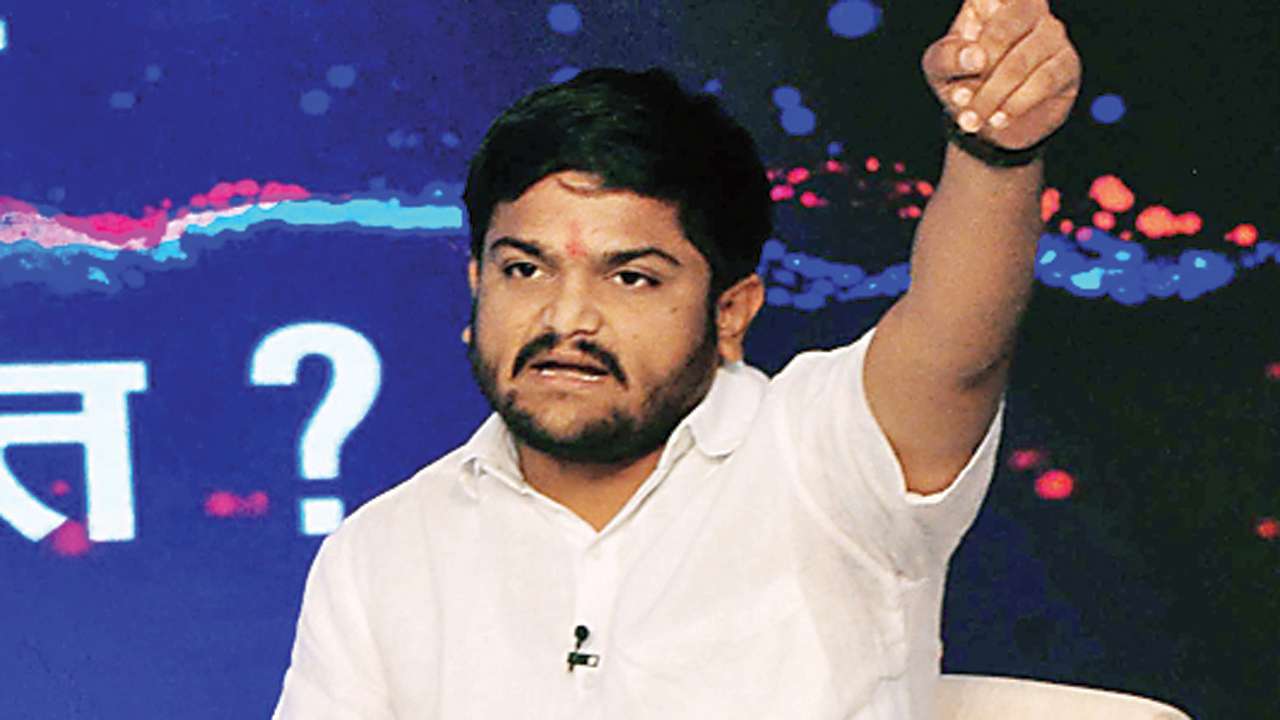 Even as the Congress protested revocation of Article 370 at the Centre, two of the party's leaders in...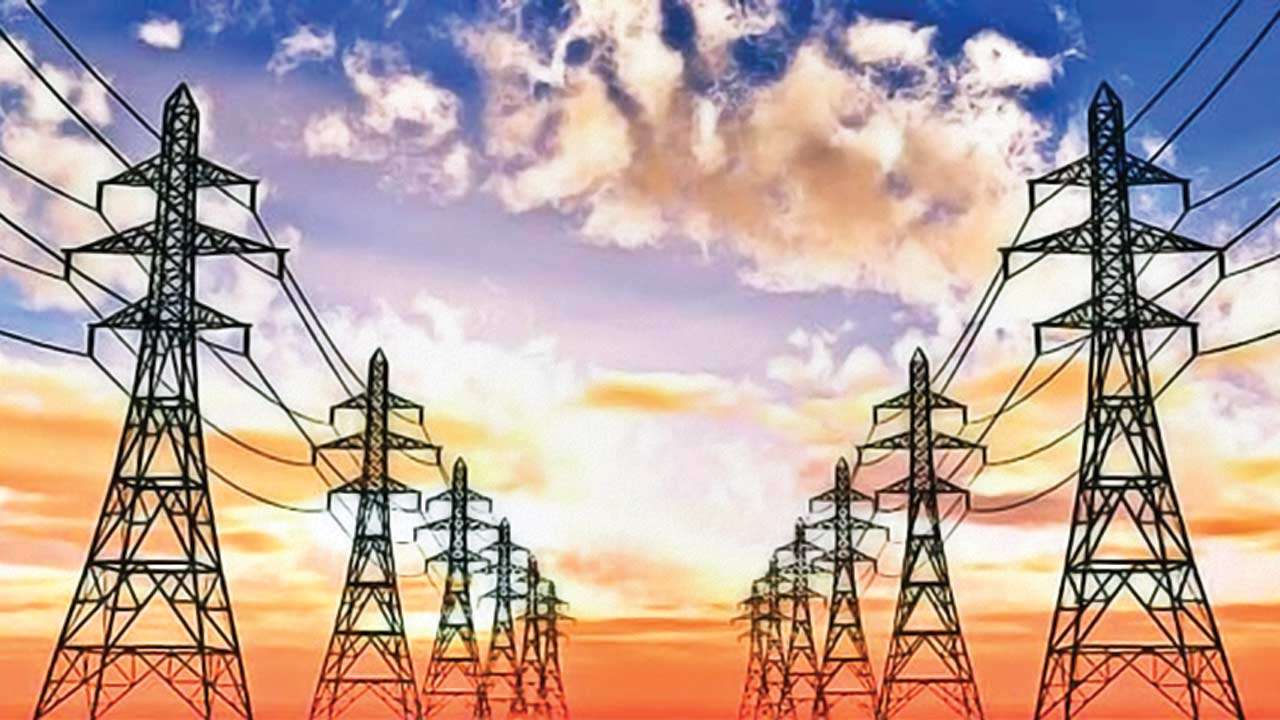 This increase of 20 paise per unit will put a burden of Rs.177 crores per month on 1.4 crore consumers...
Stress, changing diet of women as well as changing lifestyle has reduced lactation in working women, ...