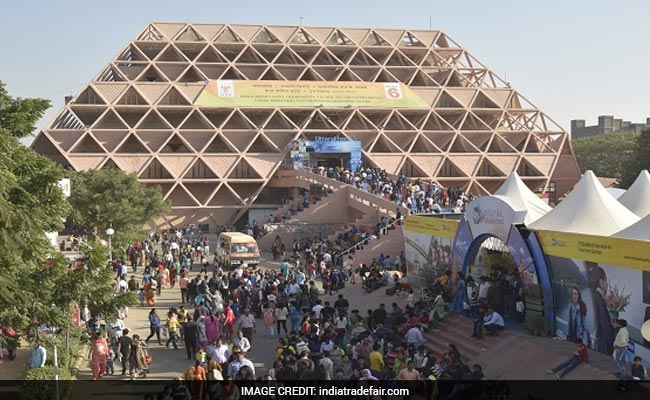 "This measure is part of the Phase - I of redevelopment project of Pragati Maidan i.e. IECC project," it added. "Union Cabinet approves monetisation of 3.70 acres of land at Pragati Maidan by ITPO on long term leasehold basis for 99 years for construction and running of a hotel by a third party including private sector through a transparent competitive bidding process," an official statement said.In January last year, the government approved the proposal of ITPO under the Department of Commerce, for redevelopment of Pragati Maidan by setting up of a world class IECC at Pragati Maidan here at the national capital. Present facilities are far short of international standards. A hotel facility is an integral part of any meetings, initiatives, conferences and exhibition (MICE) hub/ destination and a suitable space of land is accordingly proposed by ITPO to be set apart for a five star/budget hotel.This project would provide an appropriate venue for international events and hotels are an important part for such programmes.
Read Full Article Here
If You Like This Story, Support NYOOOZ
NYOOOZ SUPPORTER
NYOOOZ FRIEND
Your support to NYOOOZ will help us to continue create and publish news for and from smaller cities, which also need equal voice as much as citizens living in bigger cities have through mainstream media organizations.
Stay updated with all the Delhi Latest News headlines here. For more exclusive & live news updates from all around India, stay connected with NYOOOZ.
Source:-https://www.ndtv.com/delhi-news/delhi-cabinet-gives-nod-to-hotel-at-pragati-maidan-1867062
Related Articles
Saturday | 25th May, 2019
Saturday | 25th May, 2019