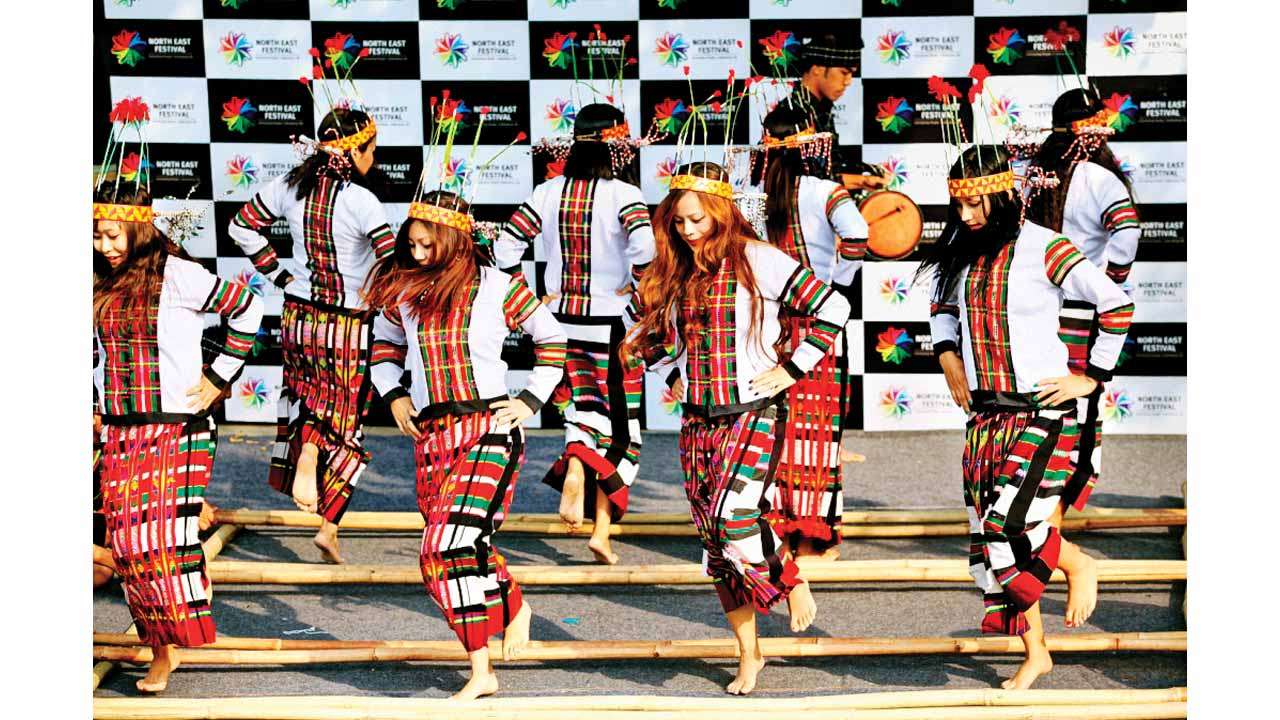 Shyamkanu Mahanta, Founder & Chief Organiser of North East Festival said, "The biggest positive of the North East Festival is that it has been able to connect with Delhi and helped in bridging the gap. Apart from the seminar on NRC, the festivals will focus on depicting the cultural and traditional values of the north-eastern part of India. The festival is set to be hosted in IGNCA (Indira Gandhi National Centre for the Arts), will begin from 26th of October. The organizers have included the seminar to make sure that the doubt among people of north-east get most of their doubts cleared on NRC, which has raised a lot of questions lately. It has helped in giving a platform for North Eastern people to showcase their talent to the people of Delhi.
Read Full Article Here
If You Like This Story, Support NYOOOZ
NYOOOZ SUPPORTER
NYOOOZ FRIEND
Your support to NYOOOZ will help us to continue create and publish news for and from smaller cities, which also need equal voice as much as citizens living in bigger cities have through mainstream media organizations.
Stay updated with all the Delhi Latest News headlines here. For more exclusive & live news updates from all around India, stay connected with NYOOOZ.
Source:-https://www.dnaindia.com/delhi/report-north-east-festival-to-host-special-seminar-on-nrc-2674462
Related Articles
Saturday | 25th May, 2019
Saturday | 25th May, 2019