34-yr-old man arrested by Delhi police for posing as IPS officer
| Friday | 12th October, 2018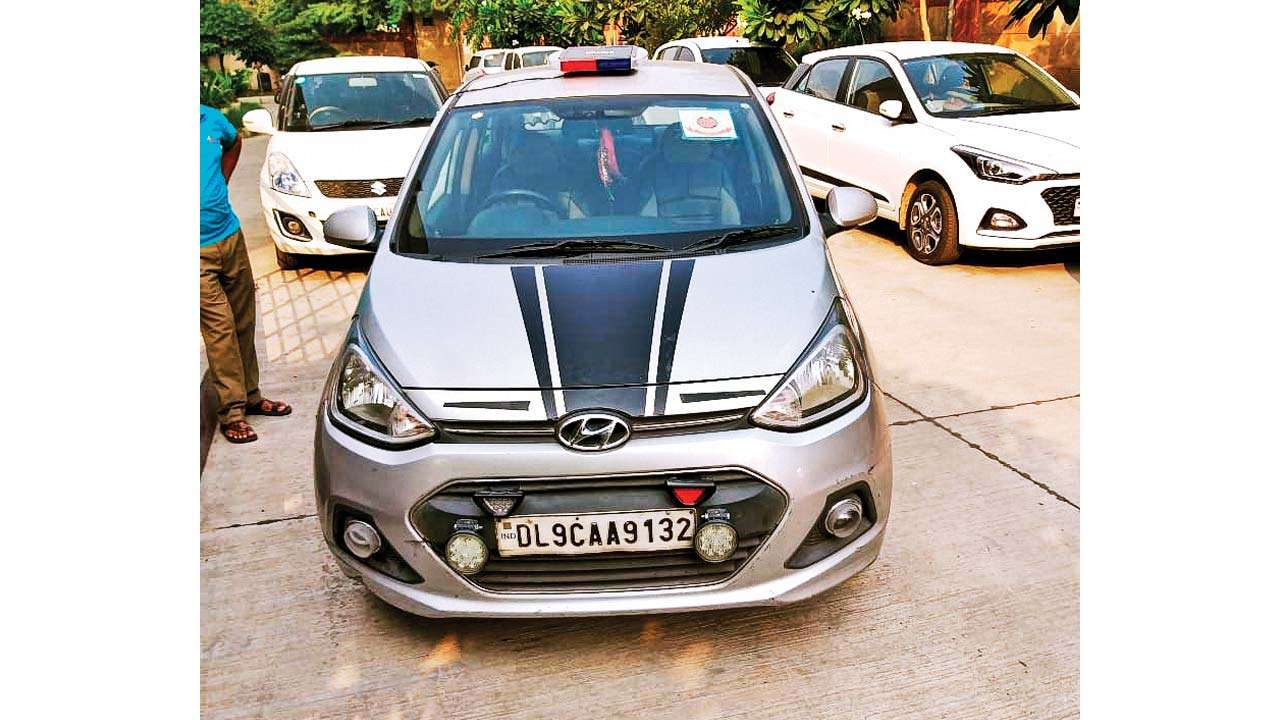 The west district of Delhi police have arrested a man for allegedly imposing as an IPS officer and using beacon lights and logo of Delhi Police on his car to support his claim on Wednesday night from Hari Nagar area of west Delhi. At around 10.20 pm, one Accent car came from Meenakshi Garden area towards Subhash Nagar flashing Beacon Lights used by Delhi Police was spotted. "On enquiry, he informed that he is an IPS officer and started rebuking the staff. A logo of Delhi Police was also found pasted on the front wind shield of the car," said Monika Bhardwaj Deputy Commissioner of Police, West district. Suddenly Malhotra sitting inside the car started giving directions to the picket staff through the PA system attached with the Beacon Lights.
Read Full Article Here
If You Like This Story, Support NYOOOZ
NYOOOZ SUPPORTER
NYOOOZ FRIEND
Your support to NYOOOZ will help us to continue create and publish news for and from smaller cities, which also need equal voice as much as citizens living in bigger cities have through mainstream media organizations.
Stay updated with all the Delhi Latest News headlines here. For more exclusive & live news updates from all around India, stay connected with NYOOOZ.
Source:-https://www.dnaindia.com/delhi/report-34-yr-old-man-arrested-by-delhi-police-for-posing-as-ips-officer-2674464
Related Articles
Saturday | 25th May, 2019
Saturday | 25th May, 2019