Unfortunate that 5,000 industrial units in Delhi operating from residential areas: Supreme Court
| Friday | 12th October, 2018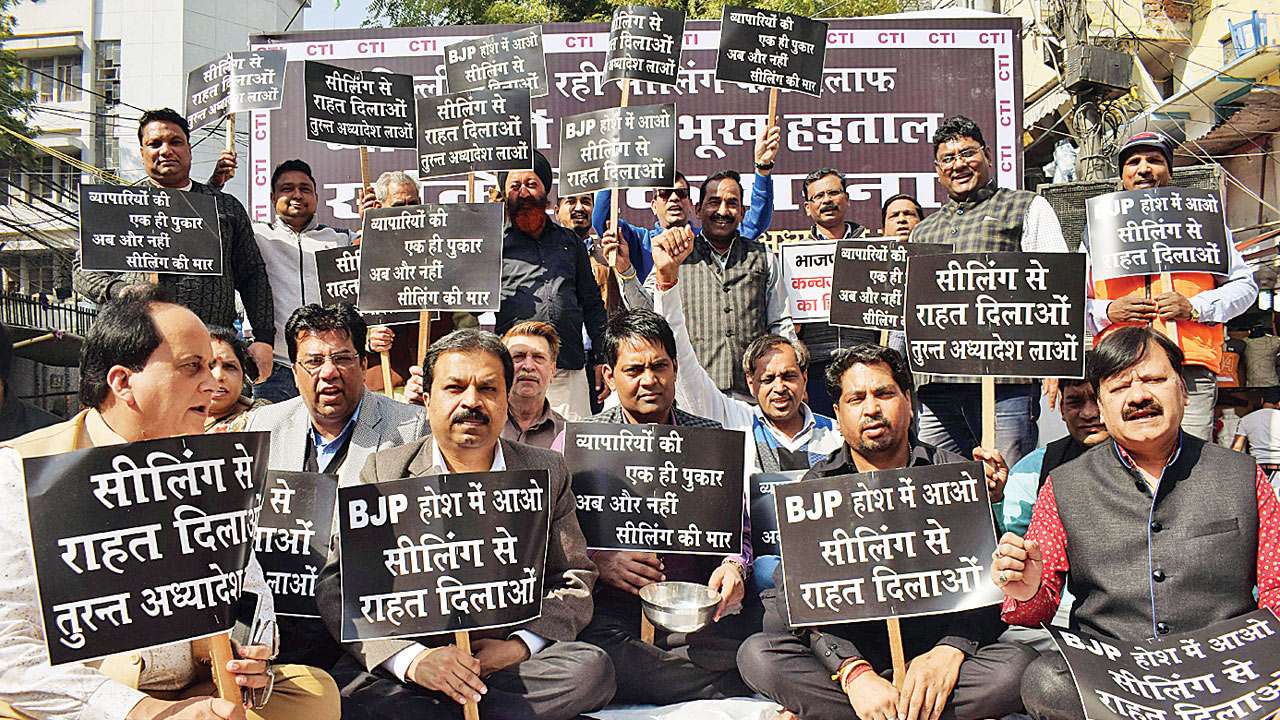 The Supreme Court Thursday said it was "unfortunate" that even after 14 years of setting up a monitoring committee to stop illegal industrial units in Delhi, around 5,000 of them were still operating in residential areas. During the arguments, the counsel representing the panel said the three municipal corporations have been asked to identify those industrial units which were earlier allotted plots to shift from residential areas but were still operating from there. In its report, the committee has said that if the 21,960 industrial units, which were allotted alternative plots for shifting from residential and non-conforming areas, have not closed down from residential areas, they would be sealed within 15 days. The committee, in its report filed in the top court, also said that 15,888 illegal units were closed down till August this year. The committee, headed by Chief Secretary of Delhi, assured the bench of Justices Madan B Lokur and Deepak Gupta that such illegal units will be sealed within 15 days.
Read Full Article Here
If You Like This Story, Support NYOOOZ
NYOOOZ SUPPORTER
NYOOOZ FRIEND
Your support to NYOOOZ will help us to continue create and publish news for and from smaller cities, which also need equal voice as much as citizens living in bigger cities have through mainstream media organizations.
Stay updated with all the Delhi Latest News headlines here. For more exclusive & live news updates from all around India, stay connected with NYOOOZ.
Source:-https://www.dnaindia.com/delhi/report-unfortunate-that-5000-industrial-units-in-delhi-operating-from-residential-areas-supreme-court-2674468
Related Articles
Saturday | 25th May, 2019
Saturday | 25th May, 2019