Minimum temperature plunges to 17.5 degree Celsius in Delhi
| Friday | 12th October, 2018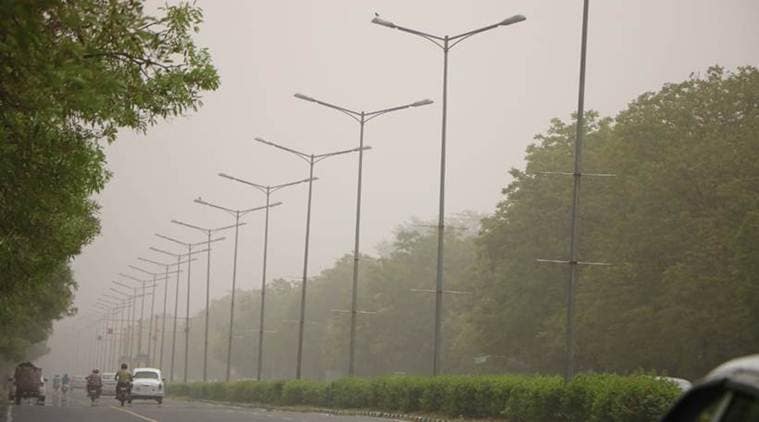 The city saw a low of 24.5 degrees Celsius and a high of 32.3 degrees Celsius on Thursday. The minimum temperature registered at Safdarjung Observatory, the reading of which is considered the official marker for the capital, was 17.5 degrees Celsius. Mercury fell sharply Friday morning in the national capital as the minimum temperature was recorded at 17.5 degrees Celsius, three notches below normal. "The minimum recorded at other weather stations are — Ayanagar (16 degrees Celsius), Ridge (16.4), Lodhi Road (18) and Palam (18.5). The maximum and minimum temperatures Saturday are likely to settle at 18 and 33 degrees Celsius.
Read Full Article Here
If You Like This Story, Support NYOOOZ
NYOOOZ SUPPORTER
NYOOOZ FRIEND
Your support to NYOOOZ will help us to continue create and publish news for and from smaller cities, which also need equal voice as much as citizens living in bigger cities have through mainstream media organizations.
Stay updated with all the Delhi Latest News headlines here. For more exclusive & live news updates from all around India, stay connected with NYOOOZ.
Source:-https://indianexpress.com/article/cities/delhi/minimum-temperature-plunges-to-17-5-degree-celsius-in-delhi-5398772/
Related Articles
Saturday | 25th May, 2019
Saturday | 25th May, 2019