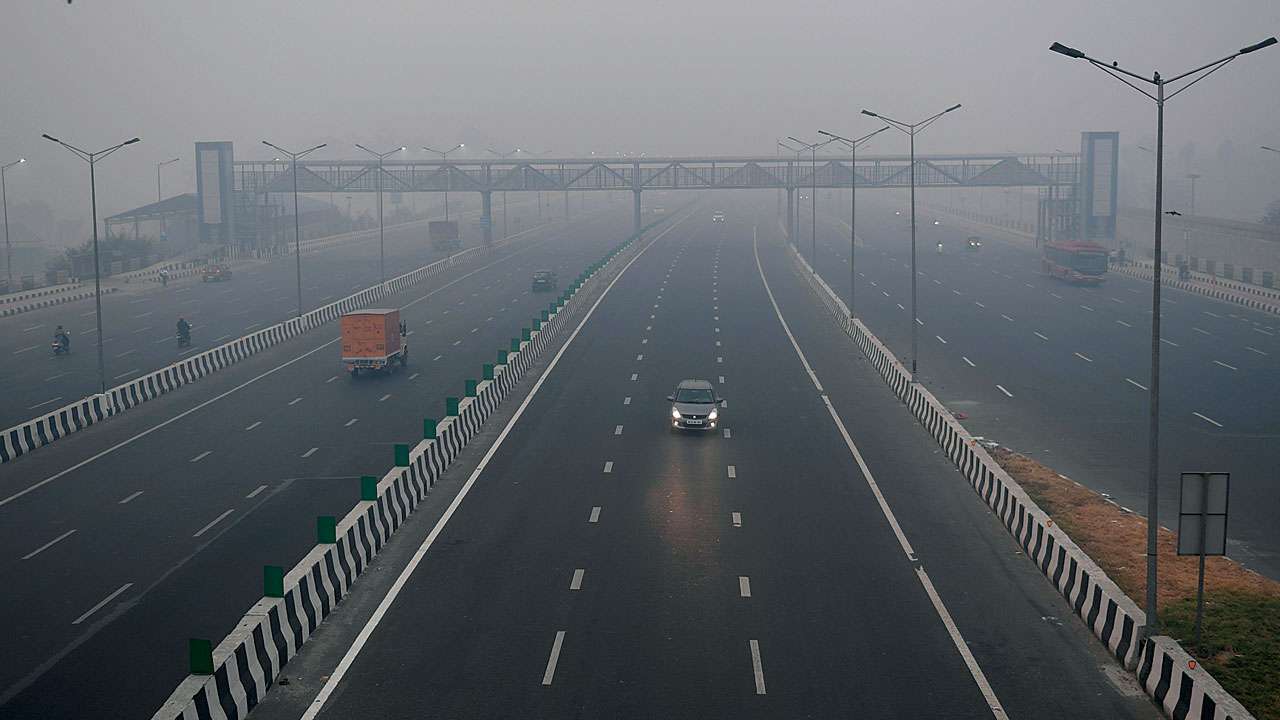 The department received 271 calls on Wednesday and 74 more till 8 am Thursday. However, in 2012 and 2013, the department received less than 200 calls," said a senior fire official. The fire service department in a release on Thursday said two people have died and the number of distress calls rose 32 per cent this year as compared to 2017. The agency received around 300 calls, including five for animal rescue, on Diwali, the release said. Out of the 271 calls, 256 were fire-related, 6 special jobs, 5 of animal rescue and others were rescued.
Read Full Article Here
If You Like This Story, Support NYOOOZ
NYOOOZ SUPPORTER
NYOOOZ FRIEND
Your support to NYOOOZ will help us to continue create and publish news for and from smaller cities, which also need equal voice as much as citizens living in bigger cities have through mainstream media organizations.
Stay updated with all the Delhi Latest News headlines here. For more exclusive & live news updates from all around India, stay connected with NYOOOZ.
Source:-https://www.dnaindia.com/delhi/report-delhi-32-rise-in-distress-calls-rings-alarm-2684032
Related Articles