DCW chief Swati Maliwal appeals L-G Anil Baijal to shutdown GB Road brothels
| Wednesday | 5th December, 2018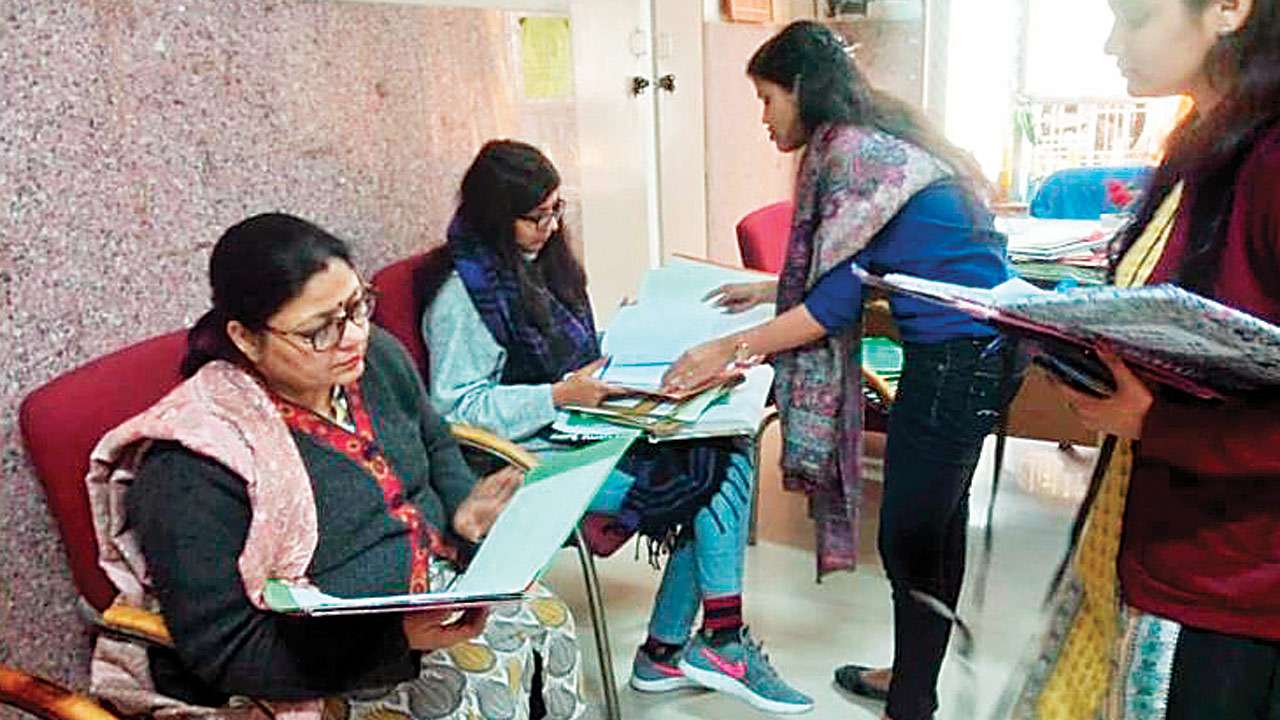 Brothels at GB Road are hubs of trafficking and each girl there is raped by 30 men daily. She said that the traffickers at GB Road were definitely responsible for the abduction of these girls and there were high chances of the girls ending up back in GB Road. DCW also found out that the nine girls who went missing had been earlier rescued from GB Road, by the Commission itself. The Delhi Commission for Women chief, Swati Maliwal, appealed to Lieutenant Governor of Delhi to shut GB road brothels immediately after visiting the Sanskar Ashram shelter home, from where nine girls went missing on Sunday. "Commission, at great risk manages to rescue girls from GB Road who end up being re-trafficked.
Read Full Article Here
If You Like This Story, Support NYOOOZ
NYOOOZ SUPPORTER
NYOOOZ FRIEND
Your support to NYOOOZ will help us to continue create and publish news for and from smaller cities, which also need equal voice as much as citizens living in bigger cities have through mainstream media organizations.
Stay updated with all the Delhi Latest News headlines here. For more exclusive & live news updates from all around India, stay connected with NYOOOZ.
Source:-https://www.dnaindia.com/delhi/report-dcw-chief-swati-maliwal-appeals-l-g-anil-baijal-to-shutdown-gb-road-brothels-2692394
Related Articles