Delhi: ITPO invites proposals for land lease for 5-star hotel
| Friday | 7th December, 2018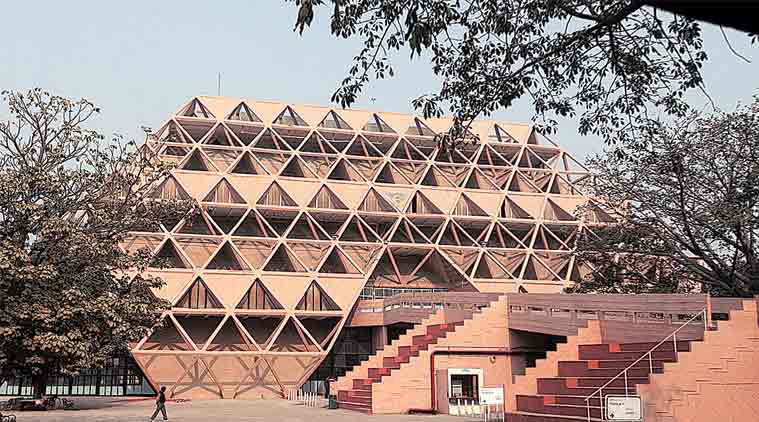 This will be the first time in India that an exhibition-cum-convention centre will have a hotel too," said Goyal. As per ITPO, the funds raised from leasing out the land for the hotel will be used for this project. The work on the integrated exhibition-cum-convention centre (IECC) began last year, with a budget of Rs 2,698.53 crore. To be located near gate 1 on Bhairon Marg, the hotel will have exclusive entry and exit points, and will be connected to the exhibition-cum-convention centre on the surface and through the basement. On Thursday, the India Trade Promotion Organisation (ITPO) began the process of inviting requests for proposals for leasing out the 3.7-acre land inside the Pragati Maidan complex, where a five-star hotel is to be built.
Read Full Article Here
If You Like This Story, Support NYOOOZ
NYOOOZ SUPPORTER
NYOOOZ FRIEND
Your support to NYOOOZ will help us to continue create and publish news for and from smaller cities, which also need equal voice as much as citizens living in bigger cities have through mainstream media organizations.
Stay updated with all the Delhi Latest News headlines here. For more exclusive & live news updates from all around India, stay connected with NYOOOZ.
Source:-https://indianexpress.com/article/cities/delhi/itpo-invites-proposals-for-land-lease-five-star-hotel-5482415/
Related Articles