At Delhi's Mahila Courts, women prosecutors yet to replace men
| Friday | 7th December, 2018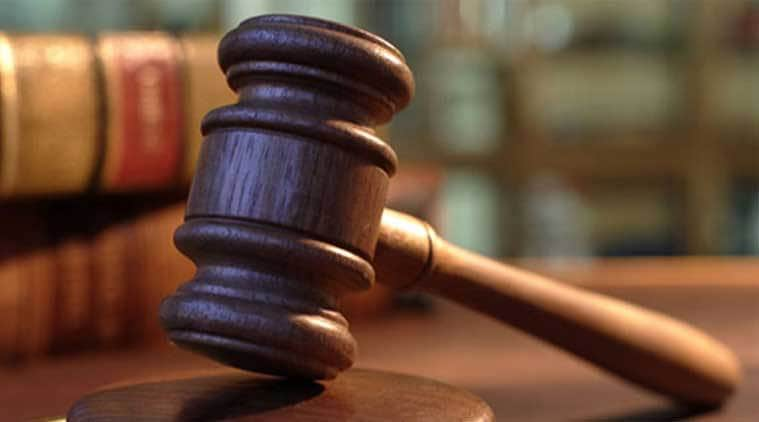 Following Delhi government orders to attach only women prosecutors with the city's Mahila Courts, the Directorate of Prosecution (DE) has replaced nine male prosecutors with women prosecutors. However, as per data, of the 25 functional Mahila courts in the capitals, 12 courts still have male prosecutors. The RTI response stated that the prosecution department had posted 21 male Assistant Public Prosecutors at Mahila Courts. Jamshed Ansari, an APP, who is posted at a Mahila Court in Saket, said: "Around 12 Mahila Courts still have male prosecutors, including mine. According to an order issued by Director of Prosecution Pankaj Sanghi, dated November 15, nine male prosecutors were transferred from Mahila Courts to various courts.
Read Full Article Here
If You Like This Story, Support NYOOOZ
NYOOOZ SUPPORTER
NYOOOZ FRIEND
Your support to NYOOOZ will help us to continue create and publish news for and from smaller cities, which also need equal voice as much as citizens living in bigger cities have through mainstream media organizations.
Stay updated with all the Delhi Latest News headlines here. For more exclusive & live news updates from all around India, stay connected with NYOOOZ.
Source:-https://indianexpress.com/article/cities/delhi/mahila-courts-women-prosecutors-yet-to-replace-men-5482387/
Related Articles