Delhi: Twelve-year-old found hanging, scribbled suicide note on arm
| Friday | 7th December, 2018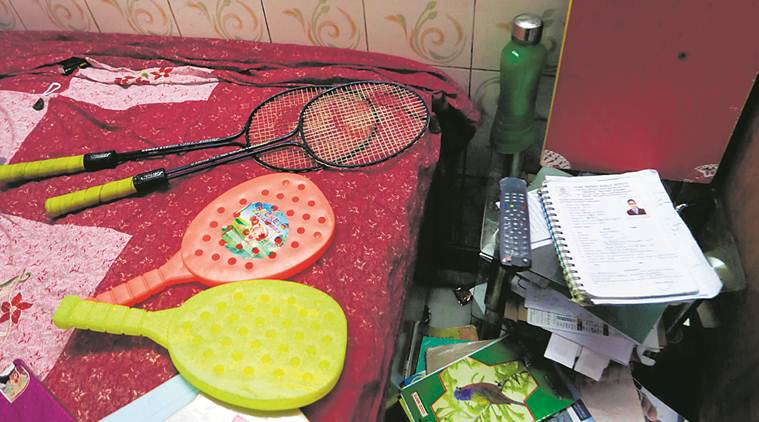 Scribbled on her arms with black ink was a "suicide note", which said: "meri suicide ki khabar school tak zarur pahuchana." She had also written: "Bye world," and "Jai Shri Krishna I am coming". A 12-year old girl was found hanging in the bedroom she shared with her laywer-mother in a locality in Southwest Delhi, on December 1. A senior police officer said, "The mother has not registered a formal complaint, but we are conducting an enquiry. AdvertisingAccording to the girl's mother, she was upset about being scolded by a teacher and had refused to go to school that day. In a statement, the school said, "… Police are presently conducting an enquiry in the case.
Read Full Article Here
If You Like This Story, Support NYOOOZ
NYOOOZ SUPPORTER
NYOOOZ FRIEND
Your support to NYOOOZ will help us to continue create and publish news for and from smaller cities, which also need equal voice as much as citizens living in bigger cities have through mainstream media organizations.
Stay updated with all the Delhi Latest News headlines here. For more exclusive & live news updates from all around India, stay connected with NYOOOZ.
Source:-https://indianexpress.com/article/cities/delhi/twelve-year-old-found-hanging-scribbled-suicide-note-on-arm-5482350/
Related Articles