Murder convict who jumped parole 3 years ago, arrested by Delhi police
| Friday | 7th December, 2018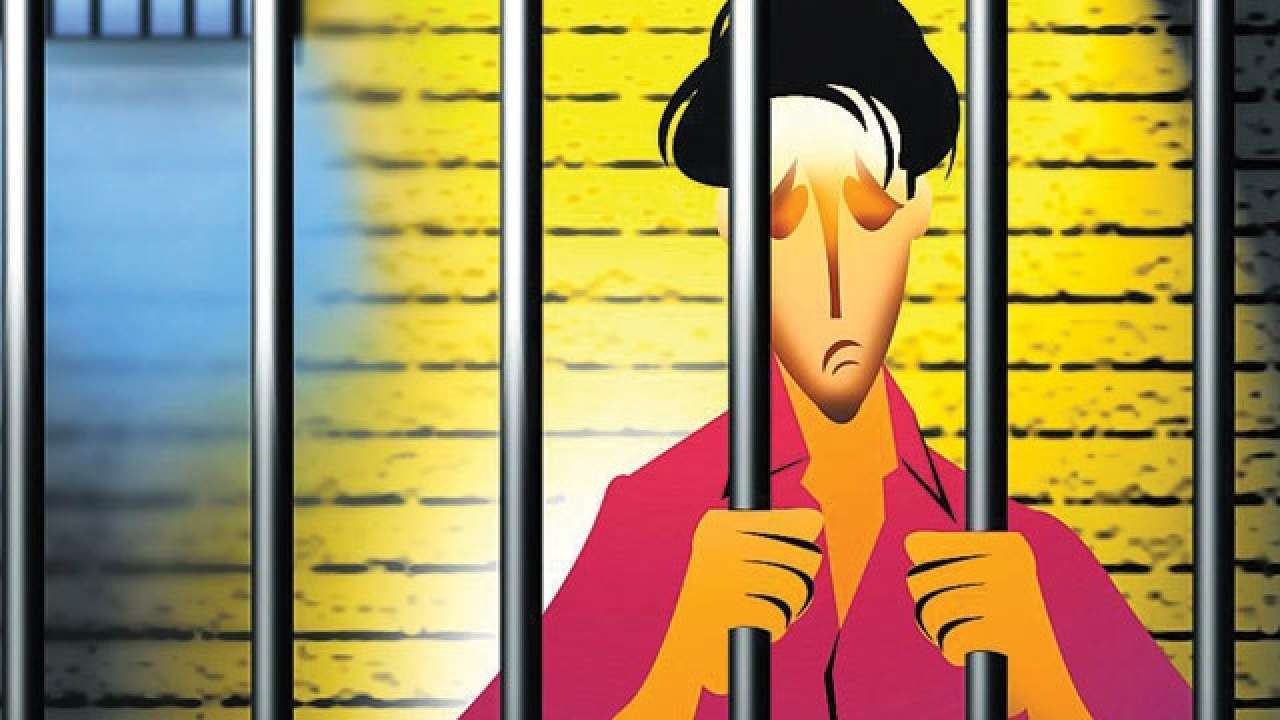 A murder convict, who had jumped parole three years ago, was arrested by Delhi police on Thursday. The accused was identified as 30-year-old Mohit Wadhwa, a resident of Hisar, Haryana. Following a tip-off about a criminal, who was convicted with life imprisonment and jumped parole, will come to meet his associate, the AATS of Dwarka laid a trap near Dwarka Sector 20, said DCP (Dwarka) Anto Alphonse. However, he had jumped off the parole in 2006 and since then he was on the run," said Anto Alphonse, Deputy Commissioner of Police, Dwarka. He said he was planning to commit a big robbery in Dwarka as he needed money.
Read Full Article Here
If You Like This Story, Support NYOOOZ
NYOOOZ SUPPORTER
NYOOOZ FRIEND
Your support to NYOOOZ will help us to continue create and publish news for and from smaller cities, which also need equal voice as much as citizens living in bigger cities have through mainstream media organizations.
Stay updated with all the Delhi Latest News headlines here. For more exclusive & live news updates from all around India, stay connected with NYOOOZ.
Source:-https://www.dnaindia.com/delhi/report-murder-convict-who-jumped-parole-3-years-ago-arrested-by-delhi-police-2693041
Related Articles