19 cases recorded since November 10 leprosy campaign in National Capital
| Friday | 7th December, 2018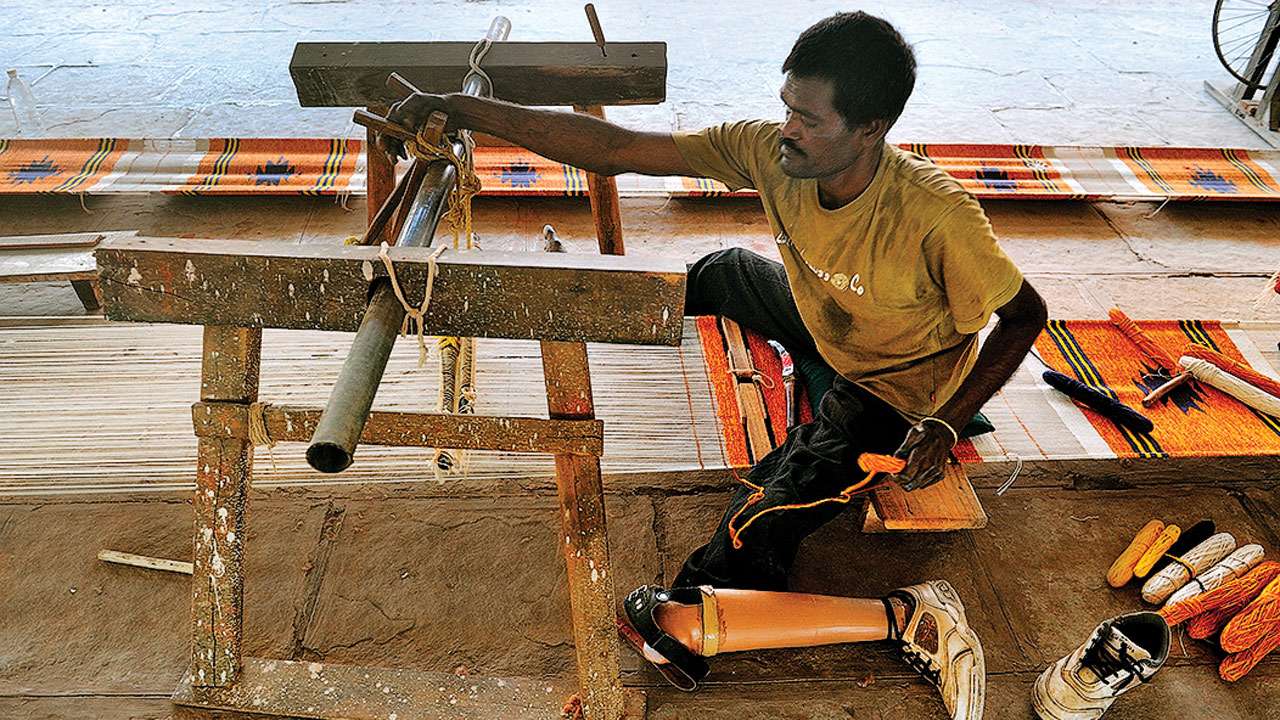 A total of 19 leprosy cases has been identified amid the 14-day campaign that started on November 10. Of the 19, four cases are Multi-bacillary (MB) cases while rest are Paucibacillary (PB). Multi-Drug Therapy (MDT) is a combination of drugs for MB and PB leprosy patients. "It is difficult to maintain a record for leprosy patients as at least 30 per cent of the patients provide wrong address out of shame. The programme had registered doctors and volunteers who went door-to-door in the National Capital to screen leprosy patients and now will be providing treatment to those affected by the disease.
Read Full Article Here
If You Like This Story, Support NYOOOZ
NYOOOZ SUPPORTER
NYOOOZ FRIEND
Your support to NYOOOZ will help us to continue create and publish news for and from smaller cities, which also need equal voice as much as citizens living in bigger cities have through mainstream media organizations.
Stay updated with all the Delhi Latest News headlines here. For more exclusive & live news updates from all around India, stay connected with NYOOOZ.
Source:-https://www.dnaindia.com/delhi/report-19-cases-recorded-since-november-10-leprosy-campaign-in-national-capital-2693036
Related Articles