Man held by Delhi Police for duping several people on fake government website
| Friday | 11th January, 2019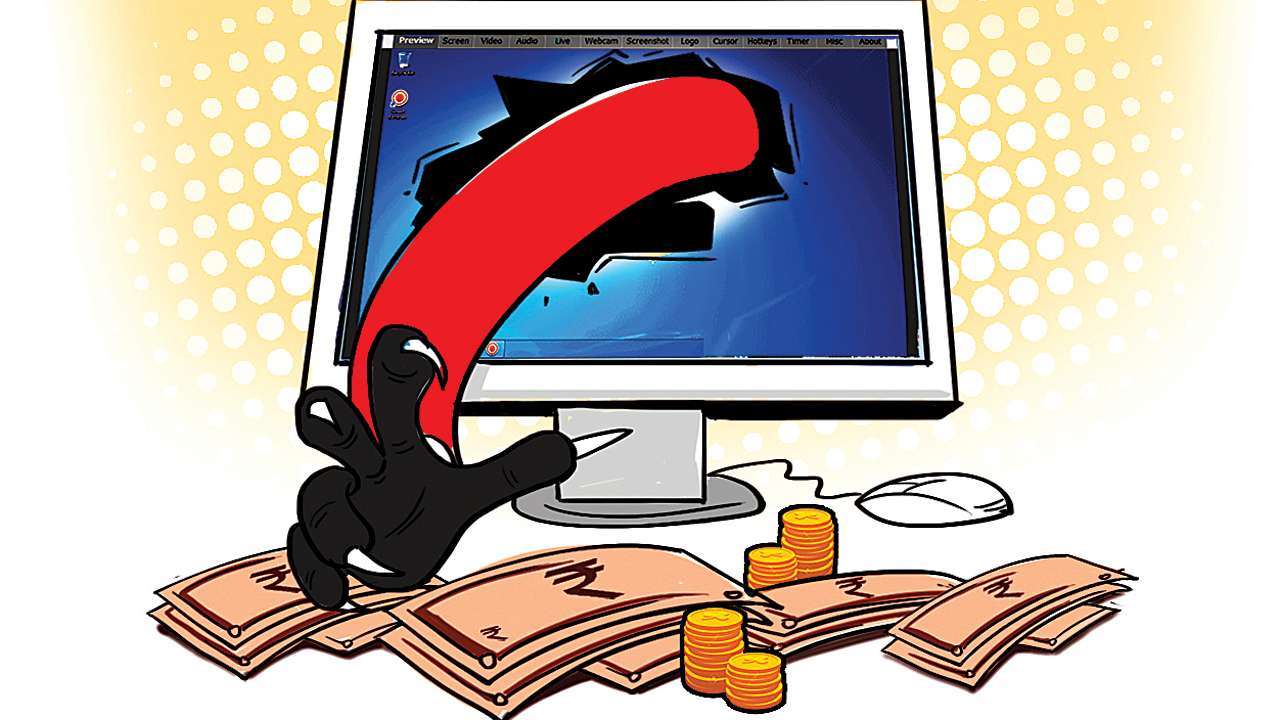 The accused had duped around 3,000 people on the pretext of providing them houses at a cheap price under the PM's scheme. To advertise the scheme he also printed advertisements and duped four companies for RS 20 lakh each, the officer said. After 1989 Tripathi shifted to Delhi and started an NGO in the name of LIC Policy Holders Welfare Organisation for working Welfare/Grievances Removal of LIC Policy Holders. Under this scheme, he had duped NGOs for providing loans for the women of rural areas. Bhisham Singh, Deputy Commissioner of Police, Crime Branch said "The accused was running a website in the name of https://www.nhdoindia.org, National Housing Development Organization (NHDO) with an office at Nehru Place.
Read Full Article Here
If You Like This Story, Support NYOOOZ
NYOOOZ SUPPORTER
NYOOOZ FRIEND
Your support to NYOOOZ will help us to continue create and publish news for and from smaller cities, which also need equal voice as much as citizens living in bigger cities have through mainstream media organizations.
Stay updated with all the Delhi Latest News headlines here. For more exclusive & live news updates from all around India, stay connected with NYOOOZ.
Source:-https://www.dnaindia.com/delhi/report-man-held-by-delhi-police-for-duping-several-people-on-fake-government-website-2706594
Related Articles
Monday | 25th March, 2019
Monday | 25th March, 2019
Monday | 25th March, 2019