Gurgaon: Cab driver rolls down window to offer matchstick, robbed
| Thursday | 14th March, 2019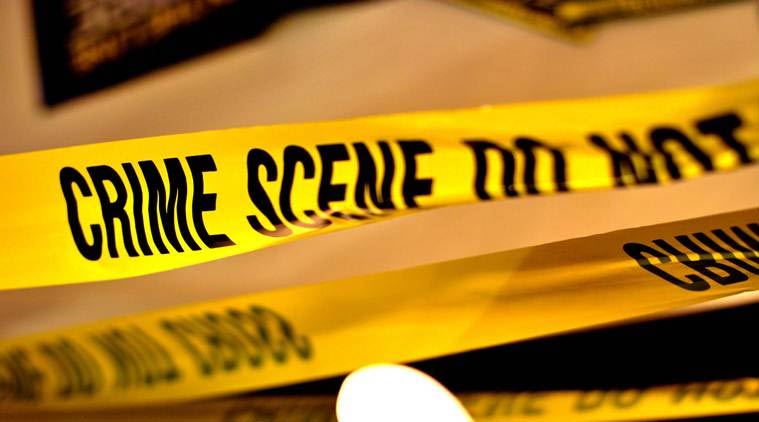 "The accused made the driver lower his window on the pretext of asking for a matchstick to light a cigarette, after which they executed the crime. The man on my side forced my window down, and grabbed the car keys," said Kumar. "When I stopped my car to check the booking, a man came and knocked on the window. Three more accomplices arrived on bikes and threw Kumar out of the vehicle, before driving away with it. Six days later, police said three people have been arrested for the crime, while two others are absconding.
Read Full Article Here
If You Like This Story, Support NYOOOZ
NYOOOZ SUPPORTER
NYOOOZ FRIEND
Your support to NYOOOZ will help us to continue create and publish news for and from smaller cities, which also need equal voice as much as citizens living in bigger cities have through mainstream media organizations.
Stay updated with all the Delhi Latest News headlines here. For more exclusive & live news updates from all around India, stay connected with NYOOOZ.
Source:-https://indianexpress.com/article/delhi/cab-driver-rolls-down-window-to-offer-matchstick-robbed-5625331/
Related Articles