At Mayawati's birthplace, loyalty meets caste compulsions
| Thursday | 11th April, 2019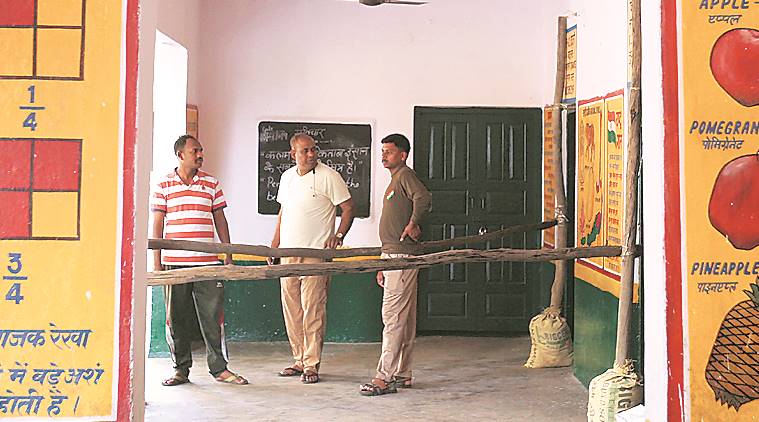 Today, Badalpur, Mayawati's birthplace, will witness a test of loyalty to the BSP and its candidate Satveer Nagar, who is pitted against incumbent BJP candidate Dr Mahesh Sharma. AdvertisingClose to Ghaziabad on National Highway 34, a large gate welcomes visitors to a cemented road leading to the interior of Badalpur village. While traditionally a BSP bastion, this year's candidate, Satveer Nagar, has also garnered support since he is a Gurjar. AdvertisingThough a Gurjar-dominated village, Badalpur is also home to Dalits, Muslims and a few Buddhist families. Yes, we back Mayawati, but Satveer Nagar being from our community makes a difference.
Read Full Article Here
If You Like This Story, Support NYOOOZ
NYOOOZ SUPPORTER
NYOOOZ FRIEND
Your support to NYOOOZ will help us to continue create and publish news for and from smaller cities, which also need equal voice as much as citizens living in bigger cities have through mainstream media organizations.
Stay updated with all the Delhi Latest News headlines here. For more exclusive & live news updates from all around India, stay connected with NYOOOZ.
Source:-https://indianexpress.com/article/delhi/at-mayas-birthplace-loyalty-meets-caste-compulsions-5669534/
Related Articles
Thursday | 23rd May, 2019
Thursday | 23rd May, 2019