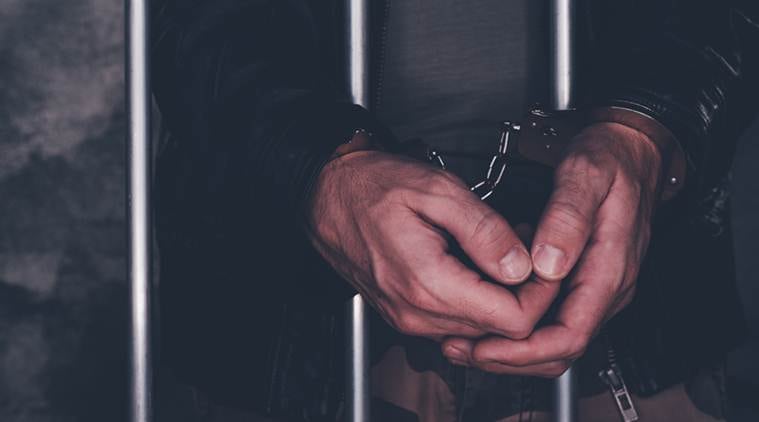 three Central jails in Delhi at Tihar, Rohini and Mandoli Jail, the issue also arose of getting X-ray based full body scanners in all jails," it said. The three central jails in the capital will soon have X-ray-based full human body scanners. This will happen after the Delhi High Court-constituted four-member committee examines the scanners' efficacy and safety for human use, and thereafter install the same as a "pilot project in one or two prisons" in the city. The installation of a human body scanner cropped up during hearing of a plea by a woman — Syed Kauser — who has sought a probe into the attack on her son in Tihar Jail on September 17, 2017, by 30-40 police personnel. AdvertisingFaced with the problem of prisoners smuggling prohibited articles into jails, Justice Mukta Gupta ordered that the committee submit its compliance report before the next date of hearing, July 29.
Read Full Article Here
If You Like This Story, Support NYOOOZ
NYOOOZ SUPPORTER
NYOOOZ FRIEND
Your support to NYOOOZ will help us to continue create and publish news for and from smaller cities, which also need equal voice as much as citizens living in bigger cities have through mainstream media organizations.
Stay updated with all the Delhi Latest News headlines here. For more exclusive & live news updates from all around India, stay connected with NYOOOZ.
Source:-https://indianexpress.com/article/cities/delhi/new-plan-full-body-x-ray-scanners-in-delhi-jails-5671537/