Pandara Road: How a clerical error pushed Pandavas off New Delhi map
| Friday | 19th April, 2019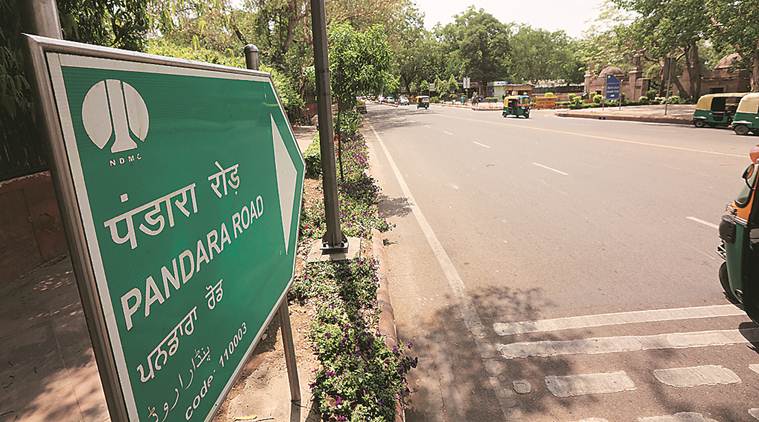 The other roads radiating from the complex have names which are far more easily identified — Akbar Road, Ashoka Road, Shahjahan Road and Sher Shah Road, for instance. A clerical error denied the Pandavas a central place in the new capital of New Delhi when the name of the road to be named in their honour was erroneously typed, becoming the city's well-known Pandara Road. She writes that the name appears in the oldest official maps of the new capital, such as the Delhi Guide Map of 1933 which shows road names. AdvertisingThat the Pandavas would have a road named after them falls in line with the pattern of the makers of the new capital invoking the lineage of dynasties and rulers who had governed Delhi in the past. The unfamiliar name also irked Delhi's Chief Commissioner in 1942, A V Askwith, writes historian Dr Swapna Liddle in her book Connaught Place and the Making of New Delhi.
Read Full Article Here
If You Like This Story, Support NYOOOZ
NYOOOZ SUPPORTER
NYOOOZ FRIEND
Your support to NYOOOZ will help us to continue create and publish news for and from smaller cities, which also need equal voice as much as citizens living in bigger cities have through mainstream media organizations.
Stay updated with all the Delhi Latest News headlines here. For more exclusive & live news updates from all around India, stay connected with NYOOOZ.
Source:-https://indianexpress.com/article/cities/delhi/pandara-road-how-a-clerical-error-pushed-pandavas-off-new-delhi-map-5683221/
Related Articles
Saturday | 25th May, 2019
Saturday | 25th May, 2019