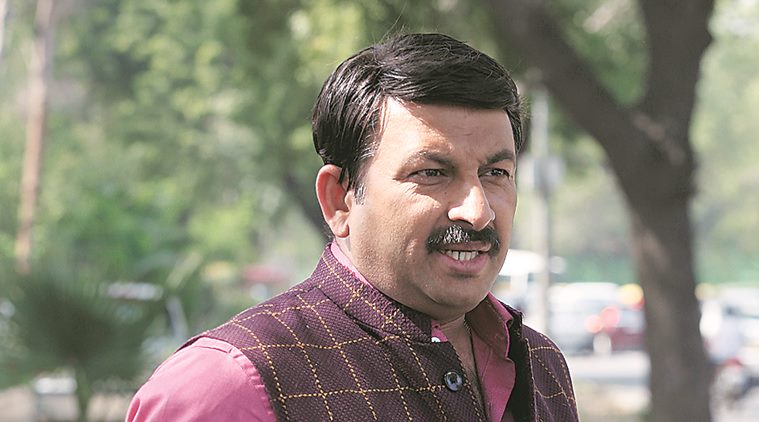 Anju Kamalkant has been nominated for mayor from East Delhi Municipal Corporation, Avtar Singh for the North body and Sunita Kangra from South Delhi Municipal Corporation. Even in case of deputy mayors and standing committee members, their caste or the region they belong to has been mentioned. "We have integrated people from diverse groups; caste and region have been mentioned to show this," he said. AdvertisingWhen asked why Tiwari tweeted a list that specifies caste and region, BJP media co-incharge Neelkant Bakshi said the party believes in taking every community along. Delhi BJP president Manoj Tiwari Thursday tweeted a list of the nominations for mayors, deputy mayors and members of the standing committees, with a separate column for caste and regions, evoking a sharp reaction from the opposition.
Read Full Article Here
If You Like This Story, Support NYOOOZ
NYOOOZ SUPPORTER
NYOOOZ FRIEND
Your support to NYOOOZ will help us to continue create and publish news for and from smaller cities, which also need equal voice as much as citizens living in bigger cities have through mainstream media organizations.
Stay updated with all the Delhi Latest News headlines here. For more exclusive & live news updates from all around India, stay connected with NYOOOZ.
Source:-https://indianexpress.com/article/cities/delhi/bjp-lists-mayor-names-with-caste-draws-flak-5683251/
Related Articles
Thursday | 23rd May, 2019
Thursday | 23rd May, 2019