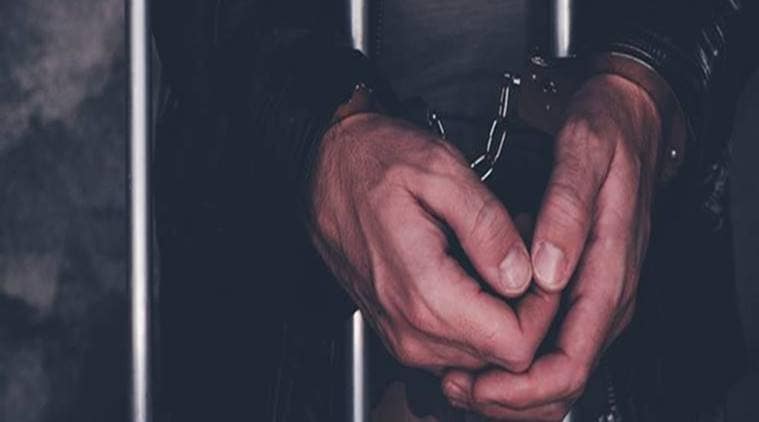 Delhi police have arrested two BCA graduates who allegedly created a fake Indian Air Force (IAF) recruitment website and swindled around Rs 1 lakh from over 400 people. They researched the original IAF website and downloaded pictures from the site," said a police officer from the cyber cell unit of Special Cell. AdvertisingThe accused, Mahender Singh (30) and Vikash Swami (28), residents of Rajgarh in Rajastan, had allegedly created a fake website, which replicated the look of the original IAF website, police said. The cyber crime unit received a complaint from the IAF in 2018, after which an investigation was initiated. AdvertisingA probe is underway to find out if there were others involved in the racket and if the accused had created more websites.
Read Full Article Here
If You Like This Story, Support NYOOOZ
NYOOOZ SUPPORTER
NYOOOZ FRIEND
Your support to NYOOOZ will help us to continue create and publish news for and from smaller cities, which also need equal voice as much as citizens living in bigger cities have through mainstream media organizations.
Stay updated with all the Delhi Latest News headlines here. For more exclusive & live news updates from all around India, stay connected with NYOOOZ.
Source:-https://indianexpress.com/article/cities/delhi/delhi-bca-graduates-held-in-iaf-recruitment-scam-5689320/
Related Articles
Thursday | 23rd May, 2019
Thursday | 23rd May, 2019