Tribune News ServiceNew Delhi, August 22A Nigerian national was arrested from Anand Vihar Railway Station with 14-kg of Cannabis (gaanja), said the police on Thursday. The accused, Emeka Emmanuel (35), of Nigeria was arrested by GRP police of Anand Vihar Railway Station on Wednesday. The police said a taxi driver reported to the police on Wednesday that a foreigner, having two bags, hired his car for going to Mehrauli and said that some suspicious material may be kept in the bags. The police team along with taxi driver Harender Pratap reached the spot and enquired the passenger and found cannabis packets from it, said DCP Dinesh Gupta. The Nigerian Embassy had been informed about his arrest, said the DCP.
Read Full Article Here
If You Like This Story, Support NYOOOZ
NYOOOZ SUPPORTER
NYOOOZ FRIEND
Your support to NYOOOZ will help us to continue create and publish news for and from smaller cities, which also need equal voice as much as citizens living in bigger cities have through mainstream media organizations.
Stay updated with all the Delhi Latest News headlines here. For more exclusive & live news updates from all around India, stay connected with NYOOOZ.
Source:-https://www.tribuneindia.com/news/delhi/nigerian-held-14-kg-cannabis-seized/821405.html
Related Articles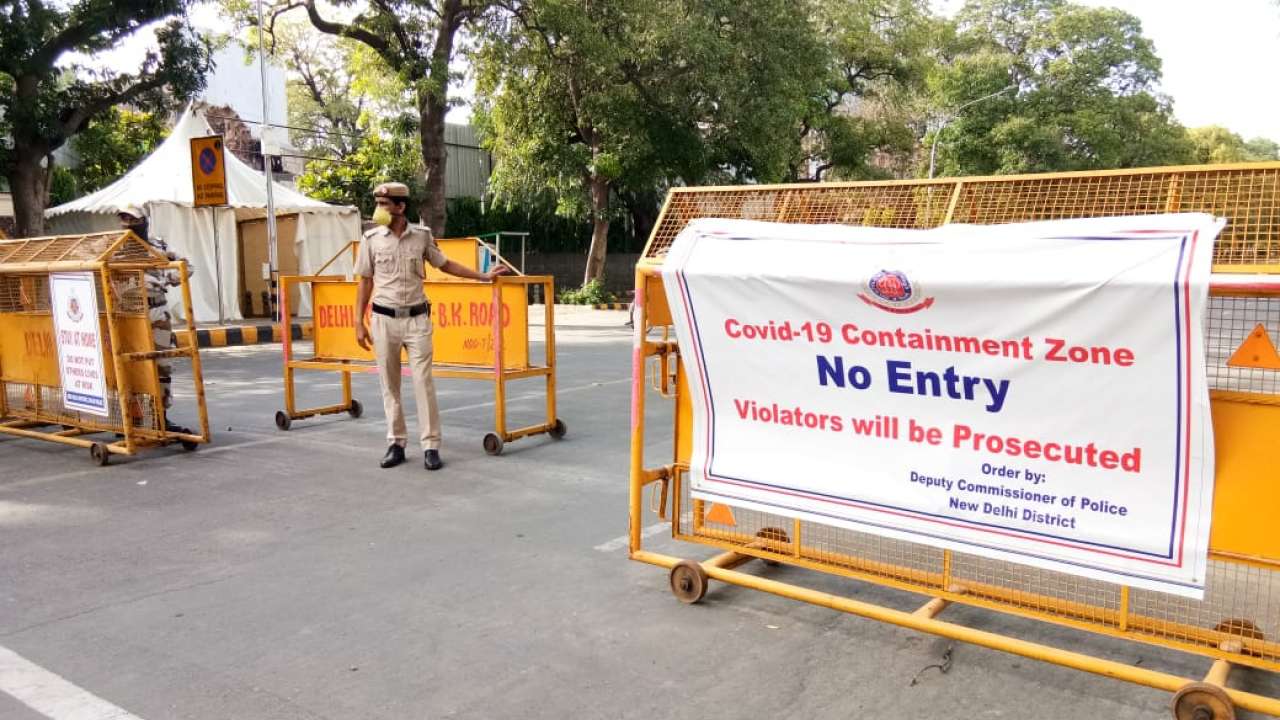 Thursday | 28th May, 2020