Criminals being produced at Magistrates homes or in jails since lawyers strike
| Friday | 8th November, 2019
Sources say that the accused caught in different crimes are either produced at Duty Magistrates homes or in the jails where the Magistrate listen to the case and decides the future course of action. Some policemen have also admitted to producing accused to courts directly in the judge's chamber in the courts. "We are either producing the accused at the house of the Duty Magistrate or in the respective jails, since the standoff the work of police hasn't stopped. "If the lawyers are on strike, the litigants can argue their own case. Also, the police could produce the accused to Duty Magistrate or in Jail depending upon the jurisdiction" said Ehtesham Hashmi, senior Supreme court lawyer.
Read Full Article Here
If You Like This Story, Support NYOOOZ
NYOOOZ SUPPORTER
NYOOOZ FRIEND
Your support to NYOOOZ will help us to continue create and publish news for and from smaller cities, which also need equal voice as much as citizens living in bigger cities have through mainstream media organizations.
Stay updated with all the Delhi Latest News headlines here. For more exclusive & live news updates from all around India, stay connected with NYOOOZ.
Source:-http://www.millenniumpost.in/delhi/criminals-being-produced-at-magistrates-homes-or-in-jails-since-lawyers-strike-383924
Related Articles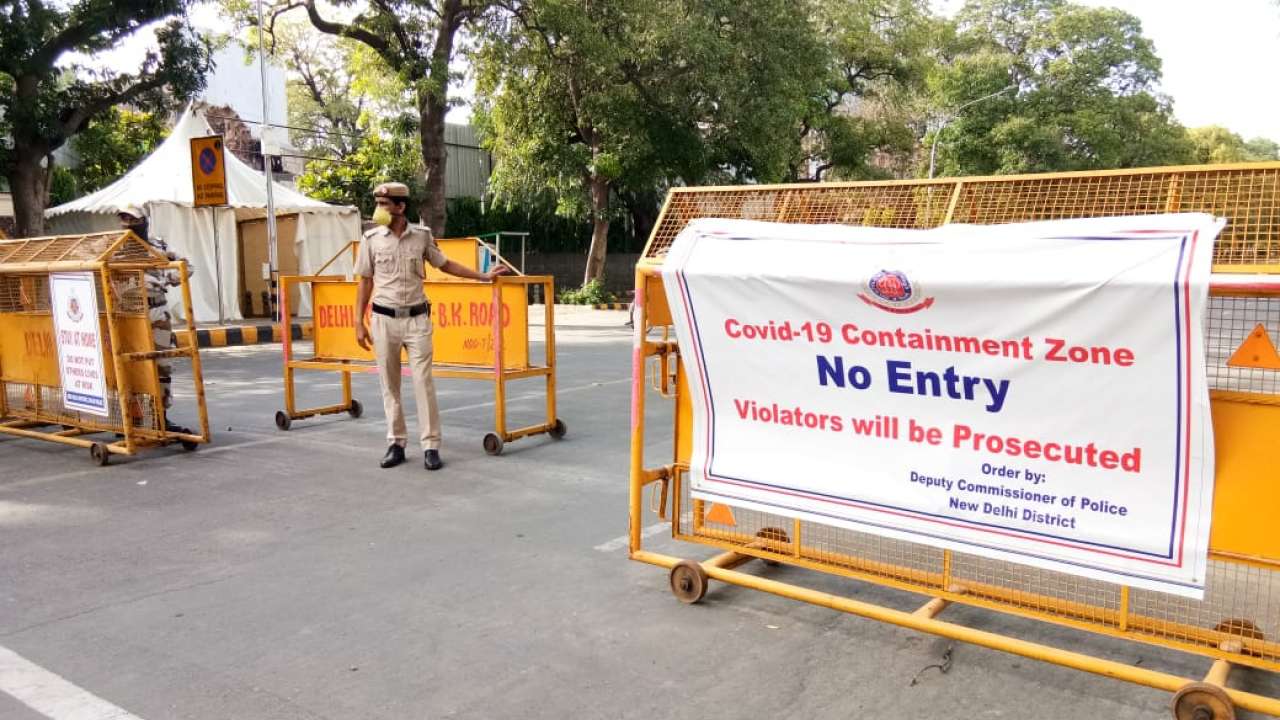 Thursday | 28th May, 2020