Police distributes meals to daily wage labourers amid lockdown
| Saturday | 28th March, 2020
I have no food to cook and no money to buy food," said Gagan, a labourer who lives in the Shahdara district area. It was after two days that he was able to eat a meal, that too provided by policemen at the Krishna Nagar police station. Gagan, who lives in Krishna Nagar was earning Rs 400-600 per day but due to lockdown there was no work left. In Krishna Nagar police station, SHO along with other policemen were involved in ensuring social distancing and cleanliness during the distribution of food. Meanwhile, in South Delhi, around 30 labourers from Muzzafarpur in Bihar were found living on the roadside near Lodhi Garden.
Read Full Article Here
If You Like This Story, Support NYOOOZ
NYOOOZ SUPPORTER
NYOOOZ FRIEND
Your support to NYOOOZ will help us to continue create and publish news for and from smaller cities, which also need equal voice as much as citizens living in bigger cities have through mainstream media organizations.
Stay updated with all the Delhi Latest News headlines here. For more exclusive & live news updates from all around India, stay connected with NYOOOZ.
Source:-http://www.millenniumpost.in/delhi/police-distributes-meals-to-daily-wage-labourers-amid-lockdown-406454
Related Articles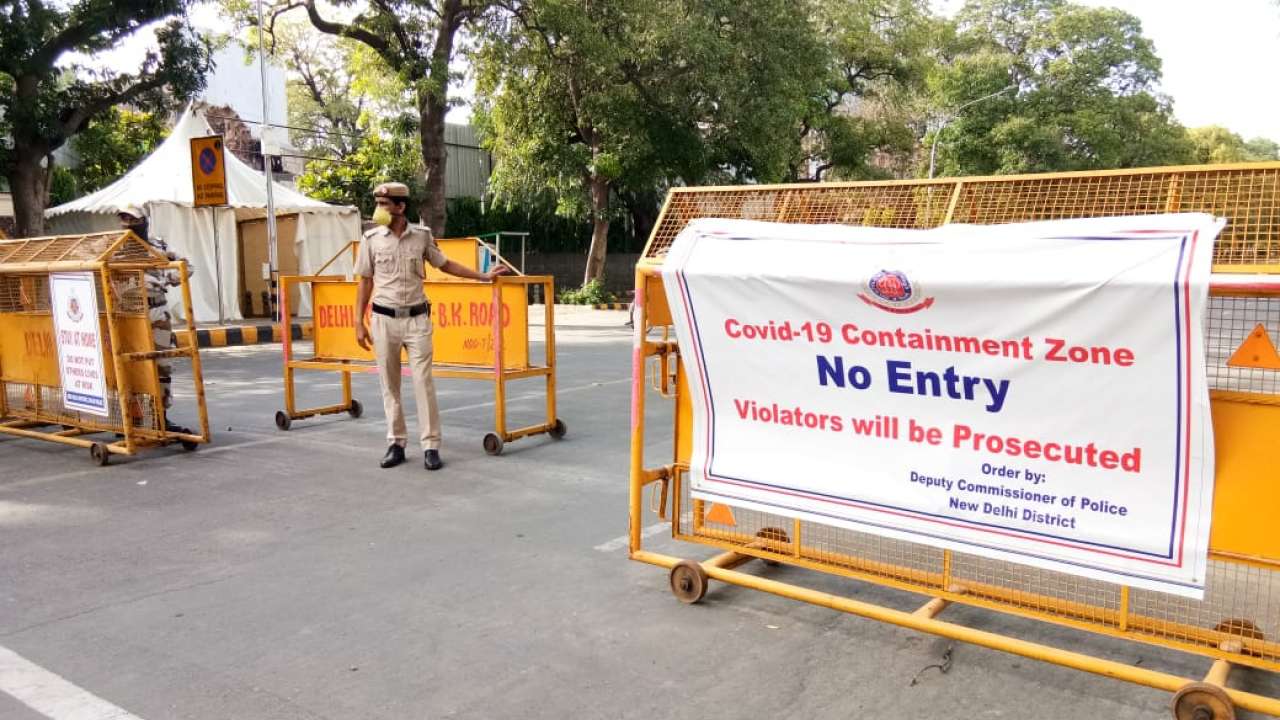 Thursday | 28th May, 2020