New Delhi: Amid surging demand for protective gear for medical staff in the situation created by the outbreak of COVID 19, a Delhi-based company is manufacturing Personal Protection Kits (PPKs) for doctors and healthcare workers. The protection gear being manufactured by Surgilife Medical Devices Pvt Ltd includes gown, gloves, face masks, goggles and shoe covers. To combat coronavirus, Surgilife Medical Devices Pvt Ltd is manufacturing Personal Protection Kits (PPKs)for doctors and medical healthcare workers. Dr Ravi Malik, Promoter of Malik Radix Hospital said that there is an increase in the demand for medical kits as medical staff needs to be fully secure. "Our medical staff need to be fully safe and have to cover themselves from head to toes with gown, gloves, mask, shoe cover and specs.
Read Full Article Here
If You Like This Story, Support NYOOOZ
NYOOOZ SUPPORTER
NYOOOZ FRIEND
Your support to NYOOOZ will help us to continue create and publish news for and from smaller cities, which also need equal voice as much as citizens living in bigger cities have through mainstream media organizations.
Stay updated with all the Delhi Latest News headlines here. For more exclusive & live news updates from all around India, stay connected with NYOOOZ.
Source:-https://www.siasat.com/delhi-based-firm-manufactures-personal-protection-kits-1866259/
Related Articles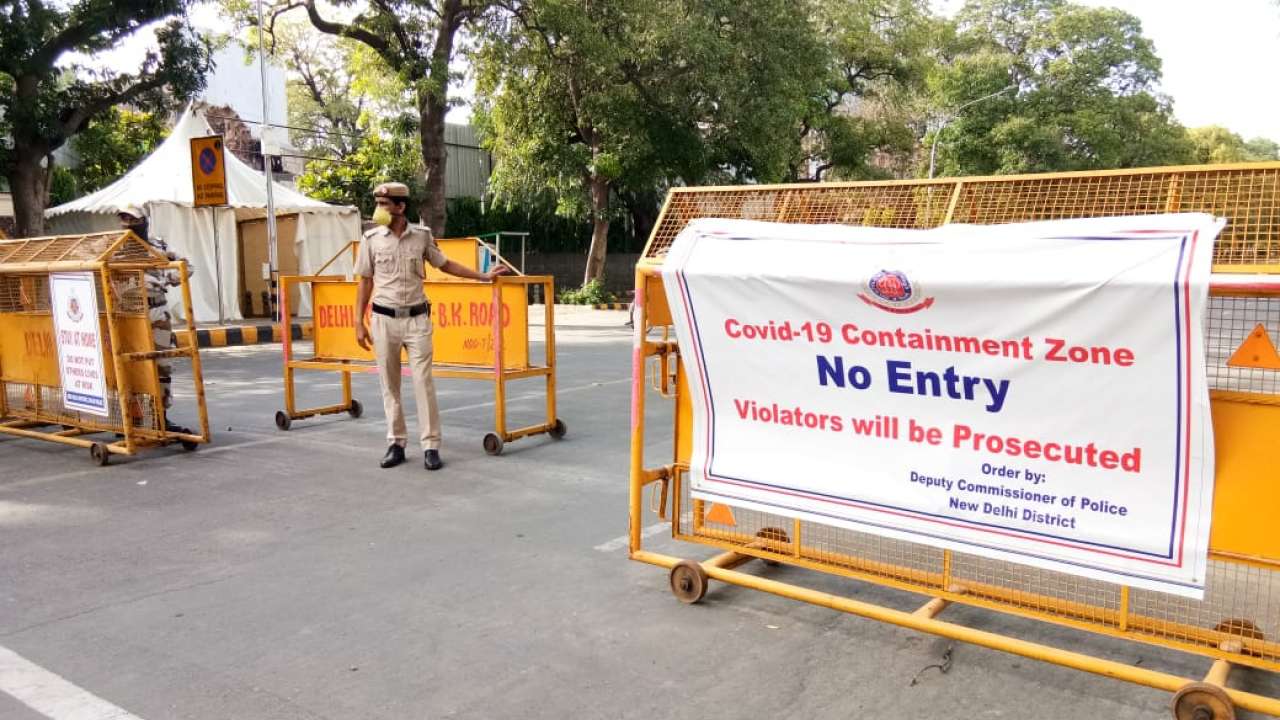 Thursday | 28th May, 2020