Delivery boys carry out duties even though at risk of contracting nCOV
| Sunday | 29th March, 2020
GURUGRAM: Gurugram is among the few places where not only essential items but even pizzas are also being delivered at homes during the lockdown. Notwithstanding thousands of delivery boys are at risk of contracting the deadly inflection but are still carrying out their duties. He says that for two days on an average, he is supplying items to 30 households. Meanwhile, a large number of volunteers are also working as delivery agents for supplying vital items to the rich and poor. Acknowledging the efforts of the people involved in delivering items, the Gurugram administration has assured that no kind of harassment to the delivery agents would be tolerated.
Read Full Article Here
If You Like This Story, Support NYOOOZ
NYOOOZ SUPPORTER
NYOOOZ FRIEND
Your support to NYOOOZ will help us to continue create and publish news for and from smaller cities, which also need equal voice as much as citizens living in bigger cities have through mainstream media organizations.
Stay updated with all the Delhi Latest News headlines here. For more exclusive & live news updates from all around India, stay connected with NYOOOZ.
Source:-http://www.millenniumpost.in/delhi/delivery-boys-carry-out-duties-even-though-at-risk-of-contracting-ncov-406513
Related Articles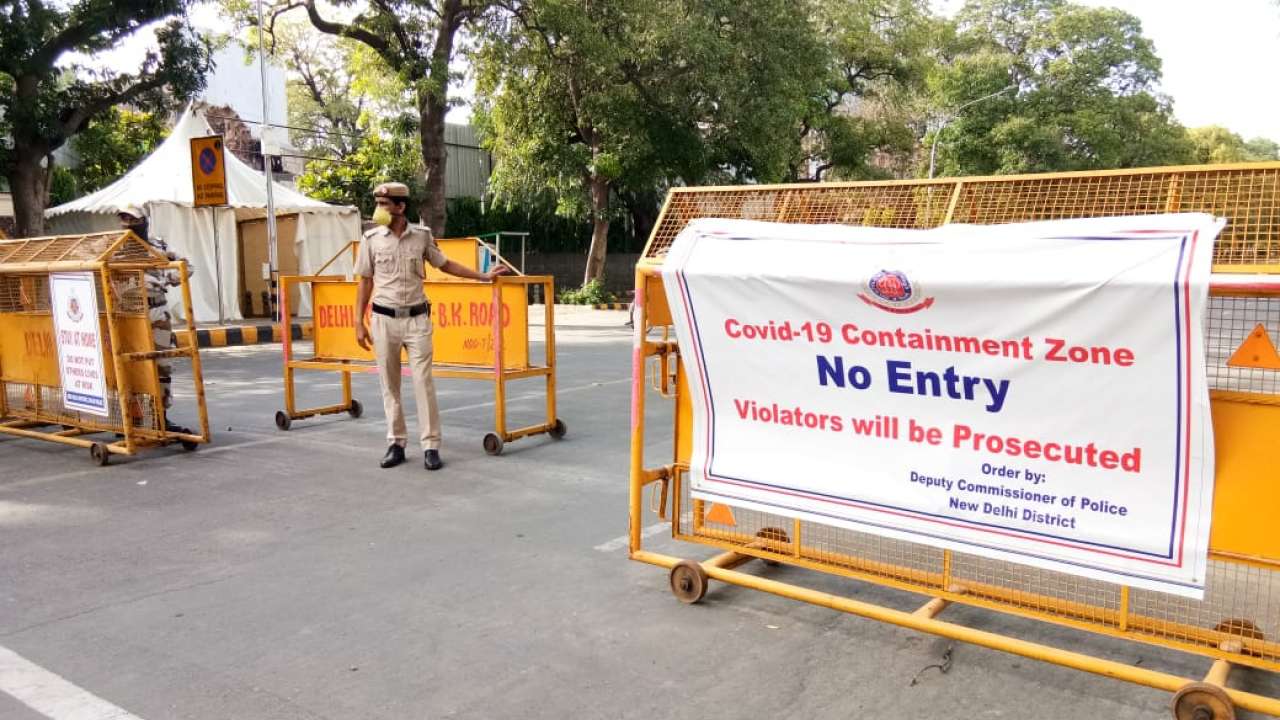 Thursday | 28th May, 2020