No where to go Discharged from AIIMS and Safdarjung patients take shelter in subway
| Monday | 30th March, 2020
NEW DELHI: Patients from All India Institute of Medical Sciences (AIIMS) and Safdarjung Hospital, who were discharged due to the sudden lockdownin the wake of COVID-19, are stuck with nowhere to go. Many atients along with their families are taking shelter in the nearby subway. Sarjuk Das is a resident of Bihar and had come to AIIMS to get his 40-year-old son checked who is suffering from mouth cancer. 12-year-old Vikas who had an operation for cancer sits on the bus stand just outside AIIMS gate number-1. The patients are both from AIIMS and Safdarjung, and are having issues of survival.
Read Full Article Here
If You Like This Story, Support NYOOOZ
NYOOOZ SUPPORTER
NYOOOZ FRIEND
Your support to NYOOOZ will help us to continue create and publish news for and from smaller cities, which also need equal voice as much as citizens living in bigger cities have through mainstream media organizations.
Stay updated with all the Delhi Latest News headlines here. For more exclusive & live news updates from all around India, stay connected with NYOOOZ.
Source:-http://www.millenniumpost.in/delhi/no-where-to-go-discharged-from-aiims-and-safdarjung-patients-take-shelter-in-subway-406570
Related Articles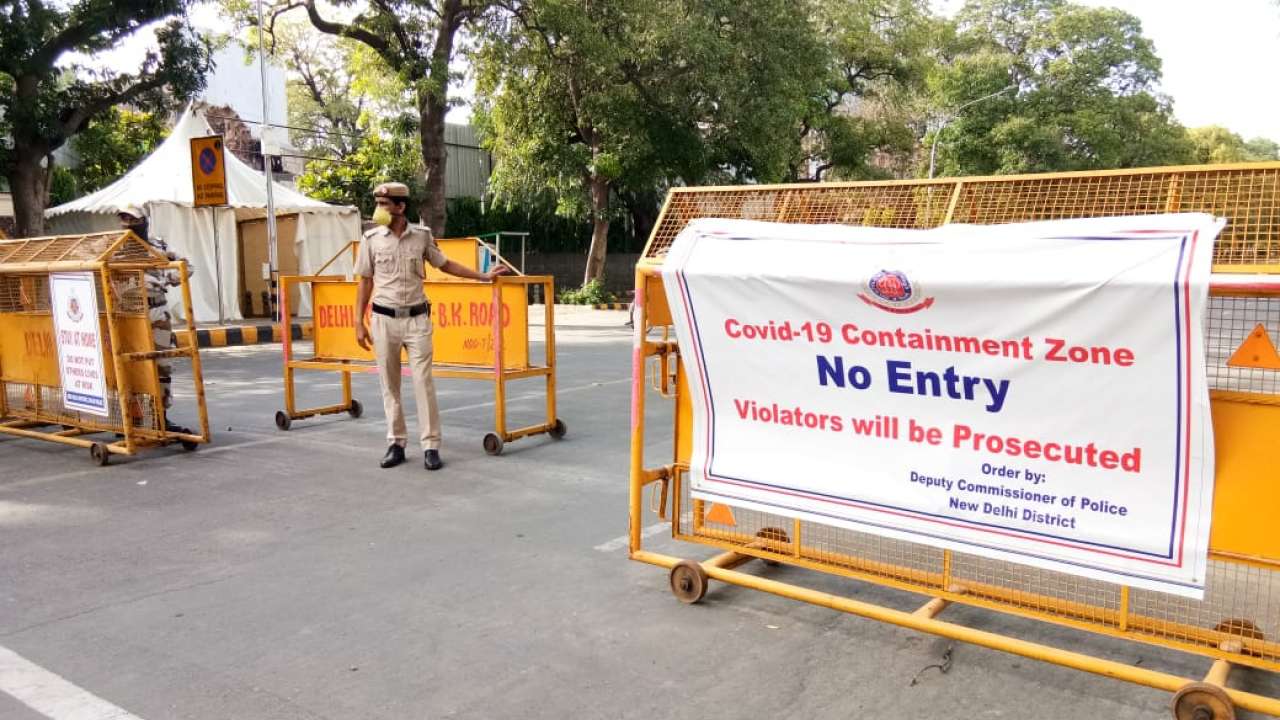 Thursday | 28th May, 2020