Dramatic Rise in Lung Cancer Among Non-Smokers, Say Doctors
| Thursday | 12th October, 2017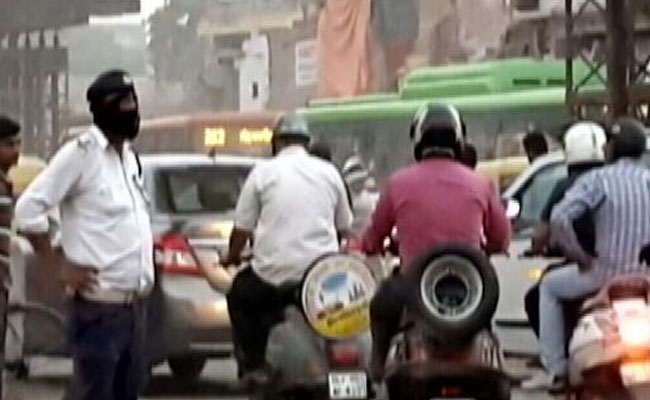 Leading pulmonologists in Delhi are saying that reports of lung cancer in non-smokers has quadrupled in the last 15 years. "No Indian today is a non-smoker," said Dr Arvind Kumar, a lung cancer surgeon at Sir Ganga Ram Hospital. They are also much younger that the average lung cancer patient in other countries, in their 30s and 40s.Those who spend time indoors are not safe either. "The incidence of breast cancer in India was 1 in 200 in 2002. "The ICMR in 2016 now predicts one in 11 women staying in metros will get breast cancer."
Read Full Article Here
If You Like This Story, Support NYOOOZ
NYOOOZ SUPPORTER
NYOOOZ FRIEND
Your support to NYOOOZ will help us to continue create and publish news for and from smaller cities, which also need equal voice as much as citizens living in bigger cities have through mainstream media organizations.
Stay updated with all the Delhi Latest News headlines here. For more exclusive & live news updates from all around India, stay connected with NYOOOZ.
Source:-https://www.ndtv.com/delhi-news/dramatic-rise-in-lung-cancer-among-non-smokers-say-doctors-1762231
Related Articles